Dairy Nourishes
Good nutrition is the foundation of health and wellness, and dairy is a crucial part of a healthy diet beginning at a very young age. In fact, no other type of food or beverage provides the range and density of nutrients that dairy contributes to the American diet. Cow's milk alone has been found to nourish the body better than water and delivers 9 essential nutrients that everyone needs to stay healthy. Overall, dairy provides numerous health benefits, including better bone health and lower risk of type 2 diabetes and cardiovascular disease. Dairy products also play an important role in the diet of children, where milk is the top source of calcium, potassium, phosphorus, and vitamin D in kids ages 2-18. Moreover, a growing body of data and research underscores the role that dairy—at all fat levels—should play in a healthy diet.
This research supplements decades of data and advice supporting dairy's vital dietary role and bolsters IDFA's efforts to keep three daily servings of dairy front and center with American policy makers, lawmakers and consumers.
Our Position
IDFA believes dairy products provide a powerful package of nutrients and protein that remains one of the best values available today. We've been tireless in making the case for increasing the variety of dairy products served students, low-income Americans through the SNAP and WIC programs, and made available to those struggling to make ends meet at America's food banks. This is important as Congress consider updates to the Child Nutrition Act as well as to appropriations funding vital nutrition programs. We continue to work with the U.S. Departments of Agriculture and Health and Human Services as the process for crafting the 2020-2025 Dietary Guidelines for Americans moves forward.
In promoting and defending dairy's role in a healthy diet, IDFA is focused on four programs: the special supplemental nutrition program for women, infants and children (WIC); school meals; the Supplemental Nutrition Assistance Program (SNAP); and the Dietary Guidelines.

Deeper Dive
Dietary Guidelines for Americans
The Dietary Guidelines for Americans provide advice on the foods and beverages that will help individuals develop a healthy diet, meet nutrition needs and prevent diet-related diseases. The guidelines also set the standards for federal feeding programs and nutrition education messages.
The Departments of Agriculture and Health and Human Services released the 2020-2025 Dietary Guidelines for Americans in December 2020, affirming the unrivaled contribution made by dairy foods and remind Americans that a healthy diet includes three daily servings of low-fat and fat-free dairy.
Our Position
Throughout the development of the new Dietary Guidelines, IDFA worked with the advisory committee and the Departments of Agriculture and Health and Human Services to maintain the number of servings and expand choices to include higher fat levels. IDFA stressed the importance of keeping dairy as a separate and essential food group and asked the advisory committee, USDA, and HHS to consider nutrient density when assessing dairy products with added sugars. In addition, IDFA called for research on feeding yogurt to infants starting at 6 months of age, which would align with other USDA program regulations.
WIC
The special supplemental nutrition program for women, infants and children (WIC) provides nutritious foods to supplement the diets of low-income women who are pregnant, postpartum and breastfeeding, as well as children up to age five who are at nutritional risk. In 2018, 6.9 million Americans participated in the WIC program, according to the Food Research and Action Center.
Our Position
It's been nearly a decade since Congress updated this program, but a reauthorization process is now underway. IDFA is calling for changes that would make dairy products and their nutritional benefits more accessible to WIC families. Read more.
School Meals
Congress has the opportunity every five years to enhance the health and wellbeing of American children by reauthorizing the Child Nutrition Act. Partisan differences have stalled updates during the last decade, but lawmakers have signaled they may be ready to renew reauthorization efforts soon.
Our Position
IDFA is a longtime advocate for expanding milk choices in schools to combat consumption declines and continues to defend dairy's role with a focus on three areas: preserving flexibility to offer lowfat (1%) flavored milk; increasing container sizes for milk in high schools and ensuring that bottled water is not offered as a substitute for milk. Read more.
SNAP
The federal Supplemental Nutrition Assistance Program (SNAP) augments the food budgets of low-income people and families so they can purchase nutritious foods, including milk, cheese and yogurt. The program is administered by the U.S. Department of Agriculture's Food and Nutrition Service (FNS) and funded by Congress. More than 36 million Americans have taken advantage of SNAP benefits in 2019, according to FNS.
Our Position
IDFA and others in the dairy industry worked successfully with Congress to add a milk incentive program for SNAP participants to the 2018 Farm Bill. The new Healthy Fluid Milk Incentives Projects program will allow participants to buy more milk and help them to make nutritious choices that support a healthy lifestyle. IDFA wants to remove retail barriers so participants and their children can get at least the minimum number of daily dairy servings recommended by the Dietary Guidelines. Read more.
For more information, contact Joseph Scimeca, IDFA senior vice president of regulatory and scientific affairs, at jscimeca@idfa.org, or Dave Carlin, IDFA senior vice president for legislative affairs and economic policy, at dcarlin@idfa.org.
Staff Contacts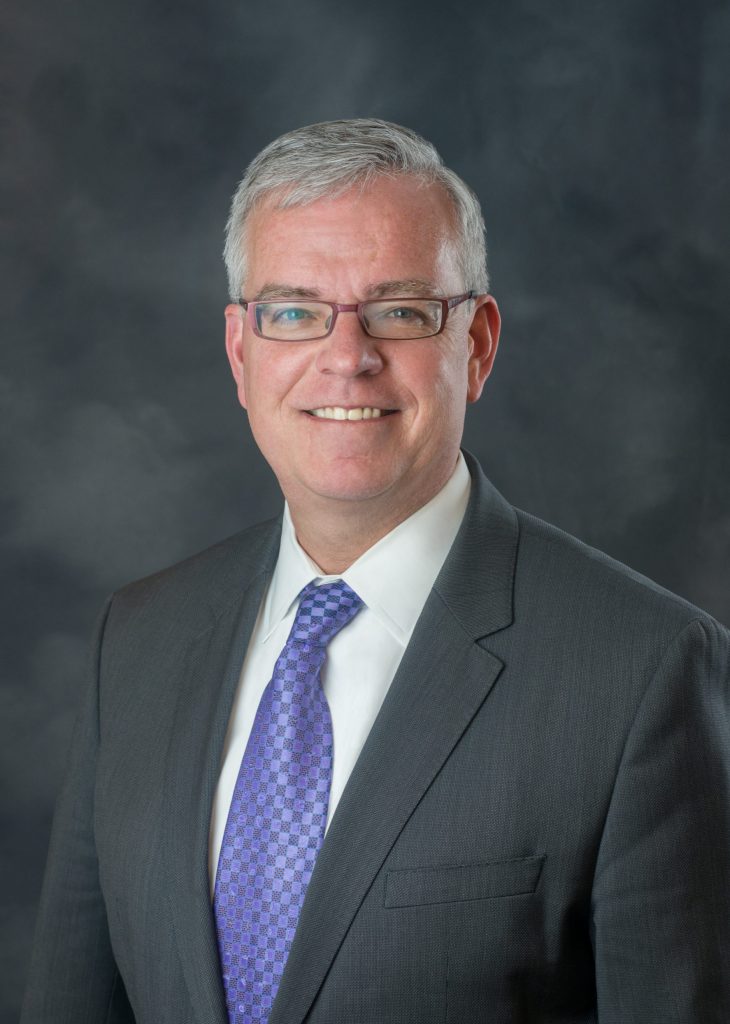 J. David Carlin
Senior Vice President of Legislative Affairs and Economic Policy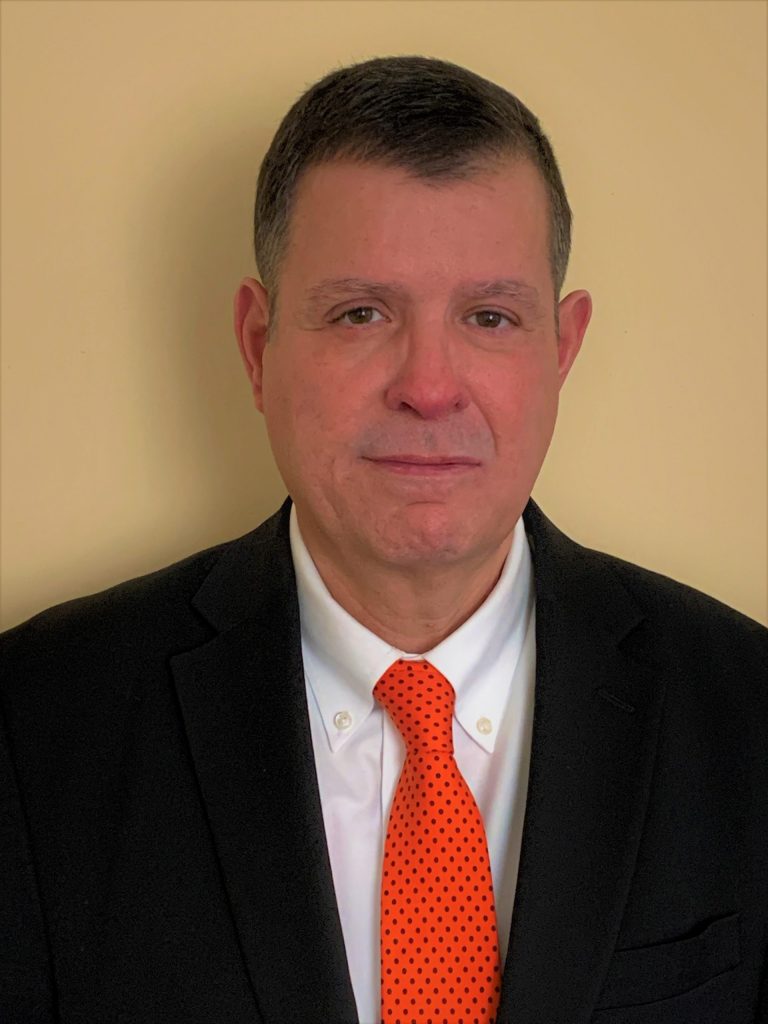 Joseph Scimeca
Senior Vice President, Regulatory & Scientific Affairs