With the increasing integration of technology into all business practices, our dairy industry has become increasingly reliant on experts and tradespeople with training in technology, information systems, automation and machine learning. Now there is one community in the dairy sector where technology and innovation experts can gather, network, share best practices, and acquire knowledge from other leaders—it's IDFA's Dairy Technology and Innovation Network.
IDFA's Dairy Technology and Innovation Network is open to IDFA Members and Partners. For information on becoming a member or to check if your company is a member please see our Membership Information page.
Contact
If you have any questions, please contact Rob Carpenter, Senior Director, Information Technology, at rcarpenter@idfa.org or Tom Wojno, Senior Vice President for Innovation and Member Advancement, at twojno@idfa.org.
IDFA Staff Contact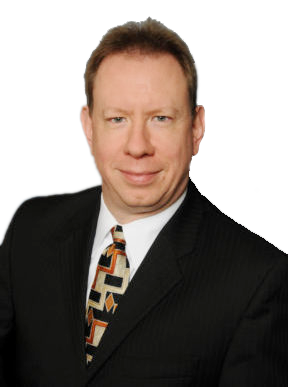 Rob Carpenter
Senior Director, Information Technology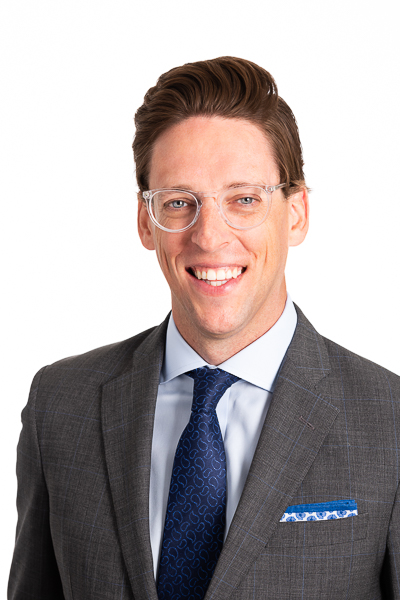 Thomas Wojno
Senior Vice President of Innovation and Member Advancement