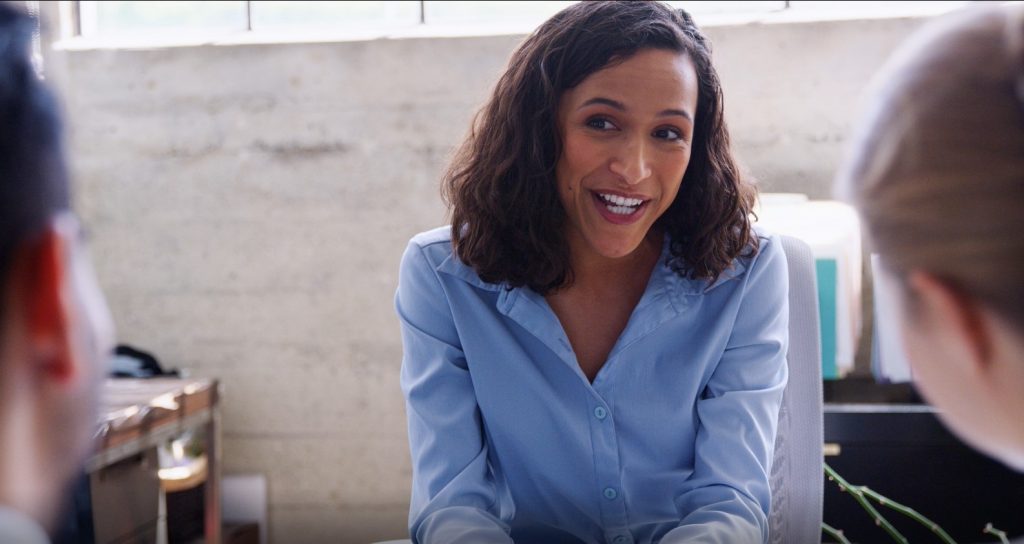 Since IDFA was established 30 years ago to harness the collective power of the dairy industry, we have developed and supported a number of initiatives meant to cultivate future leaders in dairy. Now we are harnessing that power to expand the presence and influence of women in the dairy industry, by forming Women in Dairy.
Women in Dairy brings established leaders together with young professionals to create a forum that fosters mentoring, supports development, builds networking opportunities, and encourages leadership.
To empower and support women in the dairy industry through leadership development, mentoring and networking events
How does it work?
Women in Dairy provides a venue for women to support each other as they advance or start their careers in dairy;
It connects established leaders with up and coming professionals;
Provides a platform for women to discuss unique and similar challenges, and to create or share strategies for advancing their careers; and
Women in Dairy brings women together in all sorts of venues, from virtual to in-person, to learn, mentor and share best practices.
Read the announcement about Women in Dairy.
Women in Dairy is guided by an Advisory Council made up of respected women from IDFA member companies. Learn more about the Advisory Council.
Women in Dairy Webinar
IDFA's Women in Dairy hosted a collaborative, informative webinar on April 16, 2020, with speakers from Egon Zehnder, a leader in talent recruitment and leadership development solutions. Members of IDFA's Women in Dairy can view the webinar via the link below (please ensure you are signed in via the red circle in the top right corner of the screen). If you are not yet a member of Women in Dairy, please fill out the form below.
For more information on joining IDFA's Women in Dairy, please fill out the form below or contact Tracy Boyle, Senior Director, Employee Relations and Administrative Services, at tboyle@idfa.org. Please allow up to 24 hours for processing of the form submission.