Congress has the opportunity every five years to enhance the health and wellbeing of American children by reauthorizing the Child Nutrition Act. This legislation covers federal feeding programs, including the school breakfast and lunch programs. Partisan differences have stalled updates during the last decade, leaving the programs under the Healthy, Hunger-Free Kids Act of 2010 in place, even though the act expired in 2015. Lawmakers have signaled they may be ready to renew reauthorization efforts in the coming months.
Our Position
Dairy products play an important role in school meals. Milk is offered with every school lunch, while cheese and yogurt are protein sources that can be served in entrees. IDFA is a longtime advocate for expanding milk choices in schools to combat consumption declines and continues to defend dairy's role with a focus on three priorities:
Preserve the flexibility schools now have to offer lowfat (1%) flavored milk;
Increase the container size for milk offered in high schools; and
Ensure that bottled water is not offered as a substitute for milk or displayed in ways that interfere with milk options in cafeterias.
Deeper Dive
Flavored Milk Returns
In 2012, the U.S. Department of Agriculture eliminated low-fat flavored milk as a choice in school meals and a la carte programs, and students consumed 288 million fewer half-pints of milk from 2012-2015. That represents a reduction of 7%, mostly because kids didn't like the taste of the nonfat flavored milk offered in place of low-fat options. As a result, a generation of milk drinkers was lost because older children and teens are less likely to drink milk if they don't consume it when they're young.
The current administration restored the low-fat flavored milk option in December 2018, and school milk consumption increased in nearly 60% of the schools offering low-fat flavored varieties, according to the National Dairy Council.
Teens Want More
Under current regulations, high schools may only offer lowfat and nonfat milk in containers up to 12 ounces, while 20-ounce containers of diet sodas, low-calorie sports drinks and caffeinated beverages are available. This puts milk at a competitive disadvantage when high school students decide what to drink after school or with a school meal. Allowing milk containers up to 16 ounces would encourage teens to choose healthier beverages and gain added nutrition.
Milk's Role Confirmed
The National School Lunch Program and the School Breakfast Program administered by USDA's Food and Nutrition Service (FNS) requires schools to offer students low-fat and nonfat milk and to make water available during meals. Unfortunately, some schools placed bottled water on the serving line and told students they could choose either water or milk with their meals. FNS recently made it clear to schools that bottled water may not be offered as a substitute for milk in the school meal programs.
The distinction is important because water doesn't provide the essential nutrients in milk, yet bottled water is the number-one competitor in fluid milk sales. IDFA and member companies convinced FNS to take action and halt the practice that was hampering student access to nutritious milk options.
Status
Based on IDFA's successful advocacy efforts and current activity in Congress, 2019 may be known as the year milk returned to American schools.
Sen. Patrick Toomey (R-PA) introduced the Milk In Lunches for Kids Act (MILK Act), co-sponsored by Sen. Ron Johnson (R-WI). The MILK Act would give states more options when designing school meals and allow more flexibility to include reduced-fat (2%) and whole milk.
Reps. Joe Courtney (D-CT) and Glenn 'GT' Thompson (R-PA) introduced the School Milk Nutrition Act of 2019 to preserve current policy that allows schools to offer students low-fat and nonfat milk, including low-fat (1%) flavored milk.
Thompson also joined with Rep. Collin Peterson (D-MN) to introduce the Whole Milk for Healthy Kids Act of 2019, which would allow kids to drink whole milk at school.
For more information, contact Dave Carlin, IDFA senior vice president, legislative affairs and economic policy, at dcarlin@idfa.org, or Cary Frye, IDFA senior vice president, regulatory affairs, at cfrye@idfa.org.
Staff Contacts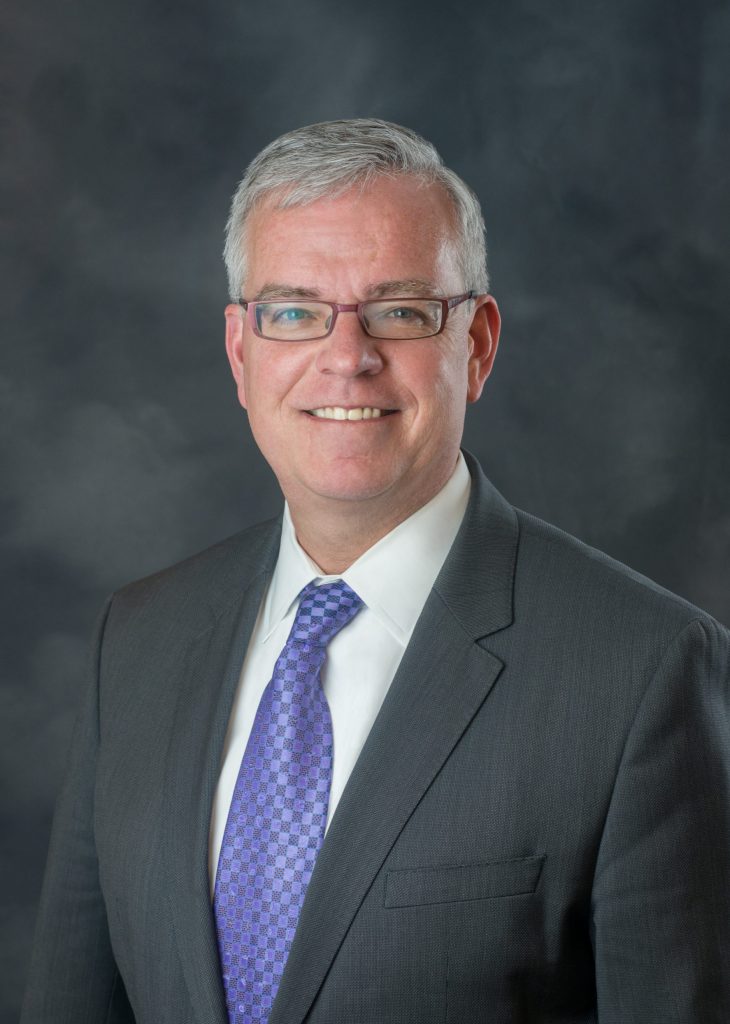 J. David Carlin
Senior Vice President of Legislative Affairs and Economic Policy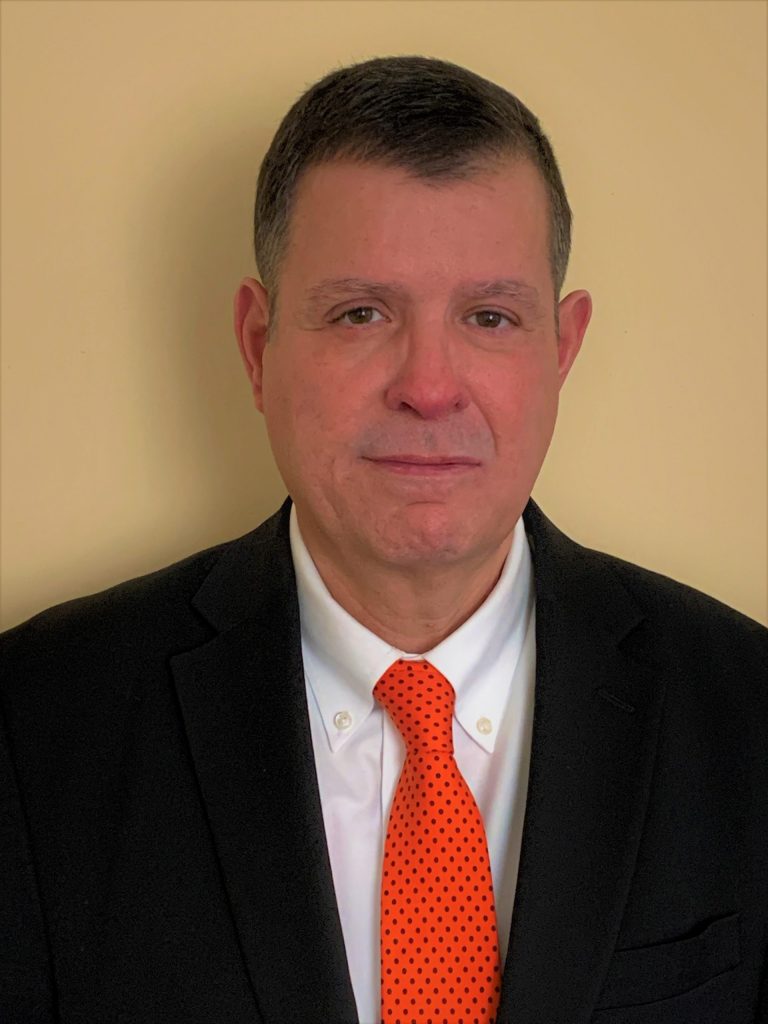 Joseph Scimeca
Senior Vice President, Regulatory & Scientific Affairs