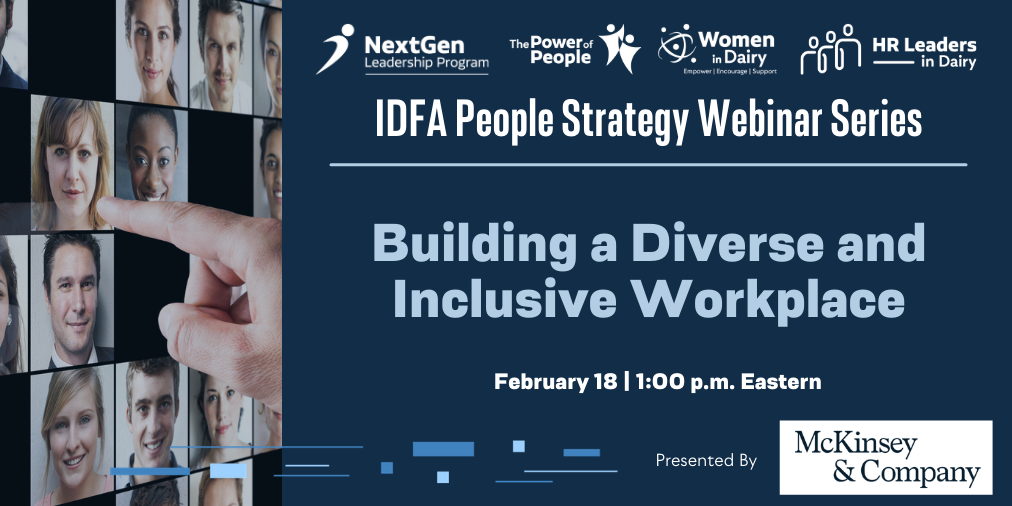 IDFA members can view slides from"Building a Diverse and Inclusive Workplace". If you are a member and can not see the slides above, please refresh your session by logging out and logging back in to the IDFA website via the red button in the top right corner of your screen.
Women in the Workplace is the largest comprehensive study of the state of women in corporate America commissioned by McKinsey & Company and LeanIn.Org. The study aims to help companies advance diversity in the workplace. This year's report focuses on how the COVID-19 pandemic has affected women at work, including the unique impact on women of different races and ethnicities, working mothers, women in senior leadership, and women with disabilities. It also looks at the emotional impact of incidents of racial violence in this country on employees. Finally, it tracks the changes we've seen in women's representation over the past six years, and assesses how Covid-19 could disrupt those trends going forward.
What does the talent pipeline look like across industries and where are the biggest points of leakage? What are some of the actions that could close both gender and racial equality gaps in the workplace? Hear from two experts at McKinsey & Company who will share best practices from some of the industry leaders as well as insights from the Women in the Workplace benchmarking—the broadest and deepest benchmarking of its kind.
This webinar is the first of the IDFA People Strategy Webinar Series, a series focus on the dairy industry's most critical resource – it's people. The webinar series is open to IDFA members. To learn more about the IDFA People Strategy, visit IDFA.org/people.
Presented By

Featuring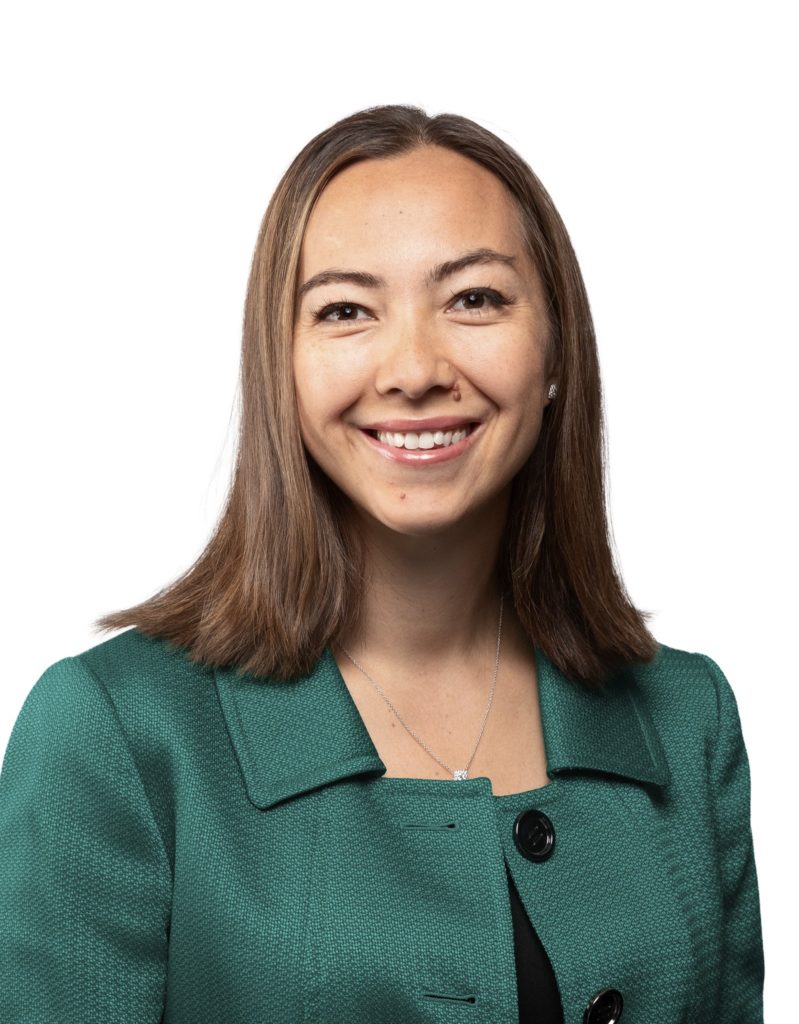 Kweilin Ellingrud
Senior Partner, Leader of the Life Insurance Practice in North America at McKinsey & Company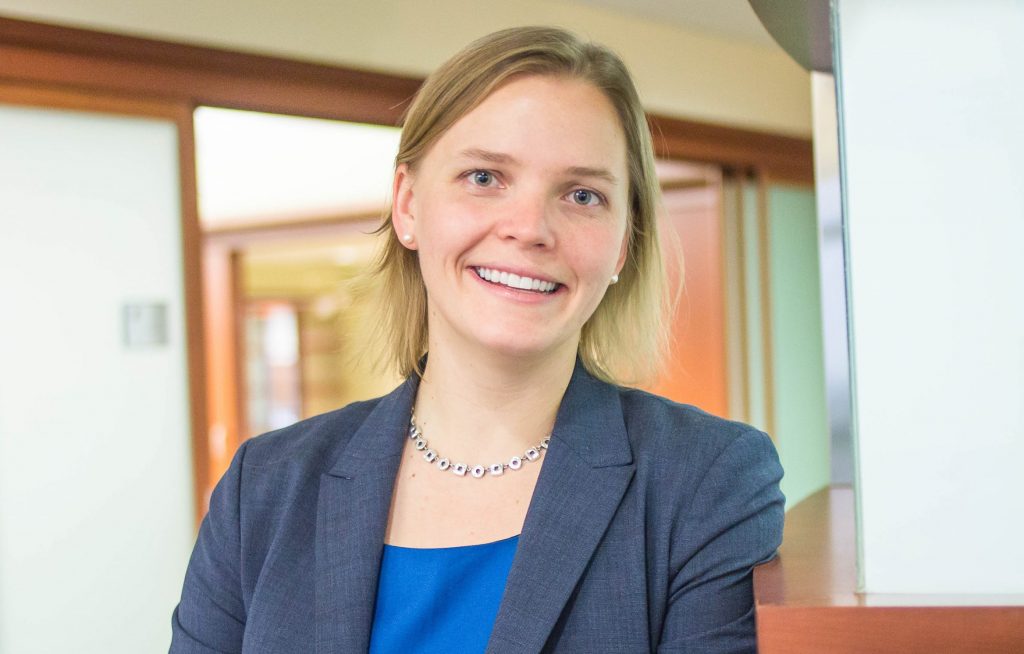 Upcoming People Strategy Programming
See More