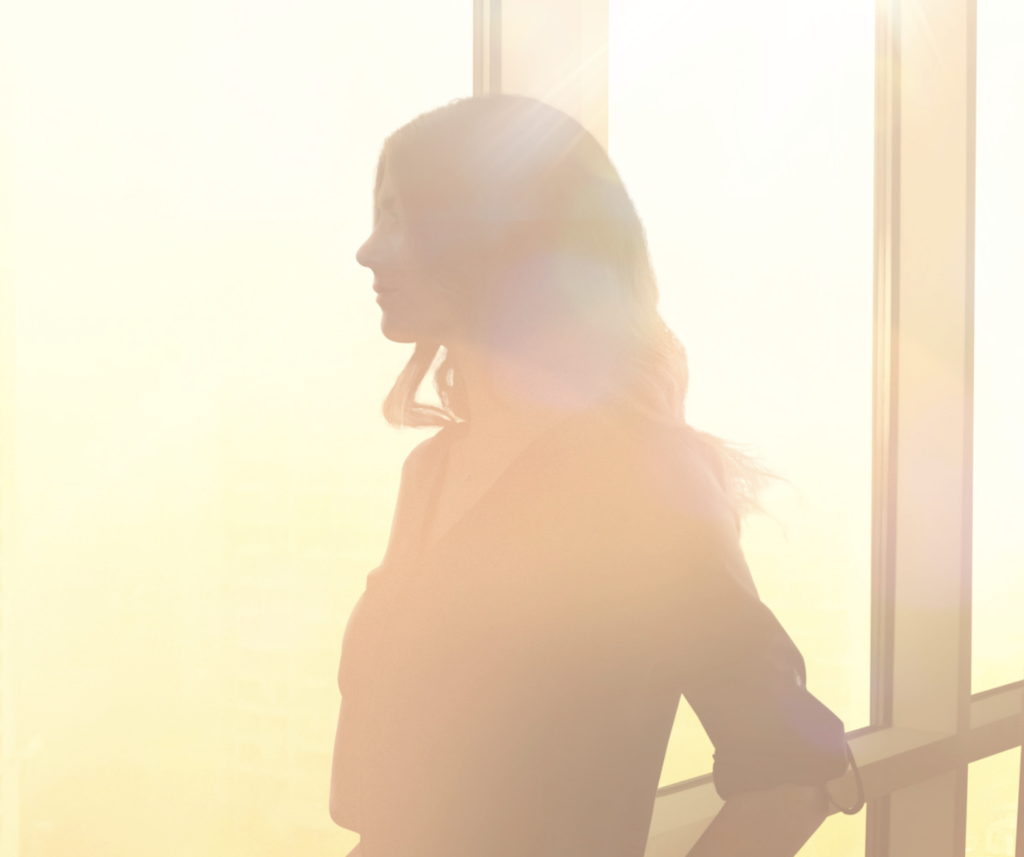 Leadership Development is hard. Accordingly to recent research 66% of companies invest in programs that aim to identify those high-potential employees and help them advance, but only 24% of senior executives at those organizations consider those programs a success. In this session, we will focus on promising practices to help identify, nurture, engage and ultimately grow your leaders of tomorrow. The session will be interactive with participants asked to share their experience.
This webinar is part the IDFA People Strategy Webinar Series, a series focus on the dairy industry's most critical resource – it's people. The series is open to IDFA members. More details and registration information will be added closer to the event date.
To learn more about the IDFA People Strategy, visit IDFA.org/people.
Presented By

Featuring
Registration
Members: Free
This webinar is available to IDFA members only. If you have any questions about membership, please email membership@idfa.org.
Questions: If you have questions or need assistance with the registration process, please contact IDFA at 202-737-4332 or registrar@idfa.org.