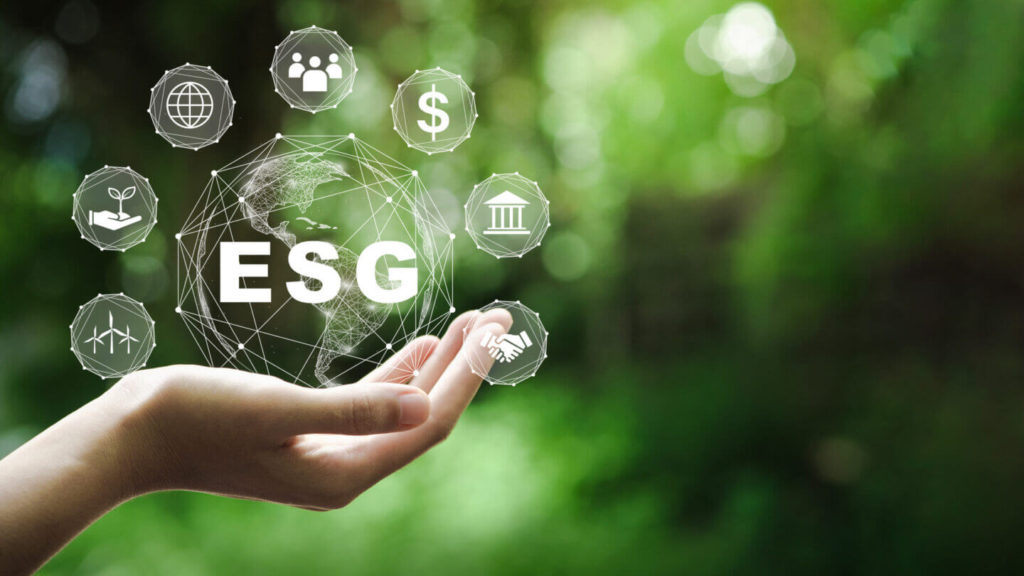 Join IDFA in collaboration with PwC on Thursday, January 12th, from 1:00-2:00 p.m. Eastern for the final session in our ESG Learning Series delivered by Amanda Kish, PwC ESG Partner and Zarin Mitchell, PwC ESG & Sustainability Director. Each session of the ESG Learning Series is eligible for 1 Continuing Professional Education (CPE) credit.
In Session #6: Governance Aspects of ESG, IDFA members will gain insight into the "G" or governance in ESG. Governance pertains to corporate governance matters such as board diversity and executive pay, as well as operational governance issues such as corruption and bribery. It is more important than ever that boards carefully consider which ESG topics are appropriate for them to oversee. Equally important is the development of governance structures that support effective oversight.
Check out PwC's Corporate Director's Guide ahead of the event and then join us to learn about governance focus areas, governance and operational structures, and board oversight responsibilities.
Featuring:
Who should attend? All members of the IDFA community are welcome to attend. This series will be most relevant to CFOs, financial professionals, COOs, Chief Sustainability Officers and ESG professionals, Chief People/HR Officers, Chief Legal Officers, and marketing and communications professionals.
When and where? We encourage you to attend all six sessions. The ESG Learning Series will consist of approximately one webinar per month. Details on CPE credits can be found here.
ESG Learning Series:
---
Answer:
• None of the above—all fit within most Boards' purview.
---
Registration
Members: Free
Non-Members: $99.00
The webinar registration fee is based on membership. If you have any questions about membership, please email membership@idfa.org.
Questions: If you have questions or need assistance with the registration process, please contact IDFA at 202-737-4332 or registrar@idfa.org.