Registered attendees can view presentation materials from "ESG Learning Series: Session #5: Social Aspects of ESG". If you are logged in and can not see the materials, please refresh your session by logging out and logging back in to the IDFA website via the red button in the top right corner of your screen.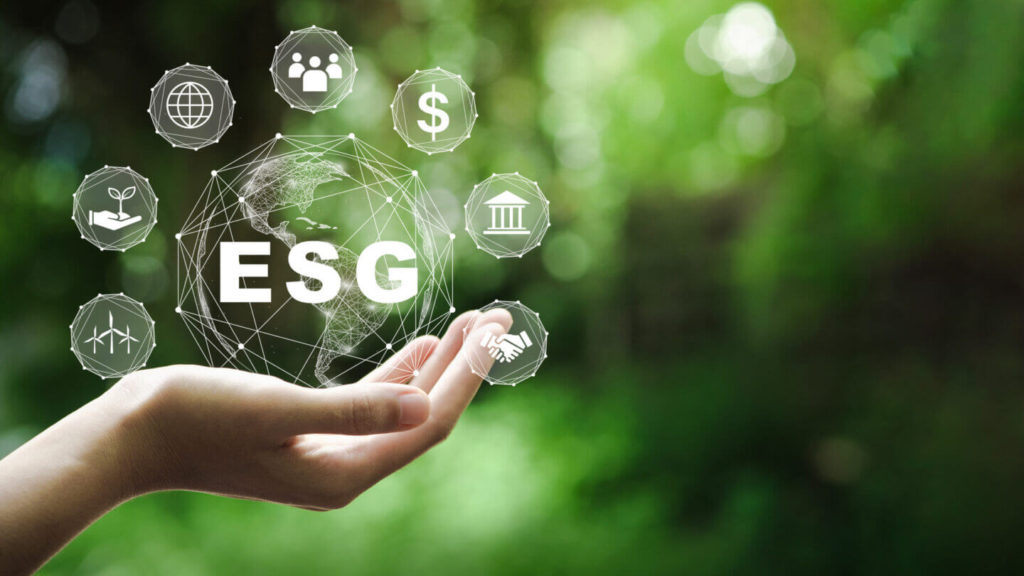 IDFA in collaboration with PwC presented the fifth in a series of six webinars delivered by Amanda Kish, PwC ESG Partner, Kareem Mohamednur, PwC Partner, Procurement & Sourcing, and Rohini Barreto, Senior Manager, ESG Consulting Services, PwC. Each session of the ESG Learning Series is eligible for 1 Continuing Professional Education (CPE) credit.
In Session #5: Social Aspects of ESG, viewers gained insight into the "S" or social in ESG. At its core, ESG social is about human rights and equity – an organization's relationships with people, as well as the policies and actions that impact individuals, groups, and society. Employees of IDFA members want to be part of a worthwhile organization and get behind a company they believe in while customers and investors expect IDFA members to behave ethically in how people are treated.
Watch the presentation to learn about how organizations are reporting social metrics, challenges to reporting social metrics and the types of social metrics being reported.
Featuring:
Who should attend? All members of the IDFA community are welcome to attend. This series will be most relevant to CFOs, financial professionals, COOs, Chief Sustainability Officers and ESG professionals, Chief People/HR Officers, Chief Legal Officers, and marketing and communications professionals.
When and where? We encourage you to attend all six sessions. The ESG Learning Series will consist of approximately one webinar per month. Details on CPE credits can be found here.
ESG Learning Series: