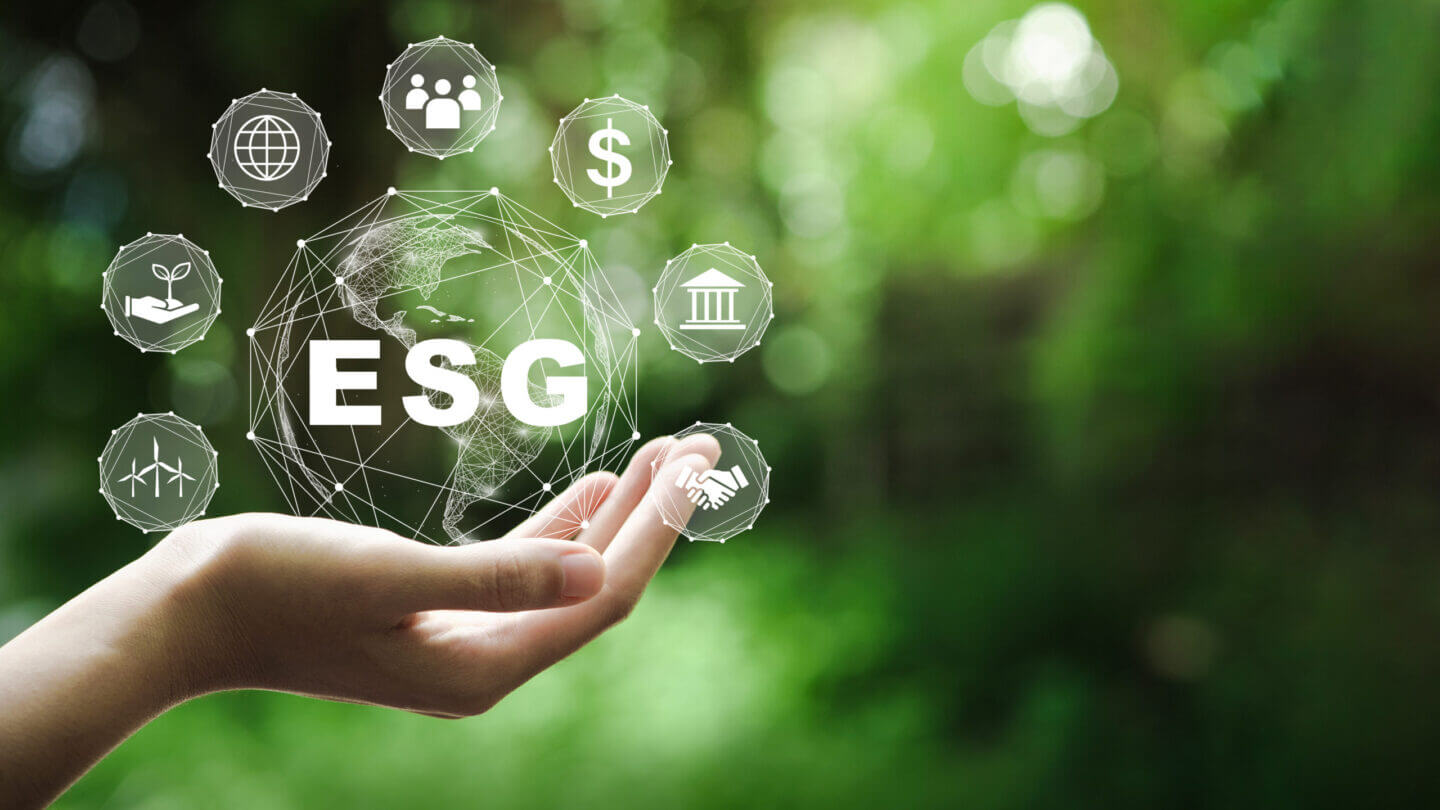 A series of six webinars will be delivered by Amanda Kish, PwC ESG Partner, and Paula Ivey, PwC ESG Director. Each session will be eligible for 1 Continuing Professional Education (CPE) credit.
Sustainability is becoming an increasingly important topic among a range of stakeholders, from board members to consumers. The ESG Learning Series will consist of one webinar per month for six to eight months. We encourage you to register and attend all six sessions. This series includes:
An introduction of ESG (Environmental, Social and Governance) with a focus on accounting and risk management practices
Providing insights into defining and reporting Scope 1 and 2 greenhouse gas emissions
An introduction to Scope 3 greenhouse gas emissions within your organization's supply chain
Helping members understand the "S", or the Social component of ESG, and concluding with the "G", or the Governance component
CPE credit for successful completion of each webinar (details on CPE credits can be found here)
---
The six-part webinar series in review:
Who should attend? All IDFA Members are welcome to attend. This series will be most relevant to CFOs, financial professionals, COOs, Chief Sustainability Officers and ESG professionals, Chief People/HR Officers, and marketing and communications professionals.
In collaboration with: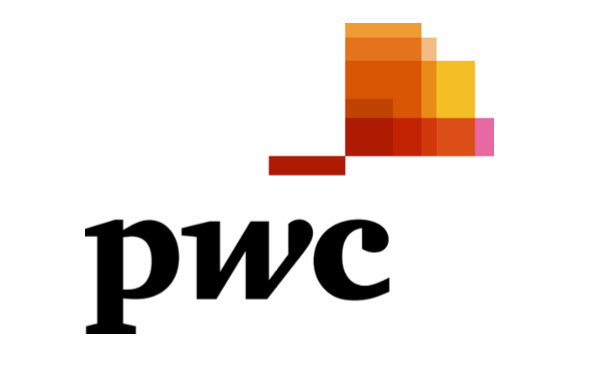 Featuring: