This #JuneDairyMonth, IDFA is celebrating the U.S. dairy industry's continued growth, and we're amplifying how that growth translates into more jobs, higher wages, and increased economic impact for people and their communities. Over just the past two years, our industry added 60,000 new jobs, increased average wages by 11%, and increased its total impact on the U.S. economy by $41 billion, according to IDFA's latest economic impact report.
Join us this June by recognizing the positive economic impacts of the dairy industry in your state, local congressional district, or across the country! IDFA's Dairy Delivers tool allows you to download a fact sheet or economic impact report illustrating dairy's footprint at the national, state and local levels in the United States. We're also making graphics and videos available to our members this month that help them tell the story of dairy's growth and how that growth supports our employees and local communities.
Below is information about IDFA's Dairy Delivers campaign and resources to help tell the #DairyDelivers story.
Dairy Delivers
Whether it's milk, cheese, ice cream, yogurt, or dairy-derived ingredients, American dairy companies are working to deliver their healthy, safe and affordable products to people around the world, creating jobs in the process. In fact, America's dairy industry supports more than 3 million jobs that generate $49 billion in direct wages and $794 billion in overall economic impact.
For economic impact data, use IDFA's Dairy Delivers tool to learn how dairy foods manufacturers are contributing to the economic vitality of your community.
Graphics for Download
Here are graphics for you to download and share with your networks on social media and in your communications. Click on a graphic to view the high-res version for download.
Videos for Download
June Dairy Month Video
IDFA Staff Contacts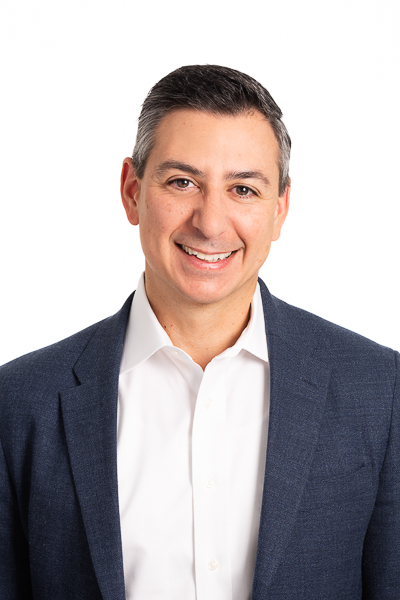 Matt Herrick
Senior Vice President, Public Affairs & Communications