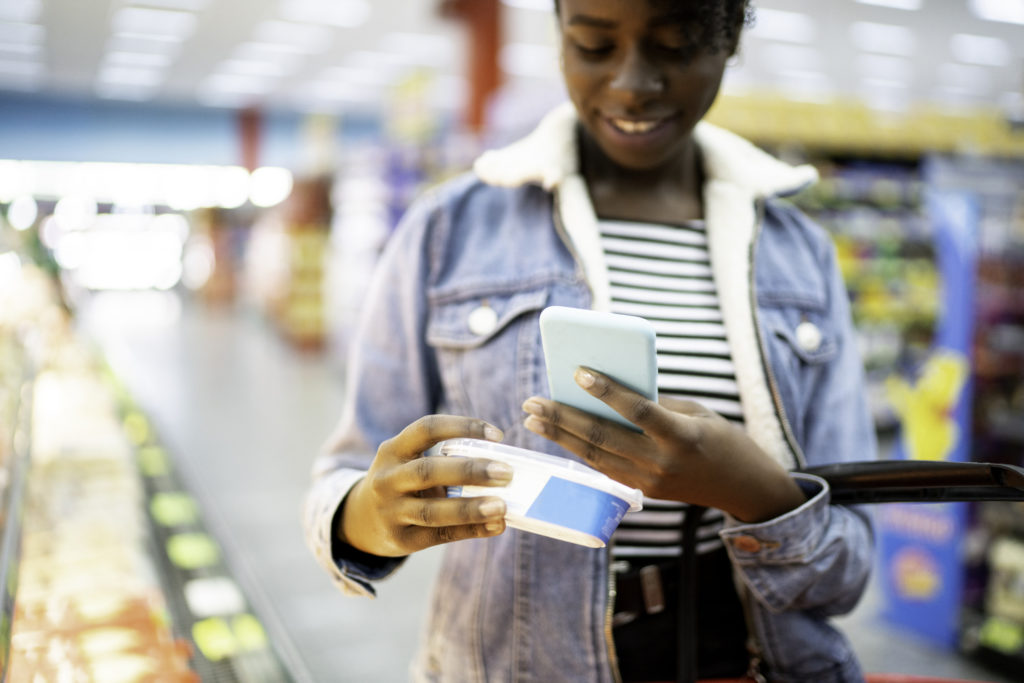 Since its release in July 2020, IDFA has supported the FDA's New Era of Smarter Food Safety Blueprint, which, among other initiatives, outlines a goal for the food industry to track and trace foods along the supply chain from farm to fork facilitated by computer-based technology. Stemming from this initiative is a new proposed rule from FDA that stands to impose burdensome recordkeeping requirements for the food industry that would work against the agency's goal of faster traceback investigations.
Establishing plans for traceability
The dairy industry has been on a path to modernized food safety through tech-enabled traceability, artificial intelligence, digital purchasing, and embracing the tenets of a food safety culture in the plants. For this reason, IDFA has been working with FDA and our Gold Business Partners to ensure dairy processors have the proper direction and tools to implement and benefit from smarter traceability practices and other food safety measures.
In September, FDA announced it would promulgate requirements for additional traceability records for certain foods—including dairy products—as a key component of their New Era of Smarter Food Safety. The rule would also implement Section 204(d) of the Food Safety Modernization Act (FSMA), which establishes recordkeeping requirements to facilitate faster traceback investigations during foodborne illness outbreaks or recalls.
IDFA agrees that faster traceback capabilities can provide significant public health benefits, and we have long supported FDA's implementation of FSMA, as well as its mandate under Section 204 of FSMA.
Advocating for ease
However, based on the dairy industry's experience with traceability systems, we are concerned that the FDA's new proposed rule would impose a restrictive recordkeeping system that is more burdensome and complicated than is necessary to realize the goal of faster traceback investigations.
Last week IDFA submitted comments on the proposed rule to this effect. Rather than focusing on specific records that must be retained and the information that must be included, we encouraged FDA to adopt an outcome-focused (i.e., performance-based) approach. This would require covered entities to be able to connect their outgoing product with the incoming ingredients and respond to FDA information requests within a particular timeframe.
Looking ahead
Provided this outcome can be achieved, FDA should allow entities greater flexibility in how they develop and keep their records to satisfy the requirement. Such a simplified approach would enable faster adoption among industry and would substantially reduce the burden on smaller entities. You can read the full set of comments here on the IDFA website. IDFA will continue to work with FDA to ensure that regulations are flexible and outcome-based, yet effective at moving the food industry forward towards improved traceability. For more information about the FDA's new food safety blueprint and its plans for traceability, watch last year's Regulatory RoundUp Webinar Series, featuring FDA's Director of the Office of Food Safety, Mark Moorman, PhD. You can also find more information on the utilization of data science for improving food safety found in this webinar held last November.
IDFA Subject Matter Experts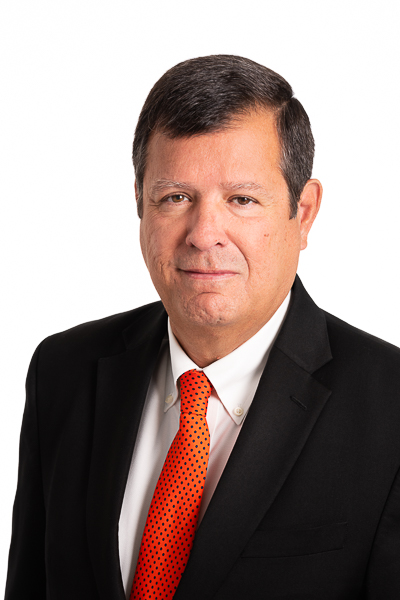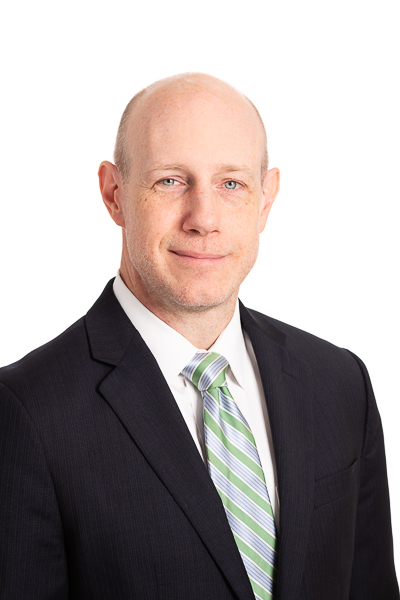 John Allan
Vice President, Regulatory Affairs and International Standards