IDFA members can view "A New Era of Smarter Food Safety: The Intersection of Food Safety and Data Science". If you are a member and can not see the video and slides below, please refresh your session by logging out and logging back in to the IDFA website via the red button in the top right corner of your screen.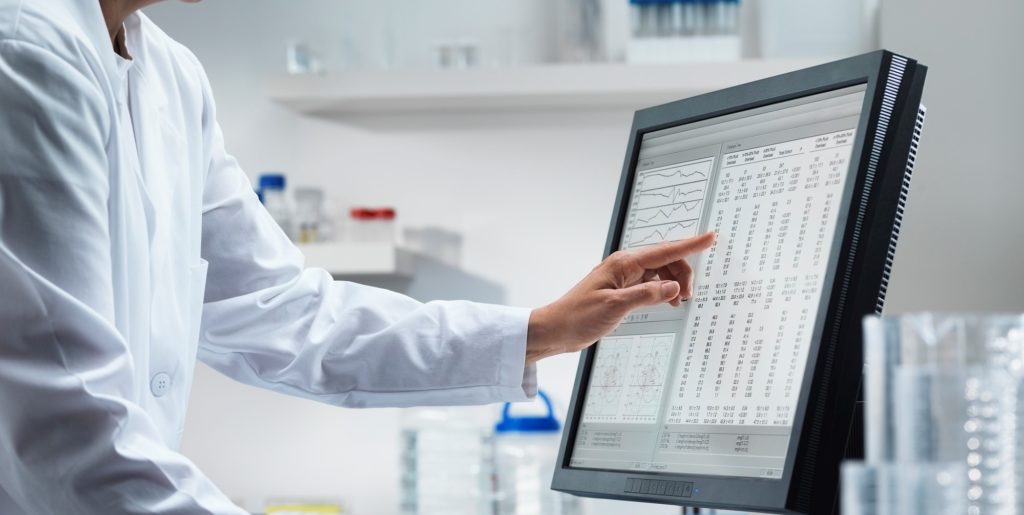 In today's unpredictable world, it's more important than ever for dairy processors to understand the impact data can have on everything from product inception to supply chain quality. Utilizing data science applications to predict potentially adverse outcomes for your product, your brand, and your consumer are essential to being more efficient and maximizing profits.
Have you considered how necessary data mining is to creating a more digital, traceable, and safer food product? Want to understand how to utilize your data strategically, across the entire supply chain?
IDFA is pleased to present a new webinar with the CEO of Invisible Sentinel, Dr. Nick Siciliano, to answer your questions about data and its impact on food safety.
Join us for this one-hour webinar to learn:
How food safety and quality data is a necessary strategic approach to your bottom line
How to gather the correct data through full automation at your quality lab
How to create a smarter food safety blueprint to protect your product and your customers
Presented By
Featuring