On March 23, IDFA launched #Essential, a social media campaign to highlight the men and women working tirelessly through the Coronavirus (COVID-19) outbreak to provide Americans and the world with fresh, safe, nutritious dairy products. Below are the images shared on social media, as well as a special thank you video to the #Essential workers in the food industry. Please share the video and images with your colleagues, stakeholders, friends and family on social media to let those working from farm to fork in the U.S. food supply chain know how much you value their efforts.
To create your own #Essential images, please email Michael Goodin, Director of Multimedia and Digital Content, at mgoodin@idfa.org for the file.
Join the #Essential Campaign
Share the video on Twitter, Facebook, and LinkedIn.
Download the images via the individual links below.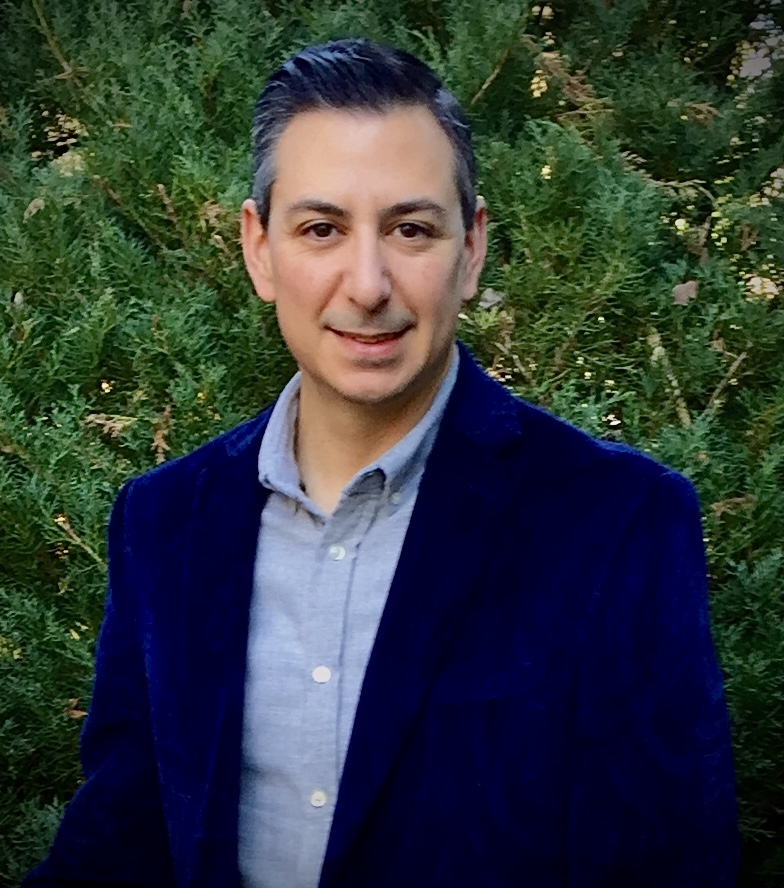 Matt Herrick
Senior Vice President, Public Affairs & Communications, Executive Director, IDFA Foundation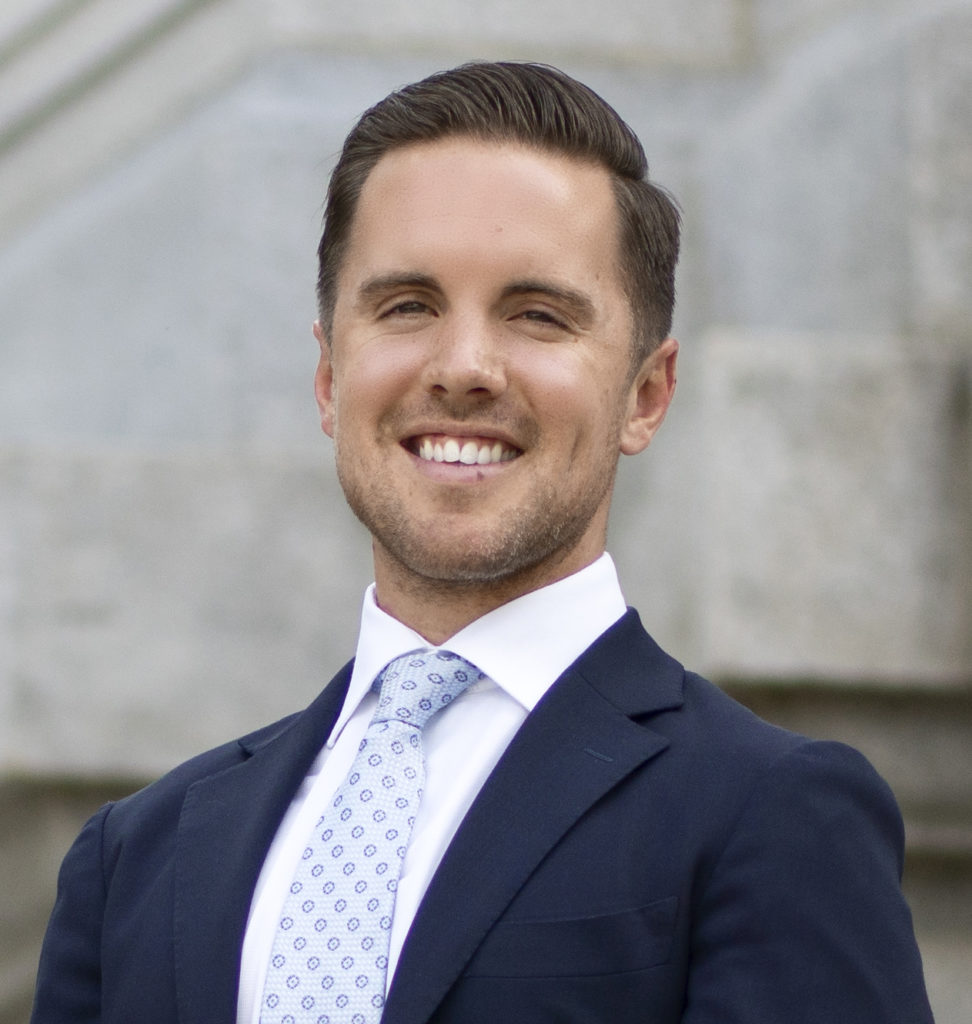 Andrew Jerome
Director, External and Member Communications
Michael Goodin
Director, Multimedia and Digital Content