#Essential is a social media and multimedia campaign highlighting the men and women working every day to provide Americans and the world with fresh, safe, nutritious dairy products.
As part of the campaign, IDFA has created a special video highlighting the important work that essential workers provide the dairy industry and consumers around the world. Please find the video below and share it with current employees and new hires. Feel free to add in a special message from your own business. You can download the video here.
Join the #Essential Campaign on Social Media
Below are images to share on social media to let those working from farm to fork in the U.S. food supply chain know how much you value their efforts. To create your own #Essential images, please email Michael Goodin, Director of Multimedia and Digital Content, at mgoodin@idfa.org for the file.
Download the images via the individual links below.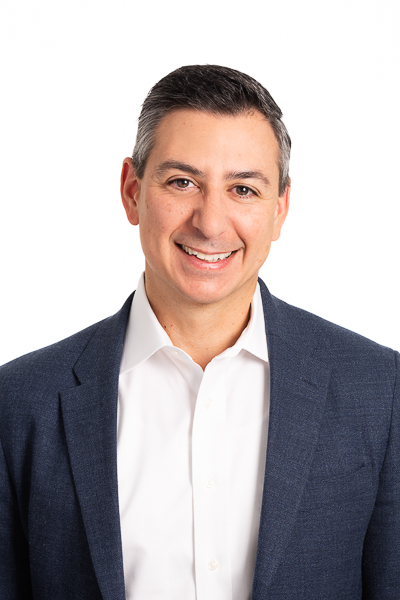 Matt Herrick
Senior Vice President, Public Affairs & Communications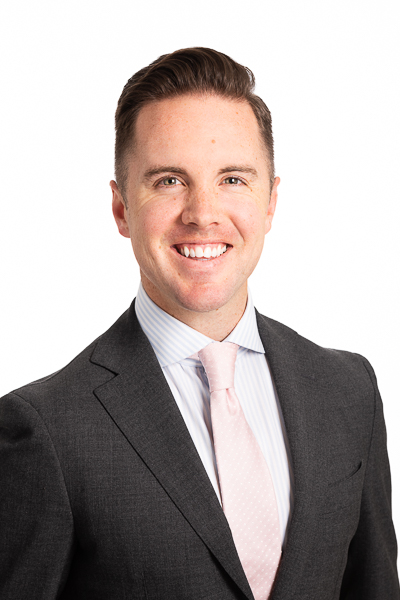 Andrew Jerome
Associate Vice President, Communications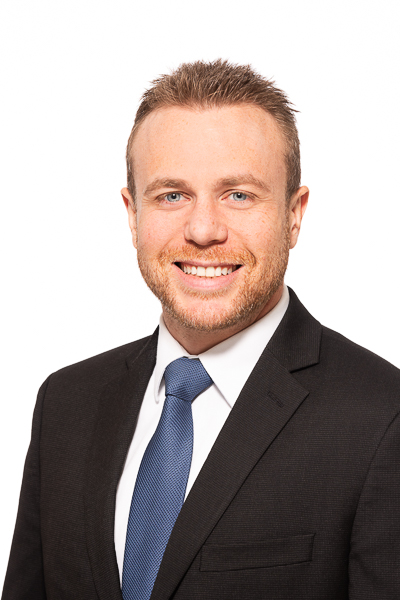 Michael Goodin
Director, Multimedia and Digital Content