Tuesday, June 23, 2020
4:00 - 5:00 p.m. Eastern
Overview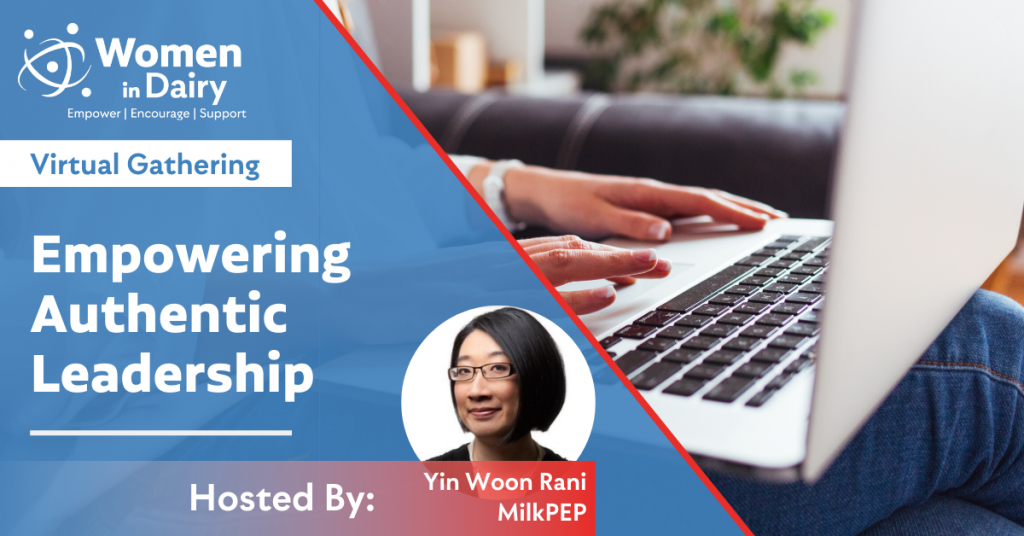 Recent events have forced us to find new ways to collaborate, lead, manage and deliver our normal work product. Today, more than ever, we are seeking ways to "bring our whole selves to work" as we juggle the new normal.
Join us for this second edition of the Women in Dairy Virtual Gatherings, where we'll have a conversation about how we can both individually get comfortable with letting our best selves contribute to our companies, as well as creating an environment around us where everybody can do so. This issue is particularly critical for female and professionals of color when prevailing corporate norms may not seem to accept, encourage or celebrate different ways and mindsets – particularly at the senior leadership level.
The Virtual Gathering will be hosted by Yin Woon Rani, Chief Executive Officer, MilkPEP.
Hosted By
IDFA's Women in Dairy Virtual Gatherings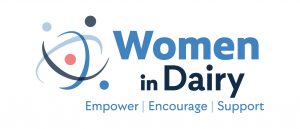 IDFA's Women in Dairy network is hosting a series of Virtual Gatherings this summer until the Women in Dairy network can once again meet in person. These Virtual Gatherings will be informal get-togethers around a theme hosted by a member of the Women in Dairy Advisory Council. Registration is restricted to member of Women in Dairy, and the Virtual Gatherings will be limited to 30 participants to encourage an interactive and lively discussion.
For the month of June, Women in Dairy Virtual Gatherings include:
Registration Full
This Virtual Gathering registration is now full. If you have not yet joined the Women in Dairy network, please sign up on the Women in Dairy webpage in order to attend a Virtual Gathering.