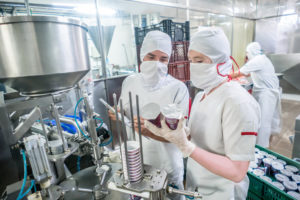 Incidence of foodborne illness outbreaks and recalls are too common despite efforts of the food industry to assure food safety by implementation of systematic, proactive and preventive systems such as HACCP and compliance with FSMA Preventive Controls regulation. A substantial number of foodborne illness outbreaks result from poor hygiene practices and contamination from food plant environments. Various pathogenic microorganisms, such as Salmonella spp., E. coli, Listeria monocytogenes and Cronobacter sakazakii, are known to occur in dairy processing and handling environments, and contaminate food products. Hence, environmental monitoring programs designed for monitoring and managing microbial contamination and allergens in food manufacturing facility is becoming an increasingly important tool for proactive food safety management systems, especially for ready- to- eat (RTE) foods.
Environmental monitoring is useful in verifying that the factory hygiene and sanitation and other preventive controls designed to assure food safety are working effectively. This webinar discussed key considerations in developing effective environmental monitoring program, analytical methods for validation of cleaning and sanitation and microbiological monitoring, and regulatory compliance.
Presented By
Featuring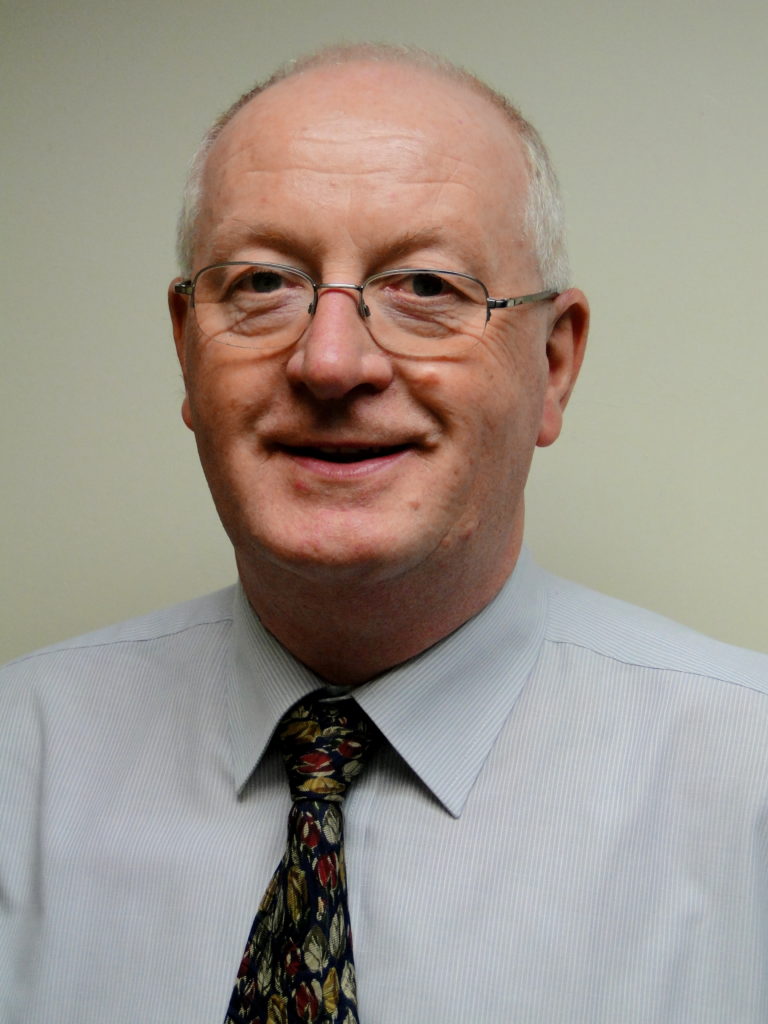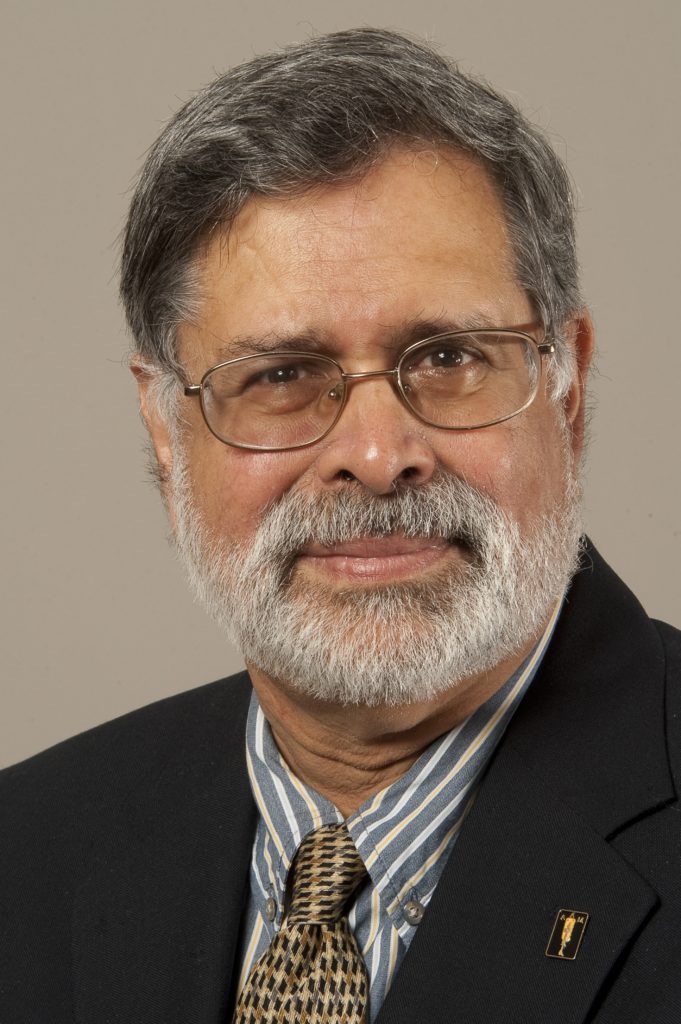 Purnendu Vasavada, Ph.D.
Professor Emeritus of Food Science, University of Wisconsin-River Falls and principal and managing member of the PCV & Associates, LLC