If you attended Dairy Forum or have purchased this session and do not see the video above, please ensure you are logged into the IDFA website via the red button in the top right corner of your screen.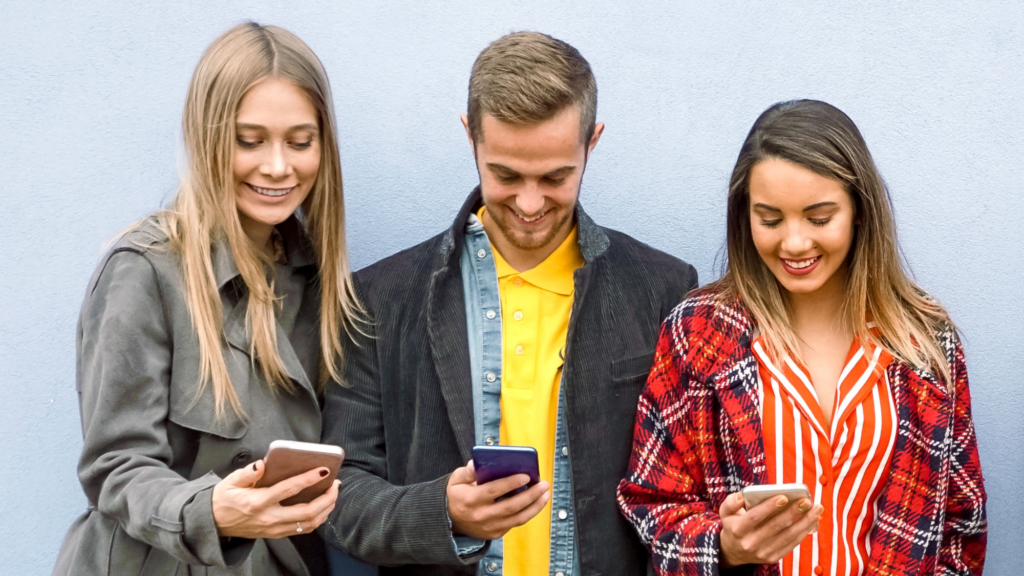 A panel of experts share insights on the next generation of dairy consumers, their expectations of brands, and how to compete for their attention, share of stomachs, dollars, loyalty and more.
Presented by: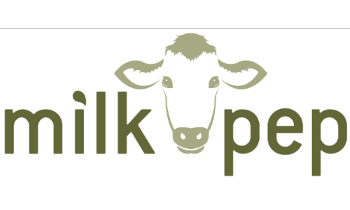 Purchase
Members: $99.00
Non-Members: $199.00
The purchase cost is based on membership. If you have any questions about membership, please email membership@idfa.org.