IDFA Members and registered attendees may view presentation materials from "Managing Legal Risks and Environmental Marketing Claims". If you are logged in and can not see the materials, please refresh your session by logging out and logging back in to the IDFA website via the red button in the top right corner of your screen.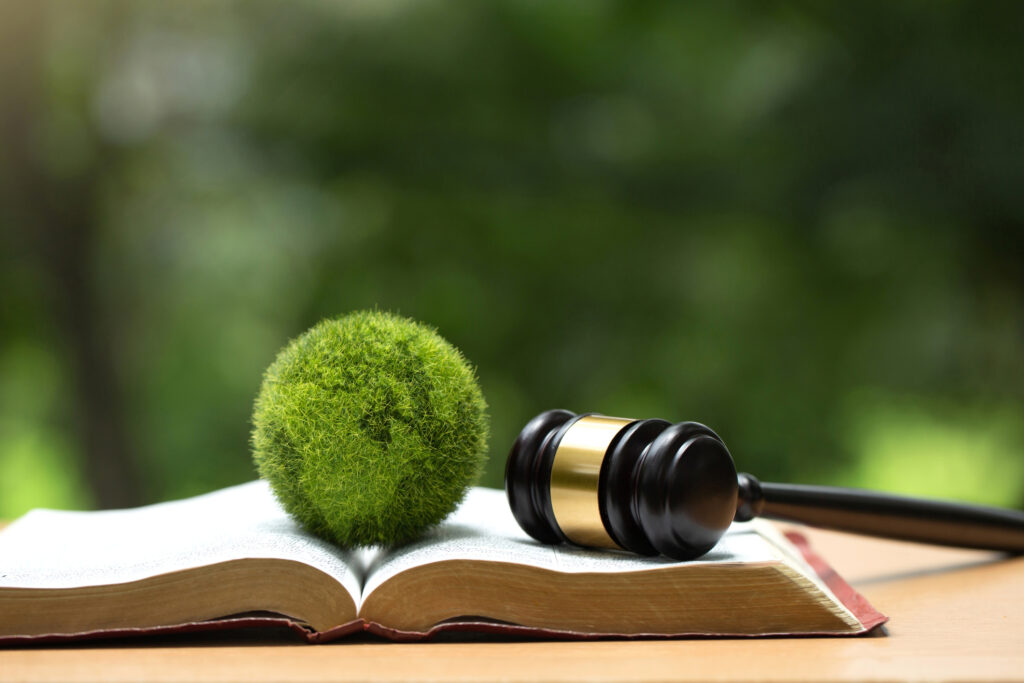 Recent class action lawsuits, National Advertising Division cases, and other enforcement activity related to environmental claims in labeling and advertising can make it challenging to communicate the positive environmental attributes of dairy products and packaging.

In this webinar, Hogan Lovells attorneys Veronica Colas and Trent Norris shared practical tips to reduce legal risk, whether your company is making claims about recyclable or compostable materials, or future sustainability goals.
Featuring: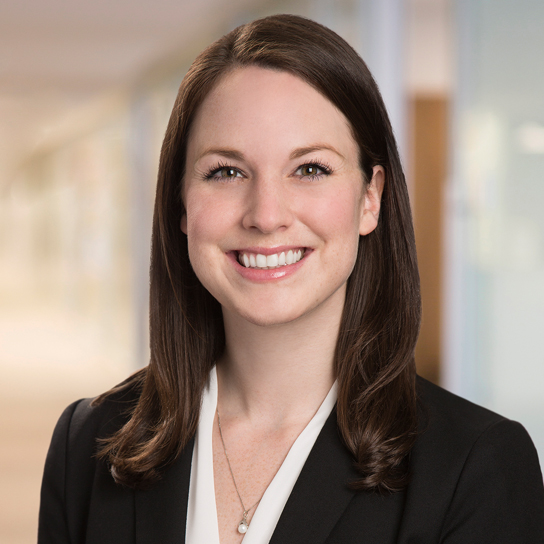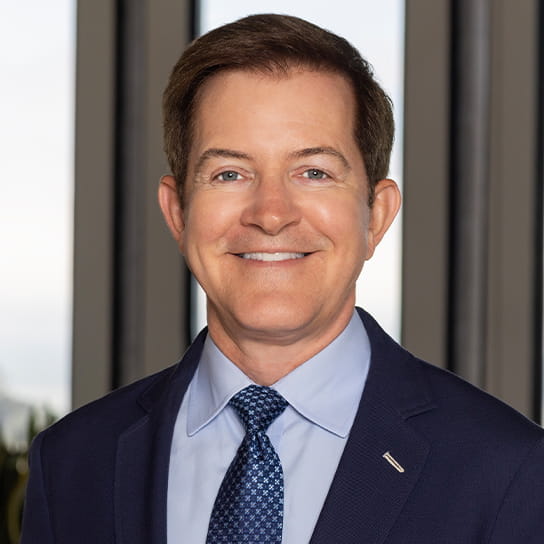 Trent Norris
Partner, Litigation, Arbitration, and Employment, Hogan Lovells
Moderated by:
Presented by: