IDFA Members and Non-Members can view presentation materials from "IDFA 2022 Post-Election Update". If you are logged in and can not see the materials, please refresh your session by logging out and logging back in to the IDFA website via the red button in the top right corner of your screen.
On November 8th, millions of Americans cast their ballots in the 2022 midterm elections. Like previous midterm elections, these events create significant changes on Capitol Hill and set the stage for the 118th Congress.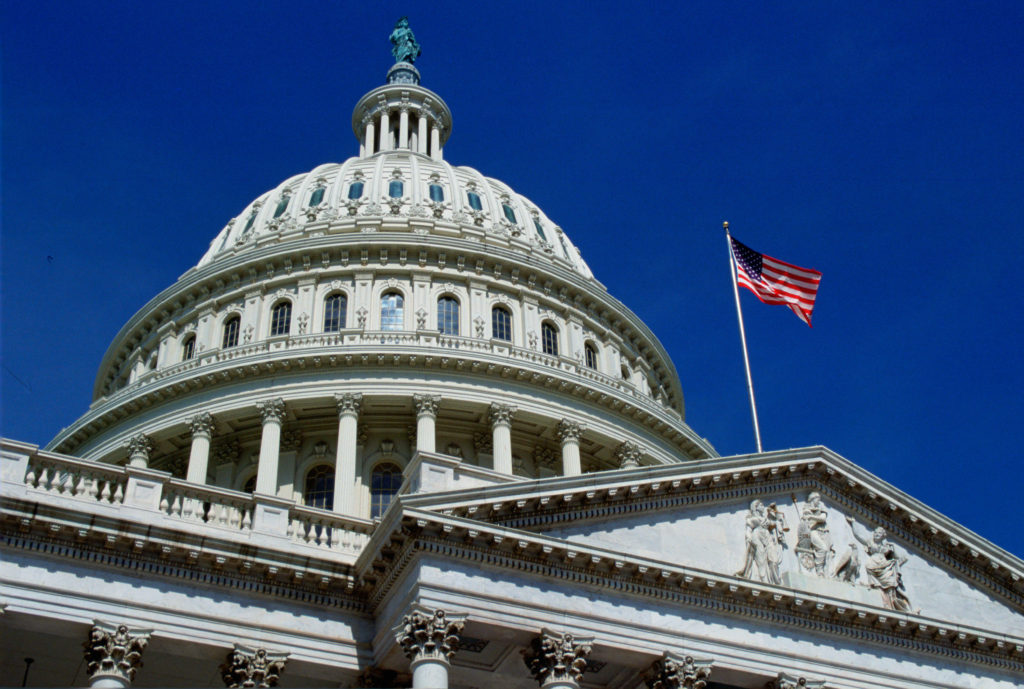 What changes can we expect? What ramifications will these changes have for dairy businesses? And how can your team prepare? IDFA's legislative team presented a webinar that will provide you with an overview of the new Congress.
IDFA 2022 Post-Election Update focused on the policymakers who will have the most influence on dairy and food policy decisions. IDFA's legislative team also discussed the policy agendas of the House and Senate committees that have jurisdiction over issues that matter most to our dairy industry.
Featuring: