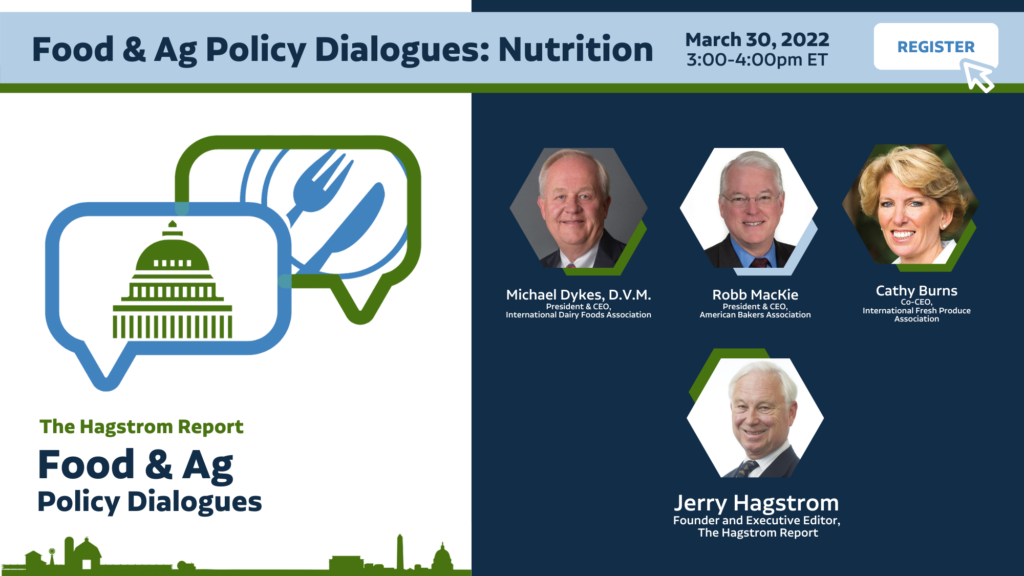 IDFA hosted the first Food & Ag Policy Dialogues—a discussion on federal nutrition policy and programming with three leading CEOs in the trade association space: Michael Dykes of the International Dairy Foods Association, Cathy Burns of International Fresh Produce Association, and Robb MacKie of American Bakers Association.
Food & Ag Policy Dialogues is moderated by agriculture policy reporter Jerry Hagstrom, founder and executive editor of The Hagstrom Report. Jerry and his guests discussed how the pandemic impacted our nation's nutrition priorities and then dig into Child Nutrition Reauthorization, the Dietary Guidelines for Americans, and what to expect in the next Farm Bill nutrition title.
The event is supported by IDFA.
Moderated by:
Featuring: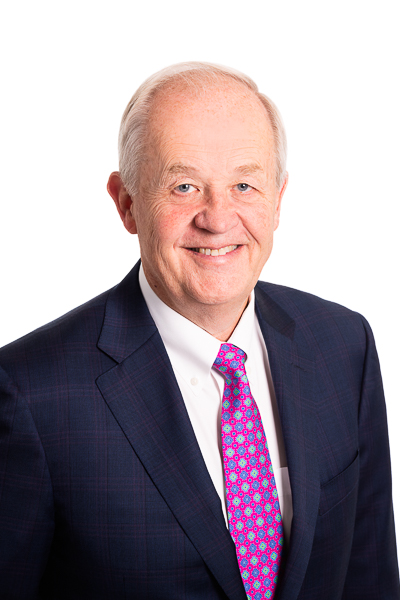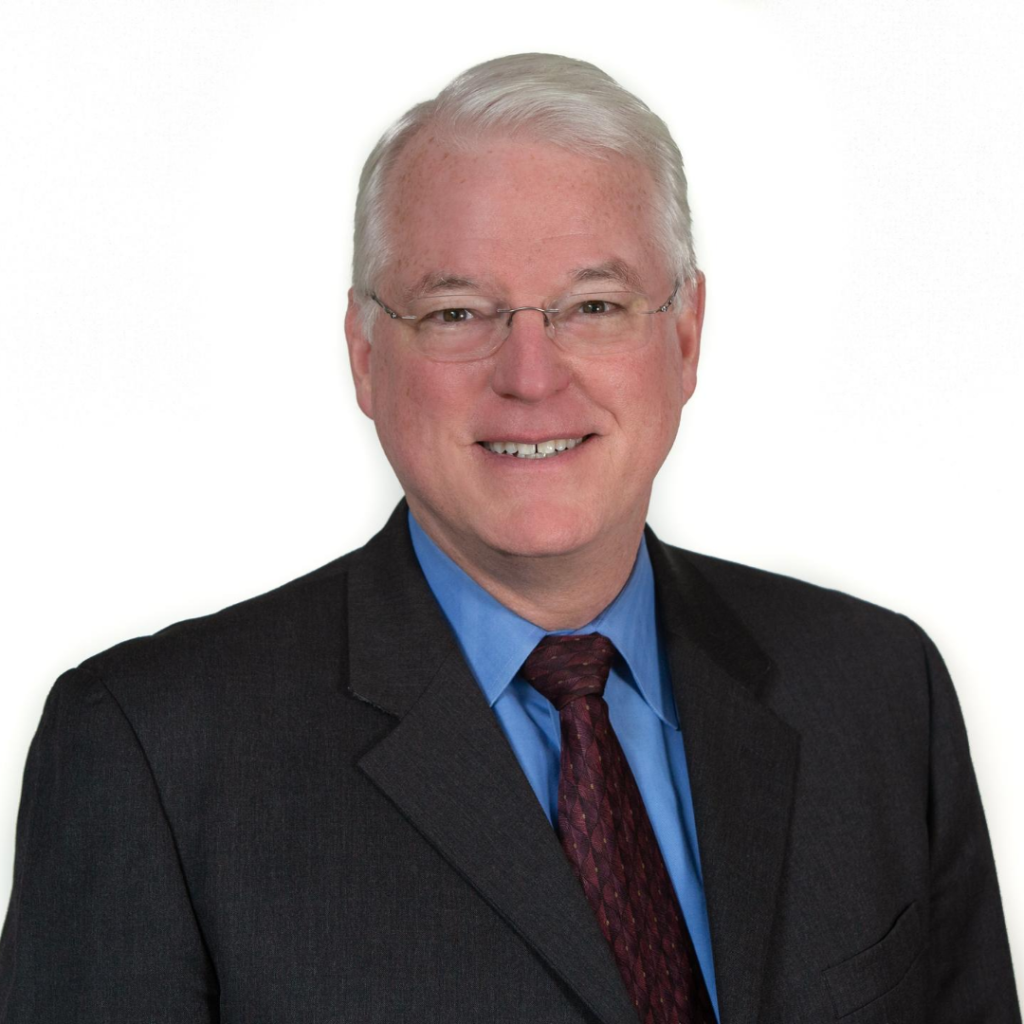 Robb MacKie
President & CEO, American Bakers Association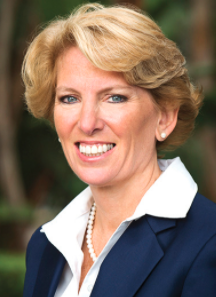 Cathy Burns
Co-CEO, International Fresh Produce Association