U.S. dairy exports hit an all-time high in 2020, reaching 2.4 million metric tons. With those numbers in mind, it's no wonder issues like Trade Promotion Authority are a priority for the dairy and agriculture industries. In the latest episode of "The Dairy Download," we hear from two advocates looking to pave the way for future trade flows.

Joining us first is Gregg Doud, a former Chief Agricultural Negotiator under the U.S. Trade Representative. He talks about his work negotiating trade accords like the United States-Mexico-Canada Agreement. And Doud discusses what it's like to be in the room where trade deals happen.

Next is U.S. Representative Mike Simpson, who represents Idaho's Second Congressional District. He discusses how dairy overtook potatoes to become the state's top cash crop. And he tells listeners why "trade is vitally important to the agricultural industry."
Questions or comments about the show? We want to hear from you. Send a note to dairydownload@idfa.org and your feedback could be included on a future episode.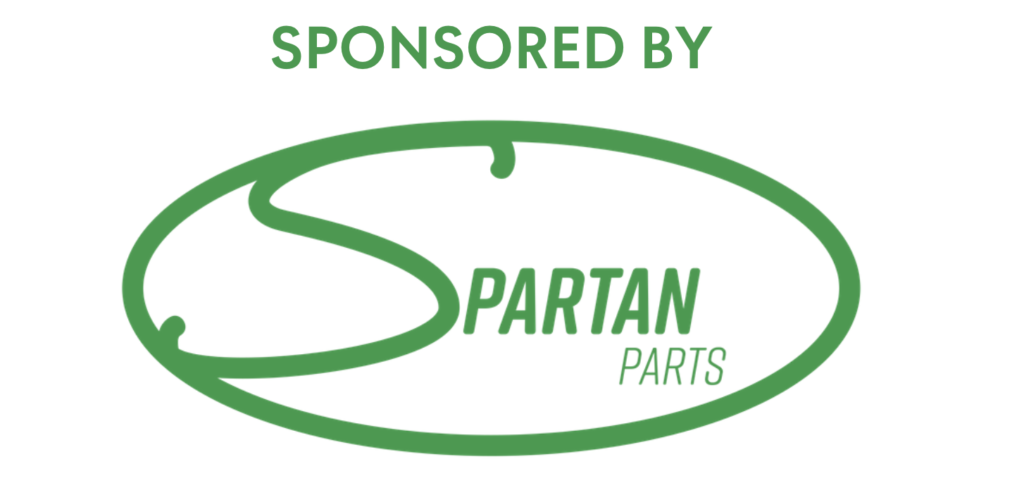 Today's episode is sponsored by Spartan Parts. "From custom parts, to upgrades and equipment audits, Spartan Parts does it best. Check out spartanparts.com/dairydownload to learn how you can overcome filling obstacles to help improve your filling speeds."
If your company is interested in sponsoring a block of episodes of The Dairy Download, contact IDFA's Melissa Lembke at mlembke@idfa.org.

The Dairy Download is available anywhere you listen to podcasts. Subscribe for free on Stitcher, Apple Podcasts, Spotify, Google Podcasts, Pandora or in your favorite podcast app to automatically receive each new episode, which will publish every other week on Thursday morning.


Witty, fast-moving and stacked with dynamic guests, The Dairy Download offers sharp insights in a neat, 25-minute package. Blimling's Phil Plourd and Kathleen Wolfley host each episode, leading listeners through a rundown of action in the CME markets and things to watch, while going in depth with guests on consumer, market and policy trends shaping dairy.
Wonks, nerds, data hounds and tech evangelists are welcome. Listeners get the perspectives of various industry experts who can unpack challenging issues in fun and interesting ways.
Presented By