Subscribe to The Dairy Download on Stitcher, Apple Podcasts, Spotify, and Google Podcasts.
Click, pay, collect. From gaming consoles to groceries, it's never been easier to buy online for home delivery. But who's getting those goodies from stores and warehouses to your doorstep? The latest episode of "The Dairy Download" explores the (often bumpy) pathways that connect products and consumers across the world.
We first get a global perspective from DairyAmerica CEO Patti Smith, who offers a look at the way logistics are impacting her business. As head of the world's largest milk powder marketer, Smith talks about how her company is coping with supply chain challenges and what's next for US dairy exports.
Bob Costello, chief economist and senior vice president with American Trucking Associations, also joins the podcast to discuss how the trucking industry fits into the picture. From a crush of retail sales to declining energy exploration, Costello gives a look through the windshield at how the pandemic and other forces are changing the way haulers do business.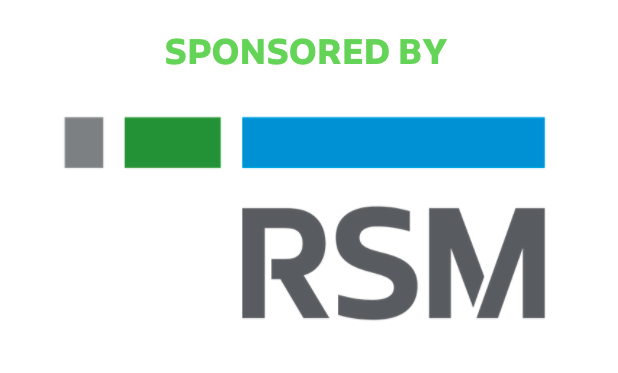 Today's episode is sponsored by RSM. "At RSM, "We Know Dairy." With industry recognized and award winning Microsoft solutions from Dynamics 365, Office, Teams, Power BI and more, RSM is your stop for a Dairy focused technology solutions provider. Learn more at digital.rsmus.com."
To sponsor a block of episodes of The Dairy Download, contact IDFA's Melissa Lembke at mlembke@idfa.org.

The Dairy Download is available anywhere you listen to podcasts. Subscribe for free on Stitcher, Apple Podcasts, Spotify, Google Podcasts, Pandora or in your favorite podcast app to automatically receive each new episode, which will publish every other week on Thursday morning.
About The Dairy Download
The International Dairy Foods Association and Blimling and Associates are partnering to produce "The Dairy Download," a new podcast for anyone who follows the twists and turns of the U.S. dairy industry. Witty, fast-moving and stacked with dynamic guests, the podcast offers sharp insights in a neat package under 25 minutes. Blimling's Phil Plourd and Kathleen Wolfley host each episode, leading listeners through a rundown of action in the CME markets and things to watch, while going in depth with guests on consumer, market and policy trends shaping dairy. Wonks, nerds, data hounds and tech evangelists are welcome. Listeners will get the perspectives of various industry experts who can unpack challenging issues in fun and interesting ways. Learn more about the podcast at www.idfa.org/thedairydownload.