WASHINGTON, May 8, 2020—Michael Dykes, D.V.M., President and CEO of the International Dairy Foods Association, released the following statement today on USDA's plan to purchase $1.2 billion in dairy, meat and produce as part of the new Farmers to Families Food Box program:
"The International Dairy Foods Association applauds the USDA for moving quickly, aggressively and creatively to formulate the Farmers to Families Food Box program. Not only will this effort purchase roughly $3 billion in food from American producers and processors and get it to people in need across our country, but the program also will establish a new paradigm for building partnerships among the public, private and non-profit sectors to respond to food insecurity. It is truly a win-win-win. IDFA is pleased to see many of our dairy processing members included in the winning bids, poised to deliver a variety of fresh, wholesome, nutritious dairy products to families across the country. Based on what we're hearing from IDFA members who have been notified of winning proposals, the Department has embraced businesses of all sizes and from all across the country. For our dairy processors who have lost their foodservice and institutional business, IDFA is grateful that USDA plans to purchase $317 million in dairy products—from milk and butter, to cheese and yogurt—by June 30th. Our hope is that these purchases, alongside traditional Section 32 and entitlement program purchases, spur demand for additional dairy products and thereby keep the dairy supply intact throughout this crisis.
"The Farmers to Families Food Box program is a creative approach to incorporate underutilized foodservice infrastructure—such as transportation and refrigerated storage—to quickly and efficiently get food to Americans in need. The effort also goes beyond traditional programming to streamline the acquisition and distribution process and forge an important partnership among the private and non-profit sectors which will continue to pay dividends.
"The award of bids is very welcome news for the dairy industry as well as food insecure Americans.
"The COVID-19 pandemic has deeply damaged the nation's economy and brought financial hardship to dairy producers and processors alike. In April, co-ops and other handlers took measures to reduce supply. Those efforts were painful across the supply chain but also shrunk the gap between demand and supply. Combined with stronger than anticipated export demand as well as foodservice demand beginning to pick up, the dairy purchases announced today by USDA will bring greater certainty to the dairy industry. Still, IDFA will continue to urge Congress, the White House and USDA to use as many tools as possible—as quickly as possible—to bring relief to the dairy industry without creating any long-term market repercussions. In the months ahead, IDFA and our members will continue to work with policymakers to design policies and programs that preserve the dairy supply chain and ensure dairy remains an important part of feeding Americans in need."
# # #
The International Dairy Foods Association (IDFA), Washington, D.C., represents the nation's dairy manufacturing and marketing industry, which supports more than 3 million jobs that generate $159 billion in wages and $620 billion in overall economic impact. IDFA's diverse membership ranges from multinational organizations to single-plant companies, from dairy companies and cooperatives to food retailers and suppliers, all on the cutting edge of innovation and sustainable business practices. Together, they represent 90 percent of the milk, cheese, ice cream, yogurt and cultured products, and dairy ingredients produced and marketed in the United States and sold throughout the world. Delicious, safe and nutritious, dairy foods offer unparalleled health and consumer benefits to people of all ages.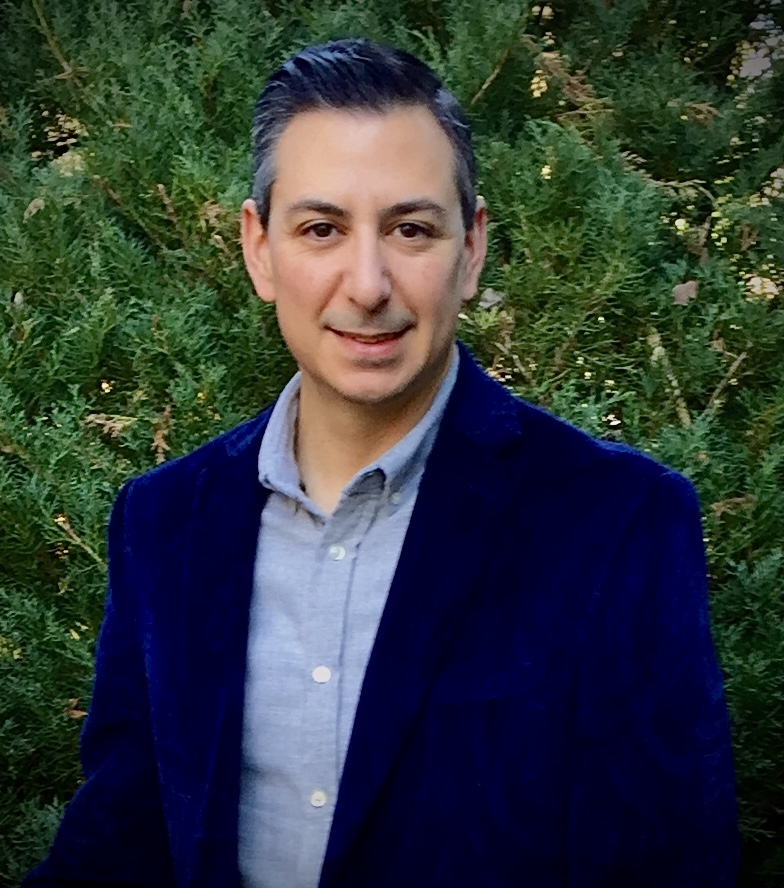 Matt Herrick
Senior Vice President, Public Affairs & Communications, Executive Director, IDFA Foundation