Consumers may not be trapped at home exploring old recipe books and comfort foods, but they are still shopping at retail more frequently than they were prior to the pandemic. At the same time, inflation has consumers tightening their pocketbooks and looking for more affordable options when they go shopping. The latest episode of The Dairy Download features conversations with two guests who can speak to the trends driving demand of dairy and other categories at grocery stores.

First, Darren Seifer, executive director and industry analyst at NPD Group, explains how consumers are "boomeranging" back to pre-2020 trends, but not entirely—see butter, milk, and ice cream. Darren shares his thoughts on how everything from inflation to TikTok to e-commerce impacts how and where consumers spend their hard earned money.

Next we hear from Mark Baum, chief collaboration officer and senior vice president of industry relations at FMI – the Food Industry Association. Mark talks about FMI's latest "U.S. Grocery Shopper Trends" report, the evolution of dairy product placement in brick-and-mortar stores, and the potential for e-commerce growth in 2023 and beyond.
---
The episode is sponsored by Infor.
Discover how your dairy business can count on Infor cloud solutions to improve food safety, minimize waste, and provide greater supply chain transparency. Learn more at infor.com/dairy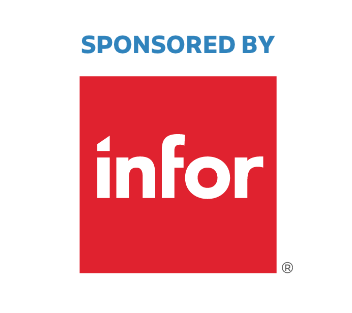 If your company is interested in sponsoring a block of episodes of The Dairy Download, contact IDFA's Melissa Lembke at mlembke@idfa.org.
---
Questions or comments about the show? We want to hear from you. Send a note to dairydownload@idfa.org and your feedback could be included on a future episode.

The Dairy Download is available anywhere you listen to podcasts. Subscribe for free on Stitcher, Apple Podcasts, Spotify, Google Podcasts, Pandora or in your favorite podcast app to automatically receive each new episode, which will publish every other week on Thursday morning.


Witty, fast-moving and stacked with dynamic guests, The Dairy Download offers sharp insights in a neat, 30-minute package. Ever.Ag's Phil Plourd and Kathleen Wolfley host each episode, leading listeners through a rundown of action in the CME markets and things to watch, while going in depth with guests on consumer, market and policy trends shaping dairy.
Wonks, nerds, data hounds and tech evangelists are welcome. Listeners get the perspectives of various industry experts who can unpack challenging issues in fun and interesting ways.
Presented By