Thursday, April 16
1:00-2:00 p.m. Eastern
View the webinar here. Download the slides here.
Overview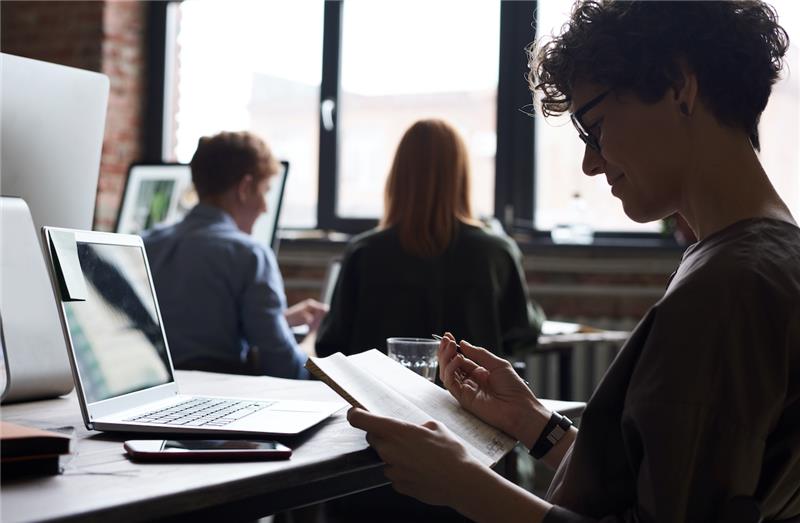 Together, we are facing a truly unprecedented situation. The global coronavirus is affecting all our families, our businesses, our communities, and our way of life. Our hearts go out to everyone who has been impacted.
Diversity, inclusion and leadership are key priorities for corporations around the world. As we plan for supporting, maintaining and building a resilient workforce, the current COVID-19 crisis is putting leadership and management skills to the test across all industries. We hope that you will join IDFA's Women in Dairy for a collaborative, informative webinar with speakers from Egon Zehnder, a leader in talent recruitment and leadership development solutions. IDFA understands the constraints we all face due to COVID-19, and the skills we take away from this session will be applicable to any scenario that lies ahead.
During this webinar, you will learn more about:
Root causes of diversity issues that companies are facing today,
Egon Zehnder's Inclusive Leadership Competencies, Potential Model, and other practical tools to assess and develop inclusive leadership capabilities at the top of an organization and across the business, and
The latest thinking on inclusive leadership and its role in developing diverse, inclusive cultures
The webinar will conclude with a walkthrough of the Potential Model to empower you to practically apply diversity and inclusion leadership to yourself and your teams.
Speakers
Register
Members of IDFA's Women in Dairy may register via the "Register Now" button below. If you are a member of Women in Dairy, please ensure you are logged in via the red icon in the top right corner of the website in order to be able to see the registration button. If you need assistance with your IDFA login credentials, please contact Jessica Matsko at jmatsko@idfa.org or 202-220-3526.
If you are not yet a member of Women in Dairy, you can join today by visiting https://www.idfa.org/womenindairy. Please allow up to 24 hours for processing of the form submission.