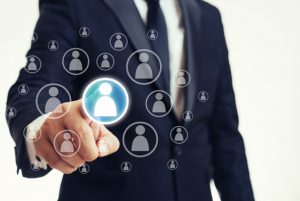 Top human resource officers in the dairy industry will convene via a virtual conference to exchange freely and openly on important topics related to the COVID-19 pandemic (e.g., providing a safe workplace environment for employees across the operation, addressing changing customer needs, engaging your employees working from home, and preparing for recovery).
We've invited Sebastien D'Incau and Andrea Kilpatrick from Egon Zehnder to join the conversation to bring in human resource expertise from across sectors.
Chief Human Resource Officers and Chief People Officers from dairy industry businesses are encouraged to participate. Space will be limited to the first 25 officers to register. Please contact Heather Soubra for registration information.