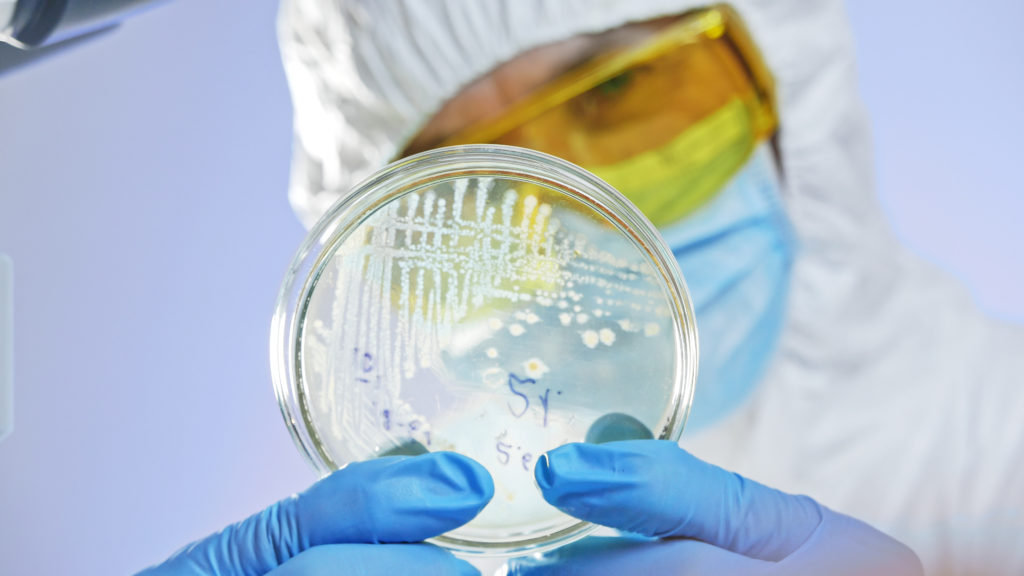 Biofilm is a protective structure formed by microorganisms on surfaces, including food processing equipment, floors, walls and floor drains in adverse environmental conditions.
Its presence in food processing plants has been one of the biggest challenges that food processors face on a regular basis. Biofilm can lead to food product contamination and shorten products' shelf-life. Therefore, it is very important to adopt an effective biofilm-detection procedure and implement an effective sanitation program that will eliminate it from food processing equipment and environmental surfaces.
Join IDFA and the experts at AFCO for a webinar on biofilm, its presence and formation in food processing plants, and the most effective ways to rapidly detect it, and remove it from the surfaces.
Presented By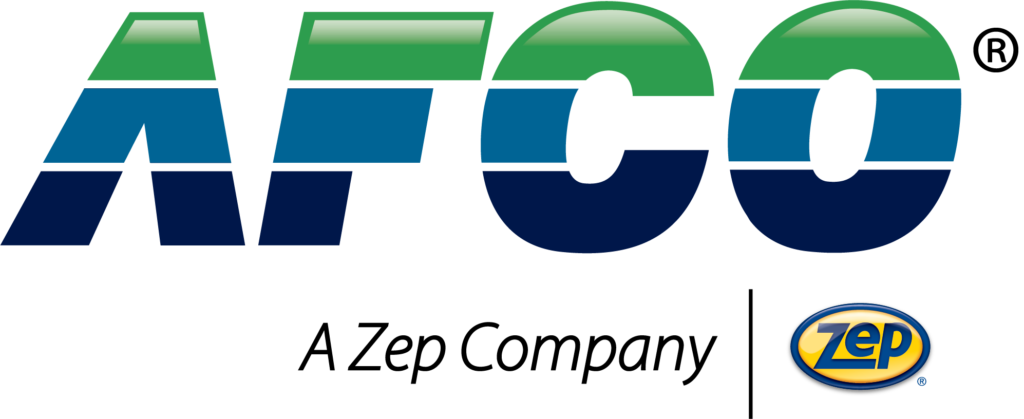 Featuring
Moderated by
Registration
Members: Free
Non-Members: $99.00
The webinar registration fee is based on membership. If you have any questions about membership, please email membership@idfa.org.
Questions: If you have questions or need assistance with the registration process, please contact IDFA at 202-737-4332 or registrar@idfa.org.