Overview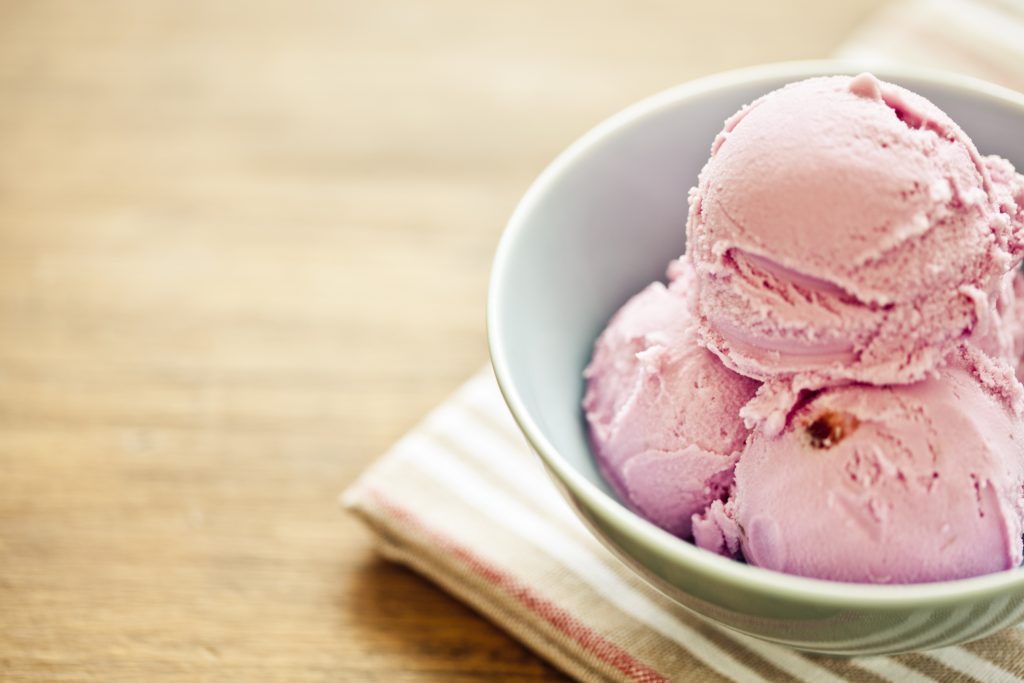 More than ever, consumers are acutely aware of the benefits of healthy living. Indulgent categories such as ice cream and frozen novelties will need to continue to balance taste with permissible indulgence. Health-driven formulation changes can often come with challenges and perceived impacts to product integrity. However, with the right solutions, products can strike the right balance between health and having a delicious, indulgent taste.
During this webinar, Beth Bloom from Mintel will discuss consumer insights, innovation examples, and trends in the ice cream and frozen novelty space, including insights on the impact of the COVID-19 pandemic. Mark Robert from Tate & Lyle will discuss the formulation challenges when creating better-for-you ice cream and frozen novelty products, as well as how to overcome these through a variety of ingredients and solutions. These featured panelists will also review technical examples for delivering keto-friendly, reduced sugar, functional benefits, and more.
With the right ingredient technology, desirable taste and texture are achievable in better-for-you frozen treats. Please join IDFA, Tate & Lyle, and Mintel for this informative hour at 1 p.m. Eastern on August 4.
Presented By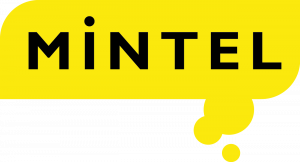 Featuring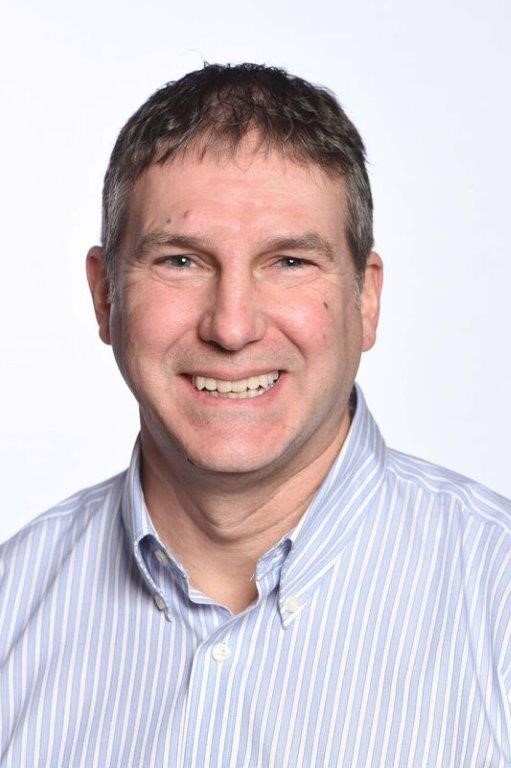 Mark Robert
North American Director of Dairy Innovation, Tate & Lyle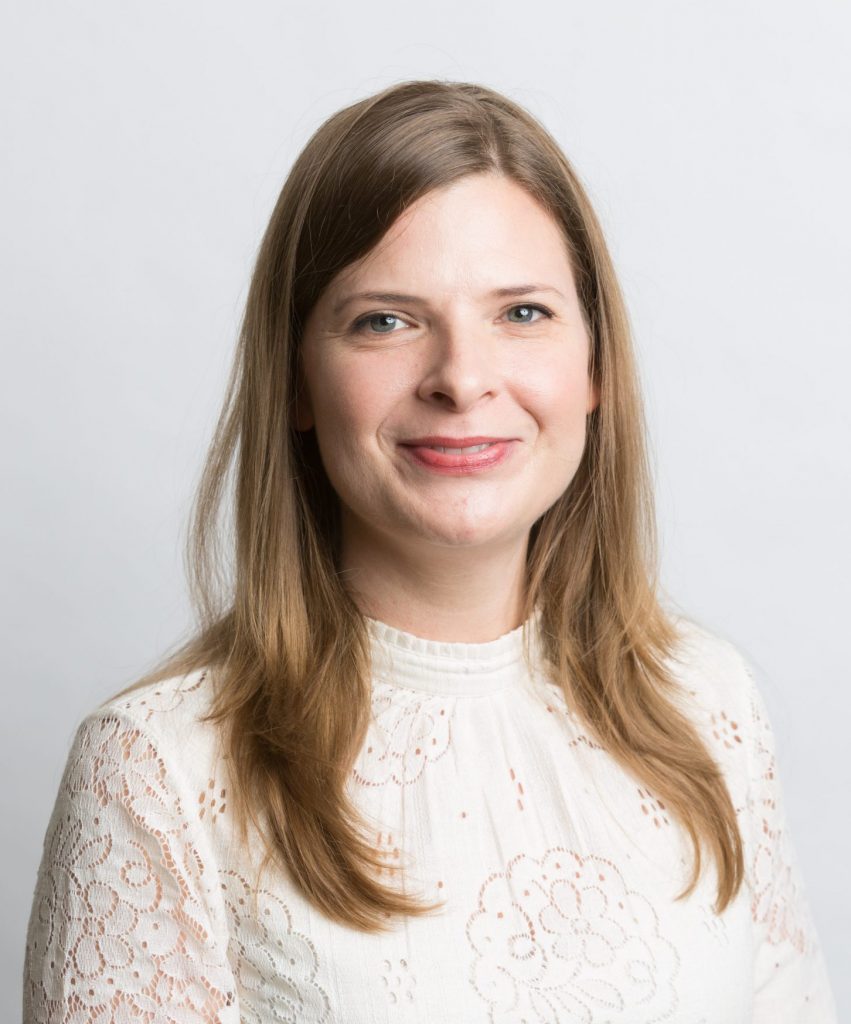 Beth Bloom
Associate Director of US Food and Drink Reports, Mintel
Registration
Dairy Company IDFA Members - Free
Dairy Company Non-Members - $195
The webinar registration fee is based on membership. If you have any questions about membership, please email membership@idfa.org.
Questions: If you have questions or need assistance with the registration process, please contact IDFA at 202-737-4332 or registrar@idfa.org.