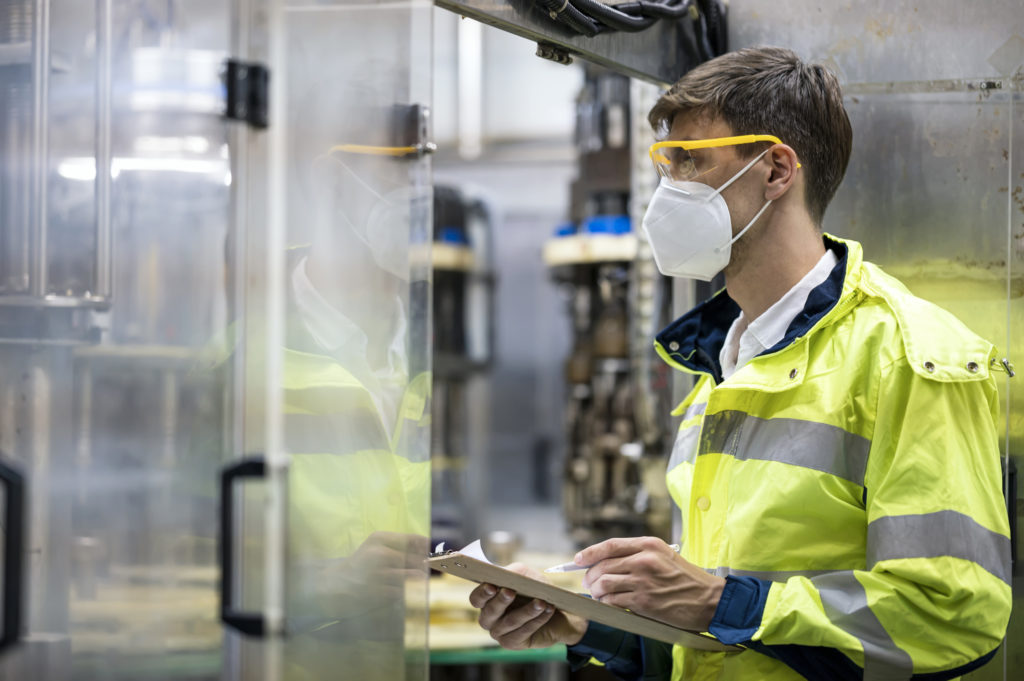 Have you heard about FDA and Department of Justice trends toward increasing criminal prosecution of food companies and food company employees? Do you ever wonder if it could happen to your company or to you? Would you like to know more about ways to minimize risk in these areas?
Join IDFA and experts from the Hogan Lovells US LLP law firm for a new webinar on the increasing government focus and prosecution for food safety failures and steps you can take to minimize risk in these areas.
Our guest speakers will be Douglas Fellman and Elizabeth Fawell. Elizabeth, who specializes in FDA regulatory legal issues involving food companies, will talk about what she is seeing at FDA regarding an increased enforcement emphasis and the "hot" areas for FDA regulators and inspectors. Doug, a white-collar criminal defense lawyer and one of the country's top lawyers representing food companies in DOJ criminal investigations (including most recently serving as lead counsel to Blue Bell Creameries in the DOJ prosecution involving listeria in ice cream), will take you inside the conference rooms at DOJ and tell you what the prosecutors are focusing on, and he'll also talk about the greatest risk areas facing food companies and food company employees along with best practices for avoiding criminal exposure.
This presentation is geared to non-lawyers, though of course all are welcome.
Featuring
Hosted By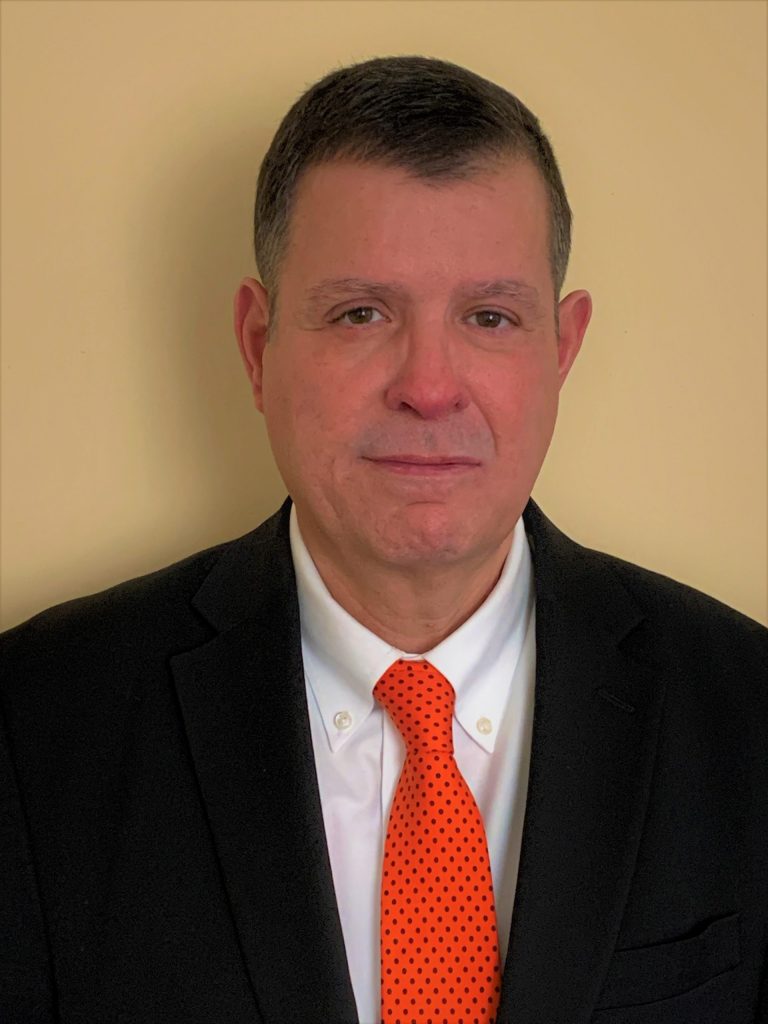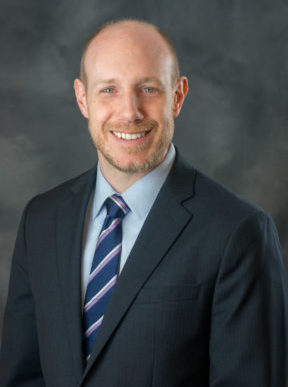 John Allan
Vice President, Regulatory Affairs and International Standards
Registration
IDFA is offering this webinar free to IDFA members only. If you have any questions about membership, please email membership@idfa.org.
Questions: If you have questions or need assistance with the registration process, please contact IDFA at 202-737-4332 or registrar@idfa.org.