The board members are tasked with providing strategic vision, policy direction and leadership on segment-specific issues. The board will conduct business in coordination with the IDFA Executive Council, through the chair and vice chair.
Officers - (Term ending January 2022)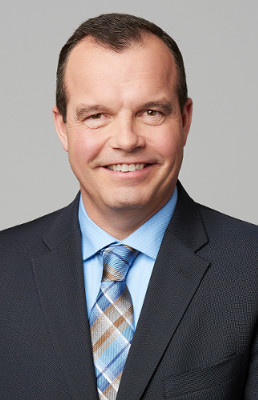 Terry Brockman
IDFA Ingredients Board Chair / Chief Business Officer, Saputo Dairy Division USA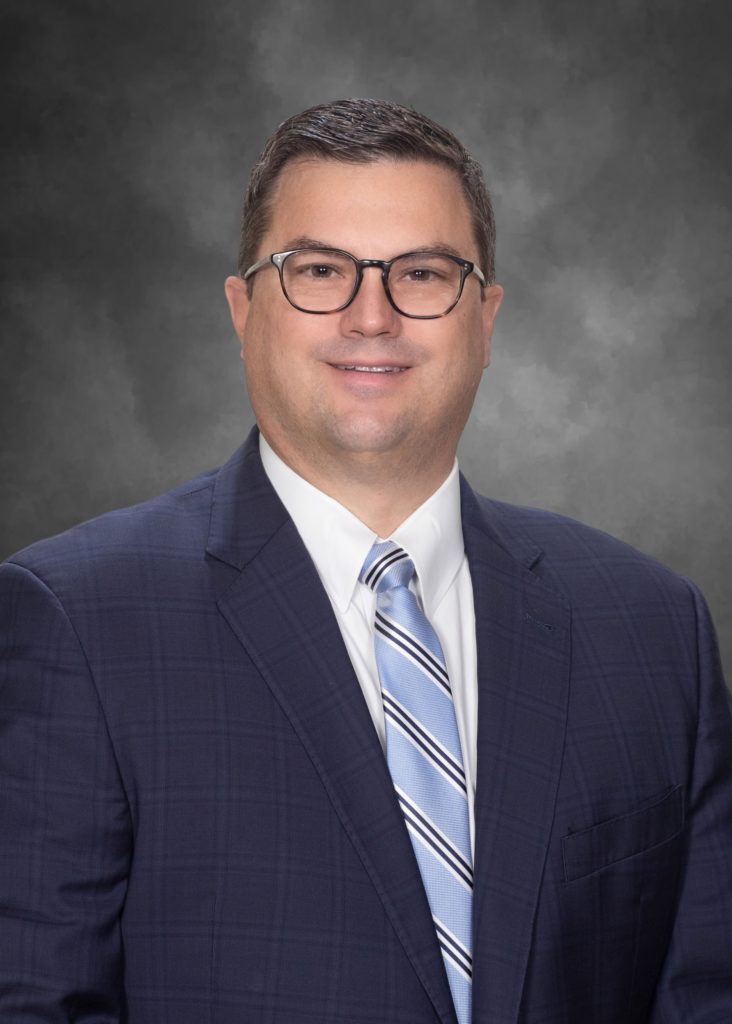 Brad Anderson
IDFA Ingredients Board Vice Chair / President & CEO, California Dairies, Inc.
Executive Council Members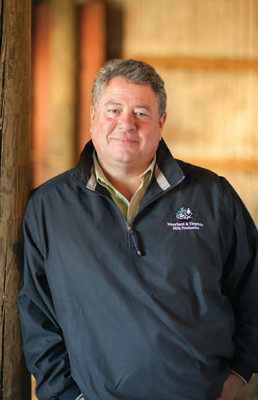 Jay Bryant
Chief Executive Officer, Maryland and Virginia Milk Producers Cooperative Association, Inc.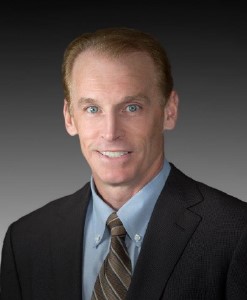 Mike Durkin
President and CEO, Leprino Foods Company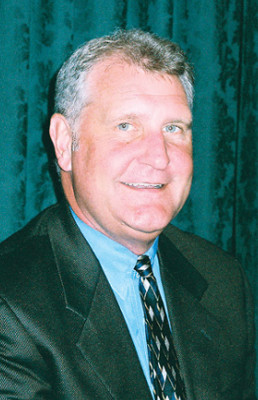 Tim Galloway
CEO, Galloway Company
Gold Business Partner Representatives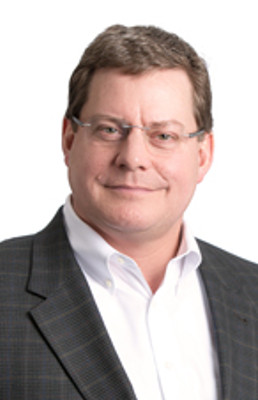 Ted Jacoby, III
President and CEO, T. C. Jacoby & Company, Inc.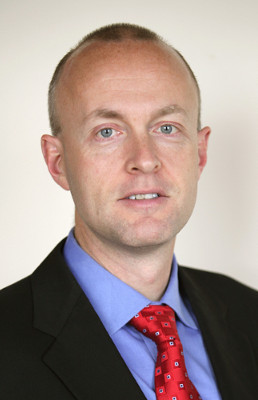 Michael McCully
President, The McCully Group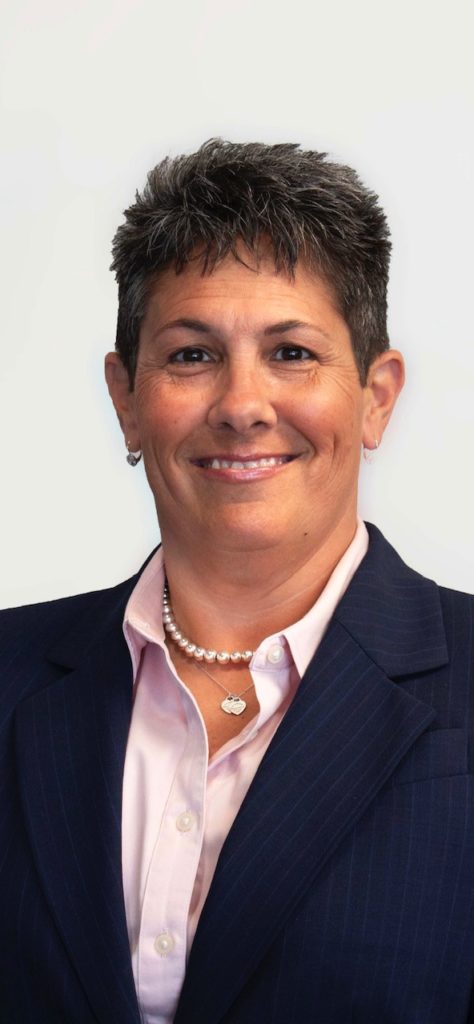 Patti Smith
CEO, DairyAmerica