The board members are tasked with providing strategic vision, policy direction and leadership on segment-specific issues. The board will conduct business in coordination with the IDFA Executive Council, through the chair and vice chair.
Officers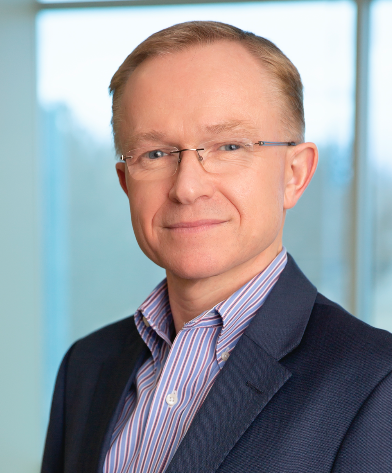 Daragh Maccabee
IDFA Ingredients Board Chair / CEO, Idaho Milk Products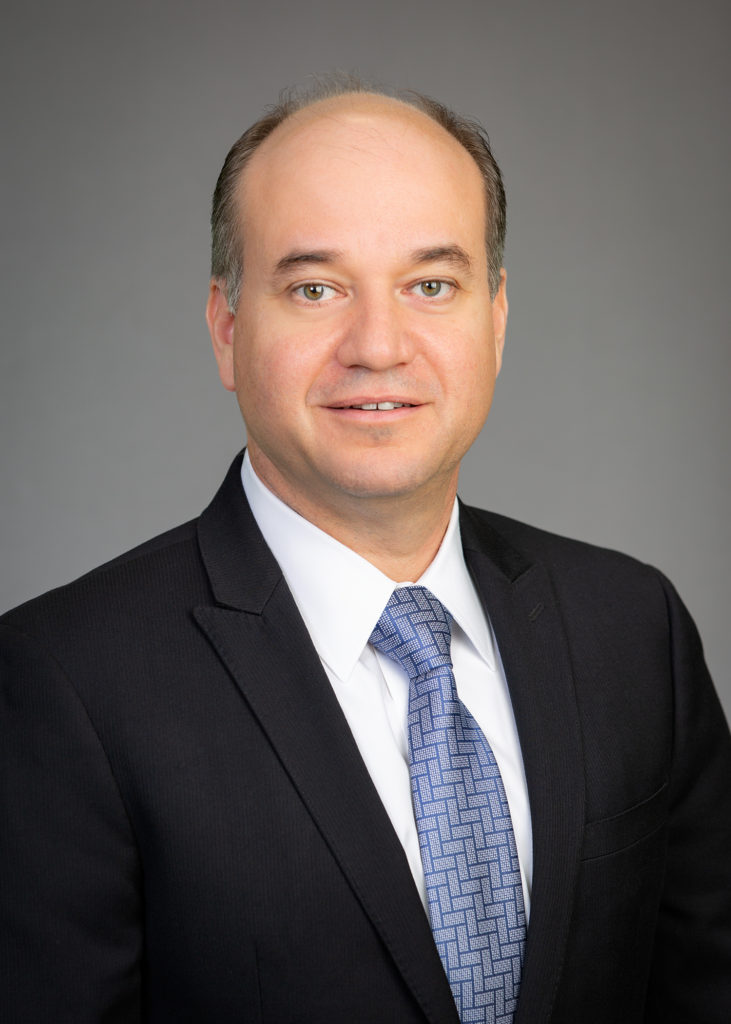 Gustavo Acosta
IDFA Ingredients Board Vice Chair / Director, Global Dairy Procurement, Global Supply Operations, Abbot Nutrition
Executive Council Members
Gold Business Partner Representatives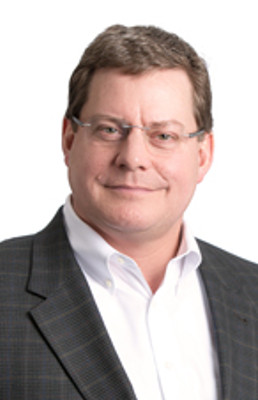 Ted Jacoby, III
President and CEO, T. C. Jacoby & Company, Inc.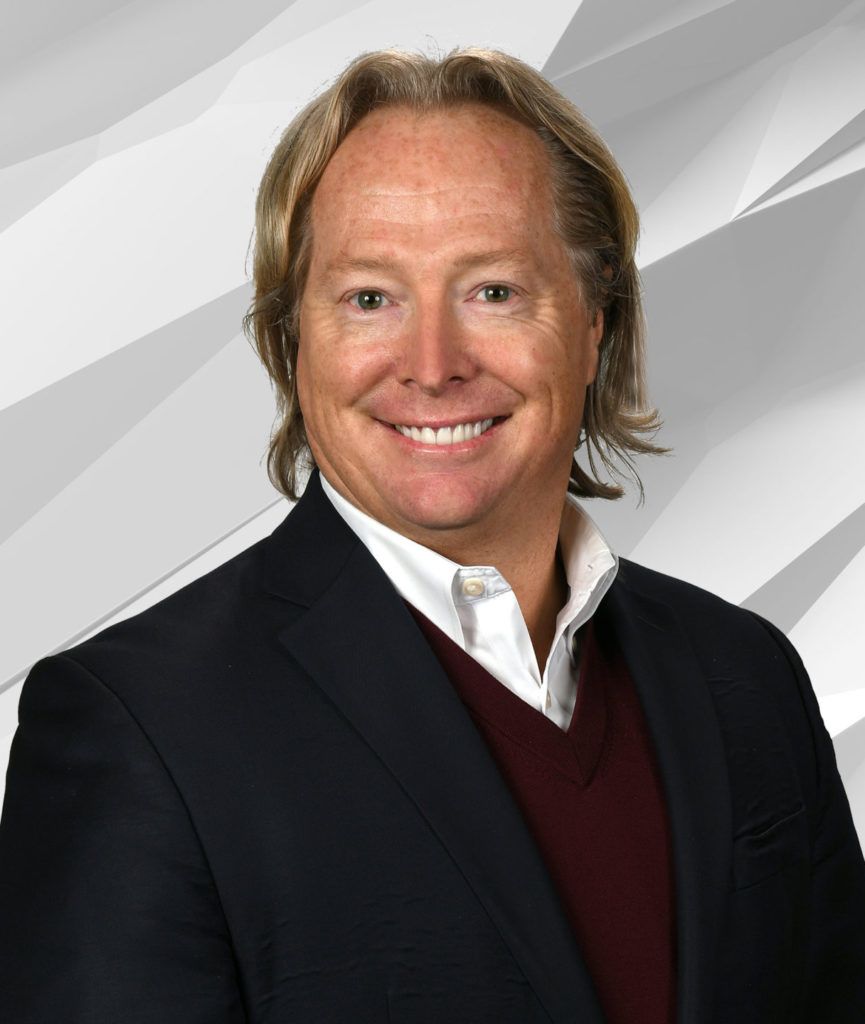 Tom Shaver
Head of Strategic Accounts & Partnerships North America, ABB