The board members are tasked with providing strategic vision, policy direction and leadership on segment-specific issues. The board will conduct business in coordination with the IDFA Executive Council, through the chair and vice chair.
Officers
Ricky Dickson
IDFA Ice Cream Board Chair / President, Blue Bell Creameries, L.P.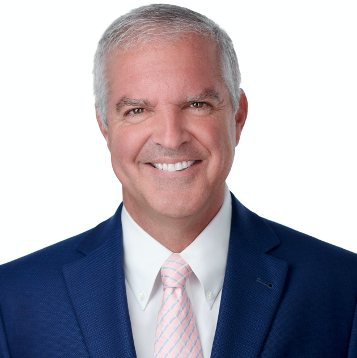 Andy Jacobs
IDFA Ice Cream Board Vice Chair / CEO, Turkey Hill Dairy, Inc.
Executive Council Members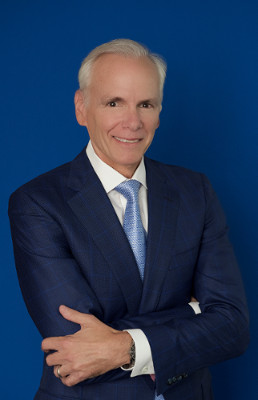 Rich Draper
CEO, The Ice Cream Club, Inc.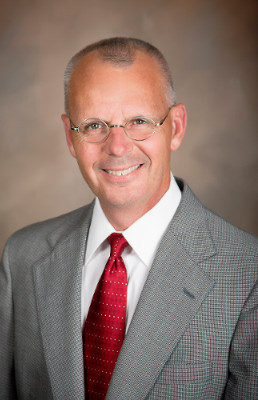 Michael C. Wells
President & CEO, Wells Enterprises, Inc.
Gold Business Partner Representatives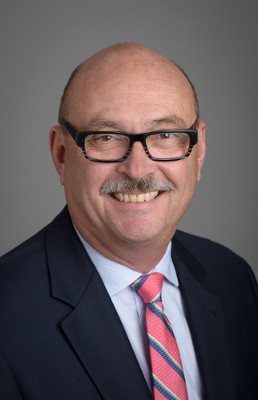 Murray Bain
Vice President, Marketing, Stanpac
William Magee
President, North America Food & Beverage Solutions, Tate & Lyle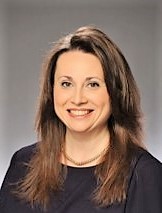 Kelly Pettijohn
Senior Director, Business Development-Key Accounts, Americold