The board members are tasked with providing strategic vision, policy direction and leadership on segment-specific issues. The board will conduct business in coordination with the IDFA Executive Council, through the chair and vice chair.
Officers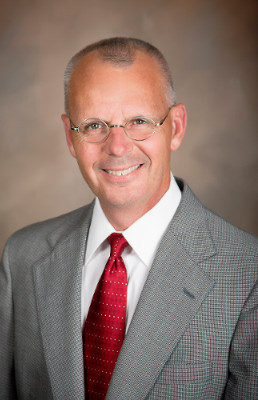 Michael C. Wells
IDFA Ice Cream Board Chair / President & CEO, Wells Enterprises, Inc.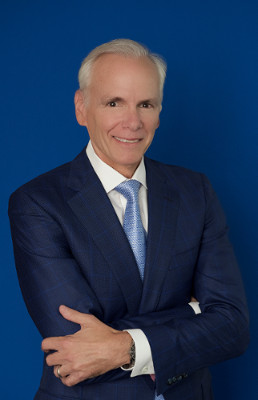 Rich Draper
IDFA Ice Cream Board Vice Chair / CEO, The Ice Cream Club, Inc.
Executive Council Members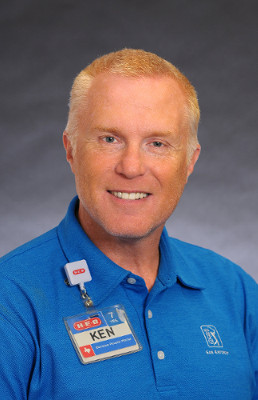 Ken Jorgensen
Director, Dairy Operations, H-E-B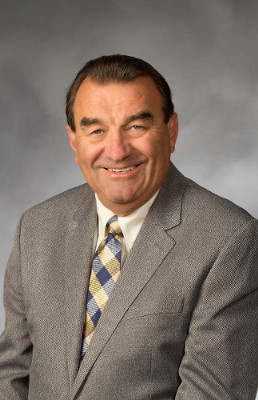 Ed Mullins
IDFA Fluid Milk Board Vice Chair / Executive Vice President & CEO, Prairie Farms Dairy, Inc.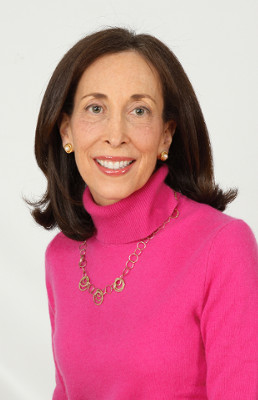 Shelley Roth
President, Pierre's Ice Cream Company
Gold Business Partner Representatives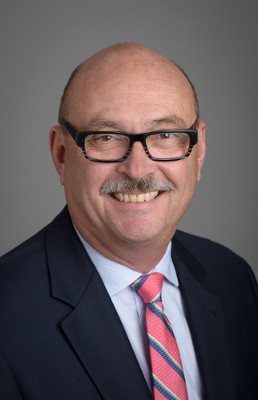 Murray Bain
Vice President, Marketing, Stanpac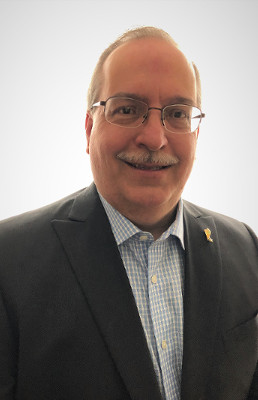 Robert Bohn
Sales Manager, Tetra Pak Inc.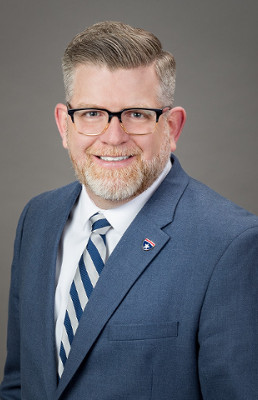 Bruce Daily
CEO, All Star Purchasing