IDFA Members and registered attendees can view presentation materials from "The Sustainable Packaging Transformation: PET Leadership & Packaging Trends". If you are logged in and can not see the materials, please refresh your session by logging out and logging back in to the IDFA website via the red button in the top right corner of your screen.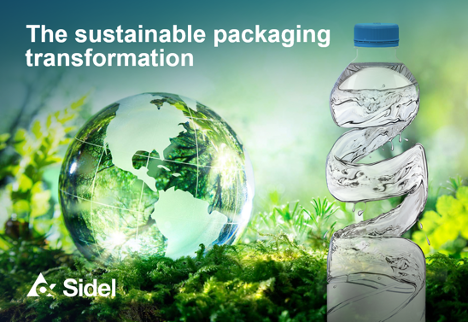 As consumers become more conscious and proactive on environmental issues, they expect manufacturers and retailers to do the same. As an industry we should not stand by and compromise on sustainability in packaging.
IDFA and the experts at Sidel presented a webinar on practical ways to achieve sustainability in PET packaging lines while protecting performance and flexibility. This webinar is particularly valuable for dairy, beverage, and liquid food manufacturing environments.
Key takeaways:
Understanding global & local regulations for sustainable packaging
Sidel vision for sustainability & alignment with packaging trends
Aseptic filling & its impact on the U.S. packaging landscape
Presented By

Featuring
Moderated by