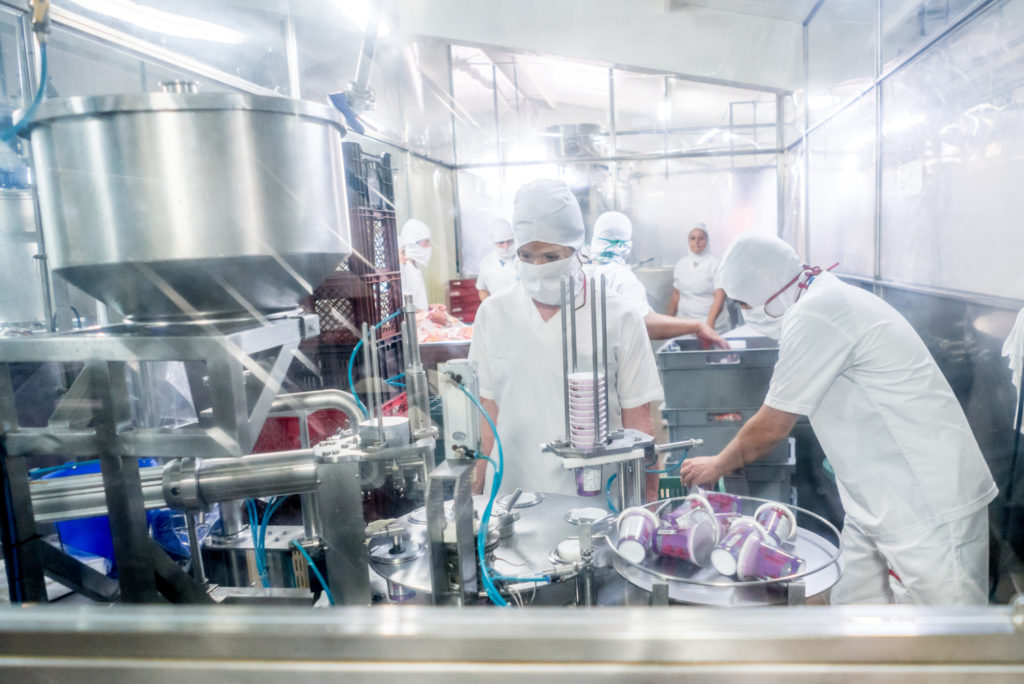 IDFA members can view "The Journey to Zero Loss Manufacturing". If you are a member and can not see the video and slides below, please refresh your session by logging out and logging back in to the IDFA website via the red button in the top right corner of your screen.
Every manufacturing plant strives to meet two simple goals: minimize losses and increase profitability. But what if instead of simply minimizing losses, plants were able to drive towards a zero-loss strategy instead? What would that journey look like and how would it impact the production process? Where does someone start on such a monumental task?
Sustainability is becoming an increasingly important standard for manufacturing plants in general, but particularly for the food and beverage industry. In this new webinar from IDFA and the experts at Dairy.com and Orbis MES, we explored the "Journey to Zero Loss Manufacturing" and what the process entails from beginning to end.
In this webinar, you'll learn:
The principle of Zero Loss Manufacturing
Some benchmarks on average loss by dairy product
Why striving towards zero loss is important
Common obstacles that can stand in the way
How to take steps towards achieving zero loss
Creating a "Single Source of Truth" and why it matters
Presented By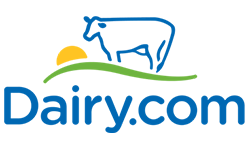 Featuring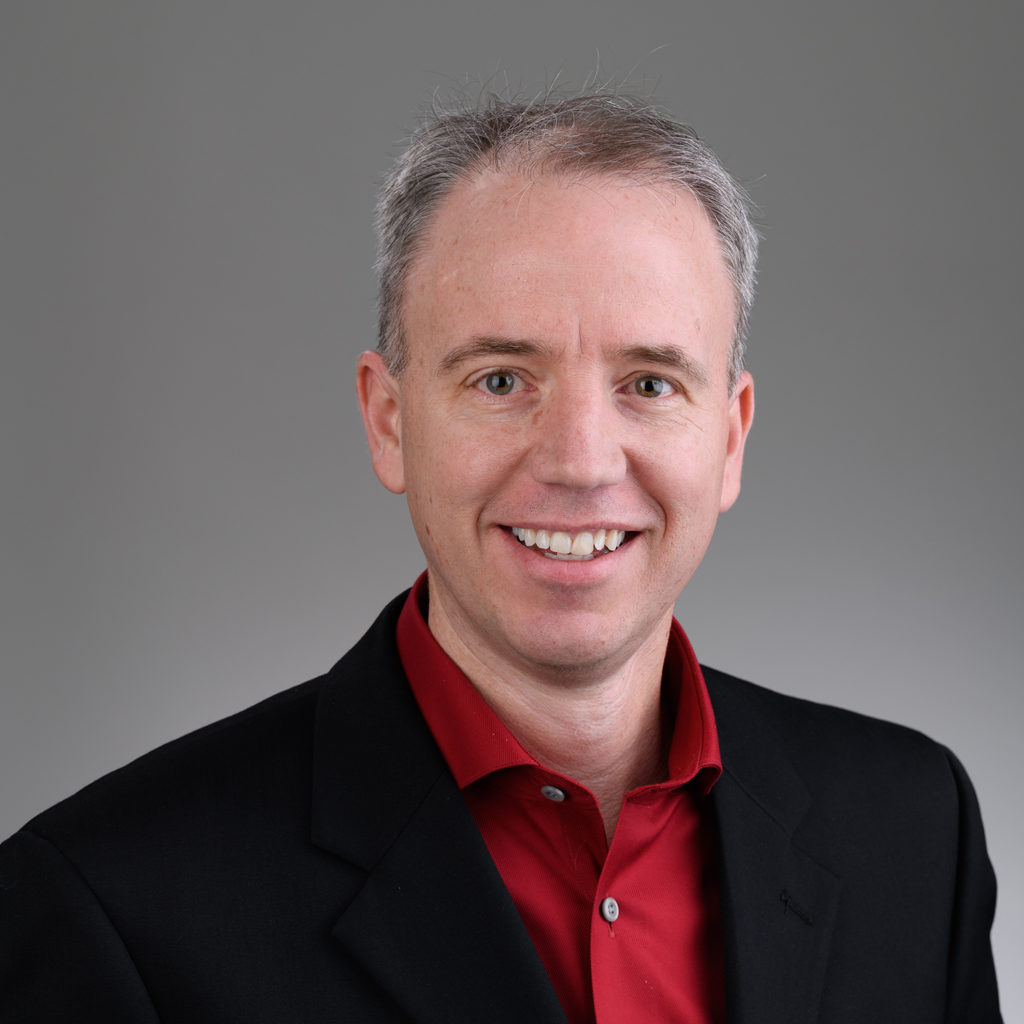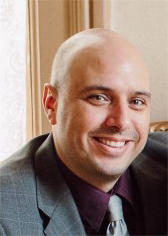 Tom Filak
Vice President Of Business Development, Dairy.com