If you attended Dairy Forum and do not see the video above, please ensure you are logged into the IDFA website via the red button in the top right corner of your screen.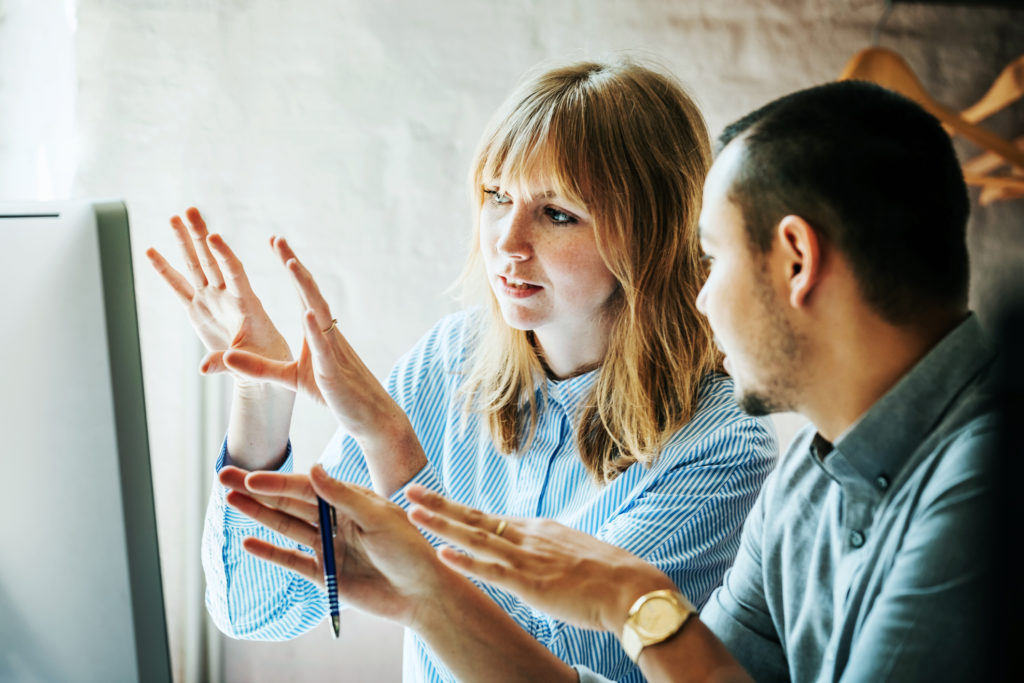 Today's interconnected global economy is characterized by increased synergies, lower transaction costs, unprecedented automation and digitization, and massive generational shifts where younger professionals demand greater purpose and connectivity at the workplace while also requesting increased flexibility for where work is performed.
To thrive and compete in an uncertain future, organizations must break free from traditional management mindsets to think boldly about how best to utilize talent and human capital to achieve business goals in a state of disruption. In other words—people are our most important asset and they will be the ones who develop and deliver solutions for the consumer demands and societal challenges of tomorrow. Watch as organizational experts discussed the new workforce evolution.
Presented by: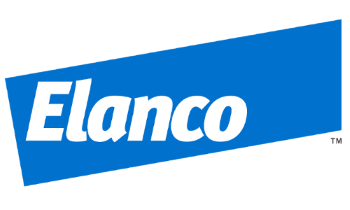 Speakers