From sit-down meals to snacks on-the-go, food manufacturers are working to keep ahead of new and tasty trends. In the latest episode of The Dairy Download, we talk to two executives bringing "disruptive innovation" to consumer palates.
First up is Howard Friedman, CEO of Post Consumer Brands. He discusses the age-old question: How do companies preserve legacy brands while staying on top of ever-evolving preferences? He also tells us why it's been hard to find Grape Nuts and how to enjoy a bowl of Fruity Pebbles without a spoon.
Next is Luis Martinez, Vice President of Research and Innovation with Darifair. He gives a look into the development of inventive dairy products and flavors. And he sheds light on how the company is working with restaurants to meet a growing demand for portable, delivery-friendly dishes.
Questions or comments about the show? We want to hear from you. Send a note to dairydownload@idfa.org and your feedback could be included on a future episode.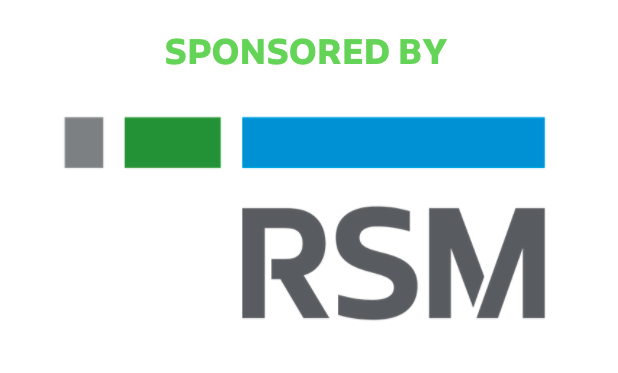 Today's episode is sponsored by RSM. "At RSM, "We Know Dairy." With industry recognized and award winning Microsoft solutions from Dynamics 365, Office, Teams, Power BI and more, RSM is your stop for a Dairy focused technology solutions provider. Learn more at digital.rsmus.com."
If your company is interested in sponsoring a block of episodes of The Dairy Download, contact IDFA's Melissa Lembke at mlembke@idfa.org.

The Dairy Download is available anywhere you listen to podcasts. Subscribe for free on Stitcher, Apple Podcasts, Spotify, Google Podcasts, Pandora or in your favorite podcast app to automatically receive each new episode, which will publish every other week on Thursday morning.


Witty, fast-moving and stacked with dynamic guests, The Dairy Download offers sharp insights in a neat, 25-minute package. Blimling's Phil Plourd and Kathleen Wolfley host each episode, leading listeners through a rundown of action in the CME markets and things to watch, while going in depth with guests on consumer, market and policy trends shaping dairy.
Wonks, nerds, data hounds and tech evangelists are welcome. Listeners get the perspectives of various industry experts who can unpack challenging issues in fun and interesting ways.
Presented By