Subscribe to The Dairy Download on Stitcher, Apple Podcasts, Spotify, and Google Podcasts.
From recyclable packaging to waste-free manufacturing, businesses are taking new approaches to sustainability. In the latest episode of "The Dairy Download," we go green with two guests bringing environmentally friendly practices to the dairy industry.
First up is Paul Snyder, who says sustainability is bringing a "wave of innovation" to the way we consume dairy. As executive vice president of stewardship for Tillamook County Creamery Association, he's helping implement greener practices at the newly Certified B Corporation, a designation given to organizations that have achieved outstanding social and environmental standards.
Next up is Boris Munster, Tetra Pak's key account director of contract manufacturing for the U.S. and Canada. Munster discusses the company's evolution from manufacturing milk cartons to providing processing and packaging for a variety of dairy products. And he talks about Tetra Pak's efforts to reduce its environmental footprint, from reducing plastic to using renewable materials.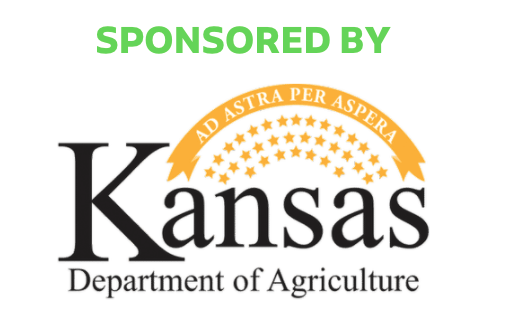 This episode is sponsored by the Kansas Dept. of Agriculture. Ready to expand your dairy processing into the premier dairy frontier? There is room to grow in Kansas, the center of it all. Learn more at dairyinkansas.com.
To sponsor a block of episodes of The Dairy Download, contact IDFA's Melissa Lembke at mlembke@idfa.org.

The Dairy Download is available anywhere you listen to podcasts. Subscribe for free on Stitcher, Apple Podcasts, Spotify, Google Podcasts, Pandora or in your favorite podcast app to automatically receive each new episode, which will publish every other week on Thursday morning.
About The Dairy Download
The International Dairy Foods Association and Blimling and Associates are partnering to produce "The Dairy Download," a new podcast for anyone who follows the twists and turns of the U.S. dairy industry. Witty, fast-moving and stacked with dynamic guests, the podcast offers sharp insights in a neat package under 25 minutes. Blimling's Phil Plourd and Kathleen Wolfley host each episode, leading listeners through a rundown of action in the CME markets and things to watch, while going in depth with guests on consumer, market and policy trends shaping dairy. Wonks, nerds, data hounds and tech evangelists are welcome. Listeners will get the perspectives of various industry experts who can unpack challenging issues in fun and interesting ways. Learn more about the podcast at www.idfa.org/thedairydownload.