U.S. dairy exports outperformed in 2021 thus far. While that would have been remarkable in its own right, it was all the more amazing given the port, shipping and trucking obstacles exporting companies encountered along the way. In the latest episode of The Dairy Download, we talk with two experts keeping up a steady flow of shipments despite snarls at U.S. ports.

First up is Derik Toy, Director of Supply Chain at DairyAmerica, the world's largest milk powder marketer. He discusses the company's struggles with getting products to customers on time, and how DairyAmerica is reconfiguring its supply chain to overcome those issues. He also gives his outlook on when congestion and delays might ease.

Next, we speak with Mark Benson, Chief Procurement Officer and Vice President of Government Affairs and Global Responsibility at Leprino Foods. Utilizing different ports, establishing new logistics hubs and adding labor – all are strategies the company is adopting to help keep its products moving. What else needs to happen to ease port congestion? Benson offers his thoughts.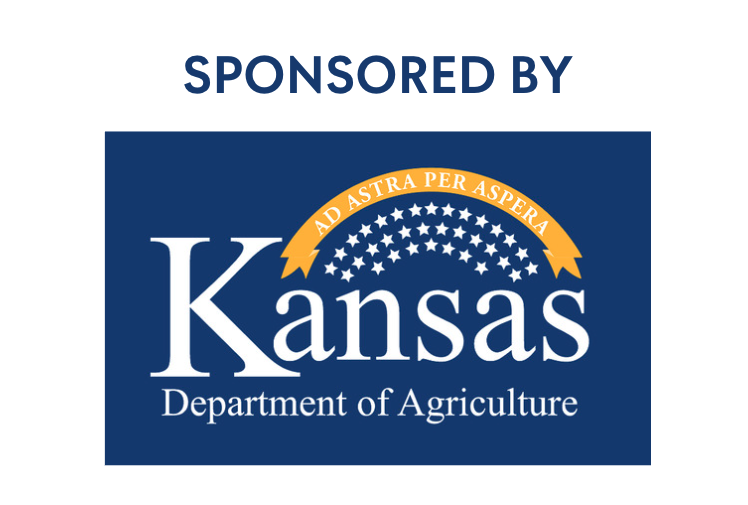 Today's episode is sponsored by the Kansas Department of Agriculture.

"Ready to expand your dairy processing into the premier dairy frontier?
There is room to grow in Kansas, the center of it all. Contact dairyinkansas.com."
---
If your company is interested in sponsoring a block of episodes of The Dairy Download, contact IDFA's Melissa Lembke at mlembke@idfa.org.
Questions or comments about the show? We want to hear from you. Send a note to dairydownload@idfa.org and your feedback could be included on a future episode.

The Dairy Download is available anywhere you listen to podcasts. Subscribe for free on Stitcher, Apple Podcasts, Spotify, Google Podcasts, Pandora or in your favorite podcast app to automatically receive each new episode, which will publish every other week on Thursday morning.


Witty, fast-moving and stacked with dynamic guests, The Dairy Download offers sharp insights in a neat, 25-minute package. Blimling's Phil Plourd and Kathleen Wolfley host each episode, leading listeners through a rundown of action in the CME markets and things to watch, while going in depth with guests on consumer, market and policy trends shaping dairy.
Wonks, nerds, data hounds and tech evangelists are welcome. Listeners get the perspectives of various industry experts who can unpack challenging issues in fun and interesting ways.
Presented By