A new backpack, a fresh pack of pencils and a carton of milk. They're all essentials for students heading back to school. In the latest episode of The Dairy Download, we speak with two guests about student milk consumption and how shelf-stable products are adding excitement to the landscape.
First up is Terry Pallister, Vice President of Manufacturing and Development with Diversified Foods. Pallister talks about the momentum behind shelf-stable milk as firms – and school districts – look to reduce waste and supply chain costs. Pallister also discusses Diversified Foods' efforts to make shelf-stable dairy a more viable option.
Next, we speak with Doug Adams, President and Owner of Prime Consulting. Flavored milk has long been a favorite – but how does fat content and packaging sway student tastes? And how are school-aged children responding to shelf-stable dairy? Adams offers insights on trends in the cafeteria.
---
The episode is sponsored by Infor.
"Infor is transforming dairy businesses worldwide with ERP, supply chain, and product lifecycle solutions tailored to fit industry needs. Find out how at infor.com/dairy"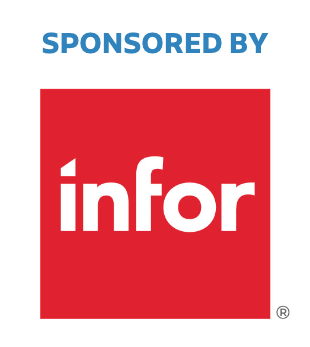 If your company is interested in sponsoring a block of episodes of The Dairy Download, contact IDFA's Melissa Lembke at mlembke@idfa.org.
---
Questions or comments about the show? We want to hear from you. Send a note to dairydownload@idfa.org and your feedback could be included on a future episode.

The Dairy Download is available anywhere you listen to podcasts. Subscribe for free on Stitcher, Apple Podcasts, Spotify, Google Podcasts, Pandora or in your favorite podcast app to automatically receive each new episode, which will publish every other week on Thursday morning.


Witty, fast-moving and stacked with dynamic guests, The Dairy Download offers sharp insights in a neat, 25-minute package. Blimling's Phil Plourd and Kathleen Wolfley host each episode, leading listeners through a rundown of action in the CME markets and things to watch, while going in depth with guests on consumer, market and policy trends shaping dairy.
Wonks, nerds, data hounds and tech evangelists are welcome. Listeners get the perspectives of various industry experts who can unpack challenging issues in fun and interesting ways.
Presented By