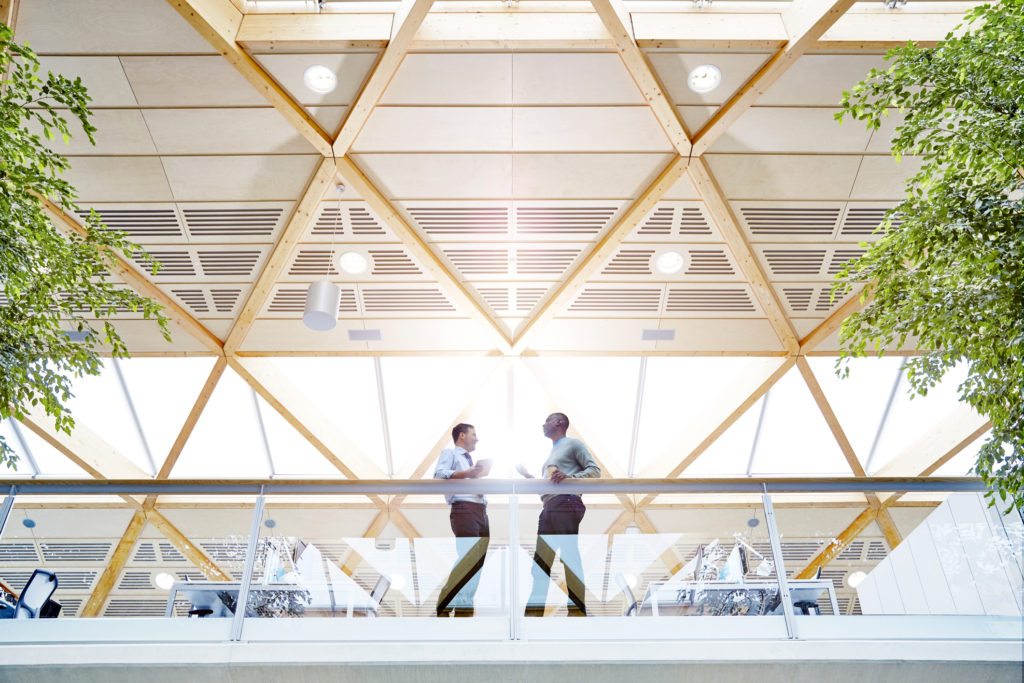 Enjoy a discussion on specific and measurable actions that the dairy industry can take for reducing CO2 footprint and liquid dairy food waste through carton packaging and new filling technologies.
The panel of experts touched on the following:
Elopak's Sustainability leading performance & our North American LCA comparing the CO2 footprint of Pure-Pak and Pure-Pak Natural Brown Board to HDPE and PET bottles.
The importance of plastic alternatives for the dairy industry; reviewed a leading project with the Schoolab of the University of Berkeley
Reducing food waste and extending liquid dairy shelf-life through new filling technology.
Presented By

Featuring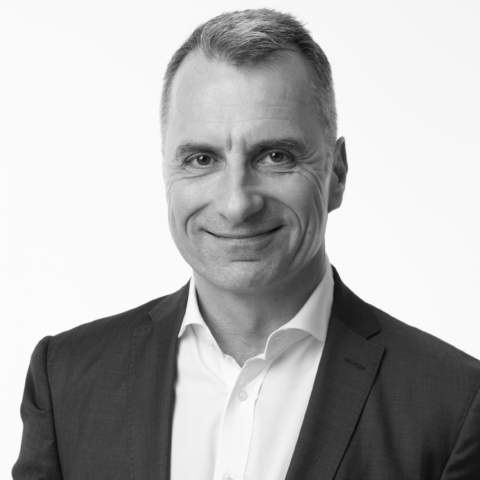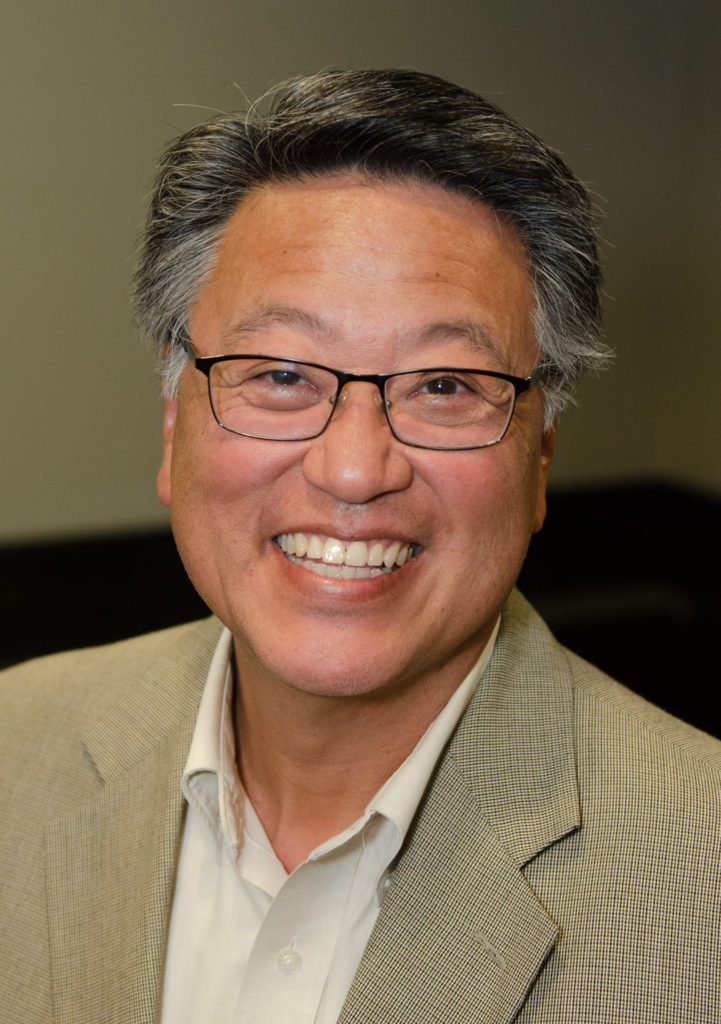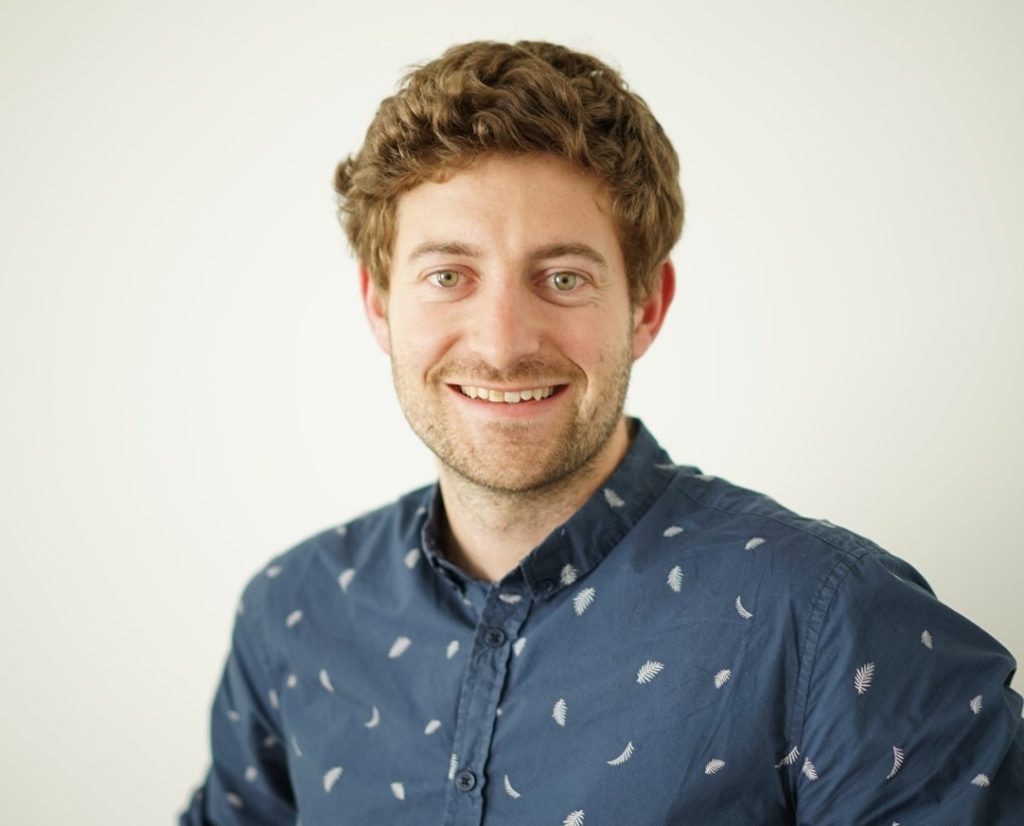 Mathieu Aguesse
CEO of Schoolab, University of Berkeley, Program Director, Deplastify the Planet