If you attended Dairy Forum and do not see the video above, please ensure you are logged into the IDFA website via the red button in the top right corner of your screen.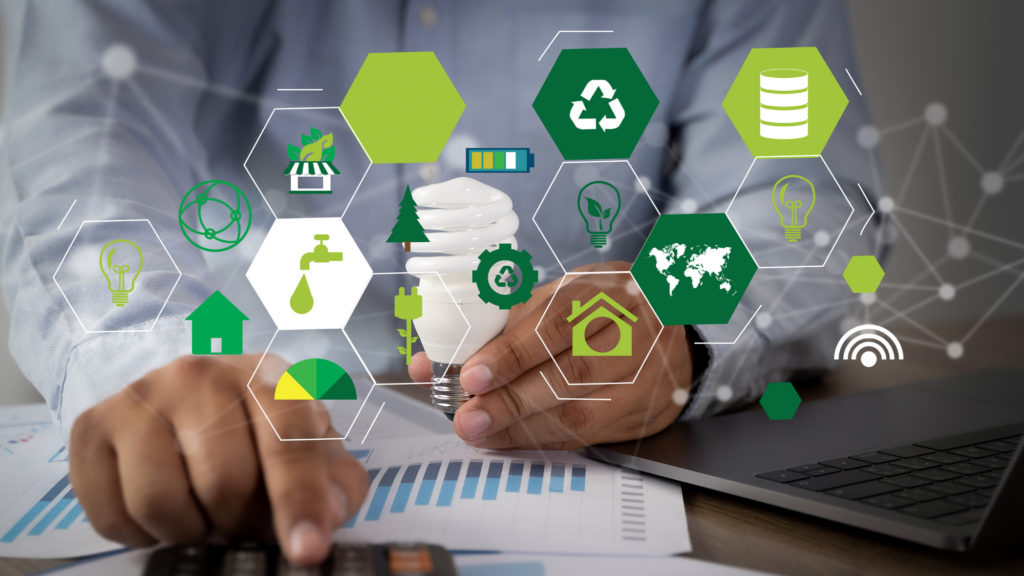 Sustainability in dairy involves much more than reducing our carbon emissions. The companies leading the sustainability revolution in dairy today are focused on the full supply chain, including sustainable packaging solutions, ensuring balance of natural resources in production and processing, providing transparency in ingredient sourcing, maintaining the highest standards in animal care, and treating workers with dignity and respect from farm to fork.
Companies across dairy are not only collaborating to reduce our industry's environmental footprint on the farm and within processing plants, but also making many other important changes, often without fanfare and buried deep within sustainability progress reports. If dairy is going to lead the sustainability revolution for food and beverage, then we must get beyond commitments and get to results. Join this session to hear from Chief Sustainable Officers at some of the world's leading food companies about their efforts to create sustainable supply chains.
Presented By: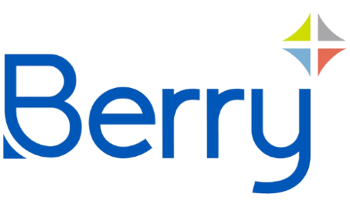 Speakers