Booming exports and dwindling stocks. Rising inflation and increased ethanol use. In the latest episode of The Dairy Download, we talk with two guests who are close to increasingly expensive and volatile grain markets.
First up is Steve Freed, Vice President of Grain Research for ADM Investor Services. He talks about global demand for corn, soybeans and other grains, and China's hunger for US product. He also discusses how factors like inflation and weather are helping push prices to multi-year highs.
Joining us next is Robert White, Vice President of Industry Relations with the Renewable Fuels Association. Where are we in ethanol's lifecycle? White gives us his perspective. And he weighs in on the relationship between renewable fuel and corn prices.
Questions or comments about the show? We want to hear from you. Send a note to dairydownload@idfa.org and your feedback could be included on a future episode.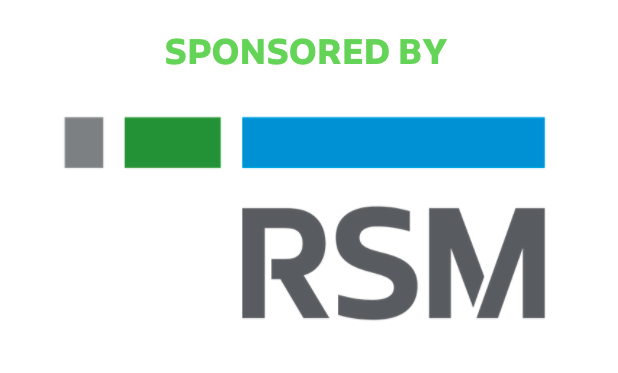 Today's episode is sponsored by RSM. "At RSM, "We Know Dairy." With industry recognized and award winning Microsoft solutions from Dynamics 365, Office, Teams, Power BI and more, RSM is your stop for a Dairy focused technology solutions provider. Learn more at digital.rsmus.com."
If your company is interested in sponsoring a block of episodes of The Dairy Download, contact IDFA's Melissa Lembke at mlembke@idfa.org.

The Dairy Download is available anywhere you listen to podcasts. Subscribe for free on Stitcher, Apple Podcasts, Spotify, Google Podcasts, Pandora or in your favorite podcast app to automatically receive each new episode, which will publish every other week on Thursday morning.


Witty, fast-moving and stacked with dynamic guests, The Dairy Download offers sharp insights in a neat, 25-minute package. Blimling's Phil Plourd and Kathleen Wolfley host each episode, leading listeners through a rundown of action in the CME markets and things to watch, while going in depth with guests on consumer, market and policy trends shaping dairy.
Wonks, nerds, data hounds and tech evangelists are welcome. Listeners get the perspectives of various industry experts who can unpack challenging issues in fun and interesting ways.
Presented By