If you attended Dairy Forum or have purchased this session and do not see the video above, please ensure you are logged into the IDFA website via the red button in the top right corner of your screen.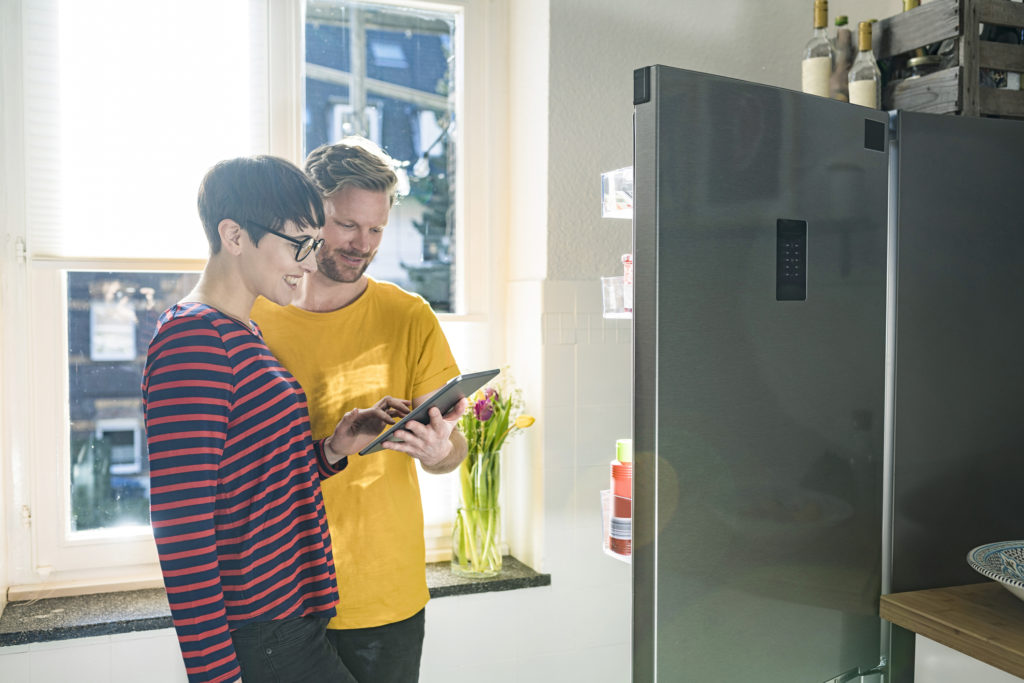 While e-commerce has been trending up for years, the COVID-19 pandemic has brought it to the forefront, sparking many consumers to try an online grocery service for the first time. At the same time, we see record numbers of shoppers turning to e-commerce for their grocery needs. This shift in behavior is set to alter the way we shop for groceries well into the future, opening new opportunities for products of all kinds to increase their reach via e-commerce. In this session, our panel of experts explored how consumer buying habits are shifting and how the dairy industry—and milk in particular—can benefit from these emerging trends by tapping into the power of e-commerce.
Presented by: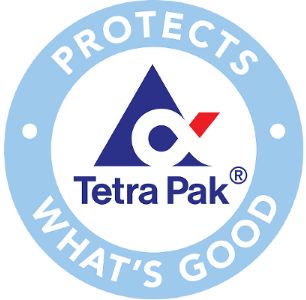 Speakers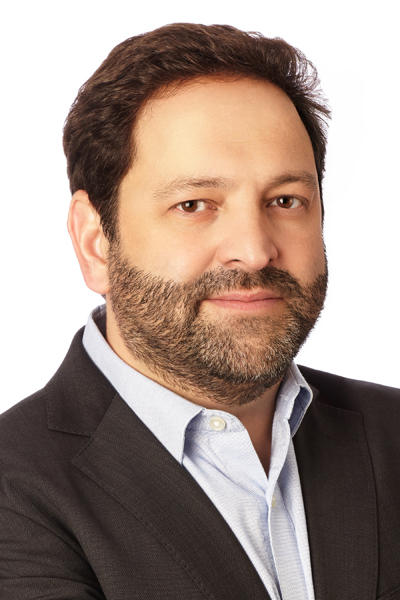 Pedro Goncalves
Vice President, Marketing – U.S. and Canada, Tetra Pak Inc.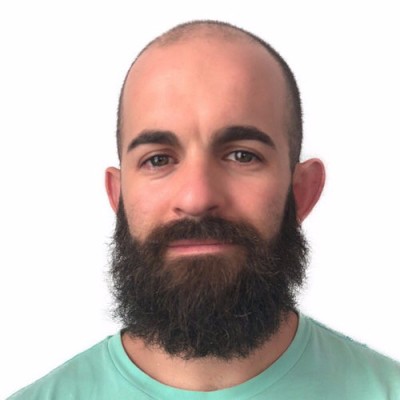 Pat Mulhern
Vice President, National Accounts, Kettle & Fire