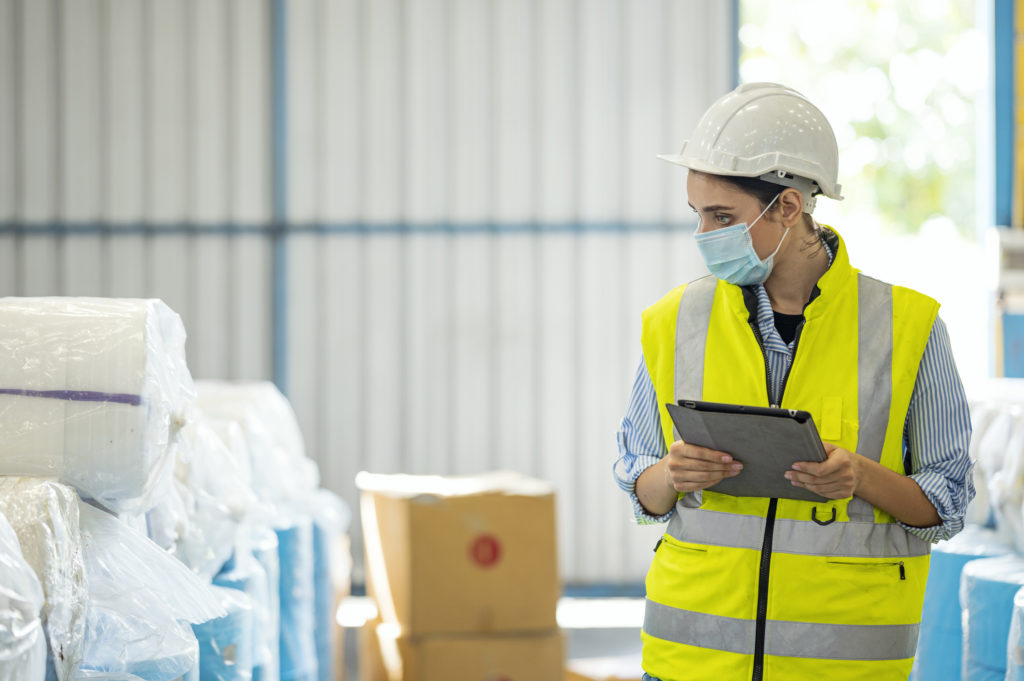 IDFA is pleased to present "Find and Fix" Tips for Proactive Worker Safety – a series of workplace safety videos for IDFA member company EHS leadership and professionals, safety teams and front-line workers.
IDFA members can view the full 45-minute webinar conducted by Mary Bauer, a seasoned compliance assistance specialist in OSHA's Eau Claire, Wisconsin office. We have also split the "Find and Fix" tips provided in the webinar into seven individual videos for members to download and use as part of your safety training, including front-line workers.
Presented by:

Featuring:
Mary Bauer is the Compliance Assistance Specialist ("CAS") in the Eau Claire Area OSHA Office. She has a bachelor's degree from UW-Eau Claire and holds certifications for CSP (Certified Safety Professional) and CIH (Certified Industrial Hygienist). Ms Bauer was a Compliance Officer in the Eau Claire area for 20 years and has been the CAS for the past 17 years, often working with dairy companies. Mary provides general information about OSHA standards and compliance assistance resources. She responds to requests for help from a variety of groups, including small businesses, trade associations, union locals, and community groups.
IDFA Members and registered attendees can view presentation materials from ""Find and Fix" Tips for Proactive Worker Safety". If you are logged in and can not see the materials, please refresh your session by logging out and logging back in to the IDFA website via the red button in the top right corner of your screen.