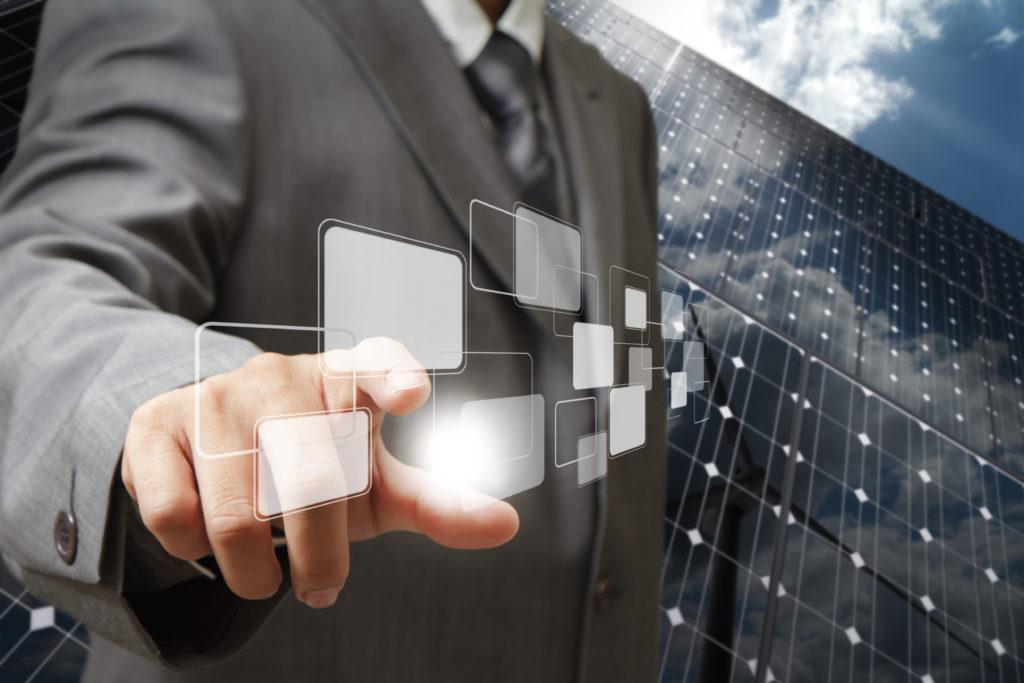 Producers and supply chain leaders are rapidly decarbonizing their fuels and equipment to meet changing regulation and to realize ESG / sustainability goals. Upfront costs can be a challenge, but there's a clear solution: receive incentives for deploying and operating clean equipment.
IDFA and the experts at SRECTrade presented a new webinar to learn how dairy operations (and most any fleet and facility) can receive ongoing funding through clean fuel programs across North America for electric and hydrogen equipment such as forklifts, pallet jacks, yard trucks, Class 8 trucks, charging stations, and more.
As the single resource and partner to manage and monetize environmental commodities globally, SRECTrade pays businesses like yours millions of dollars every year through active programs such as California's Low Carbon Fuel Standard (LCFS) program and Oregon's Clean Fuel Program (CFP). Got zero-emission equipment? Get started today!
Presented By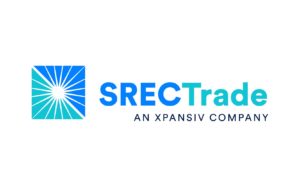 Featuring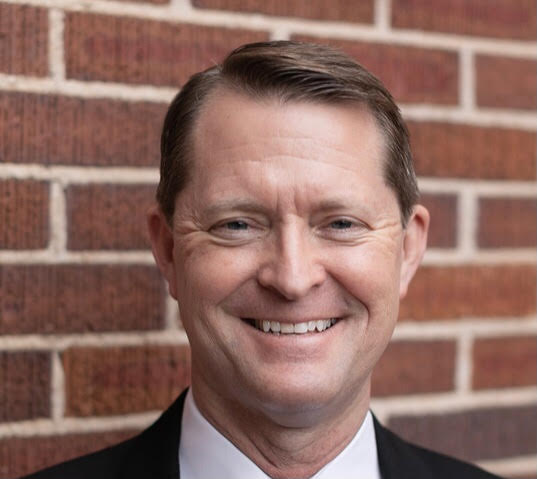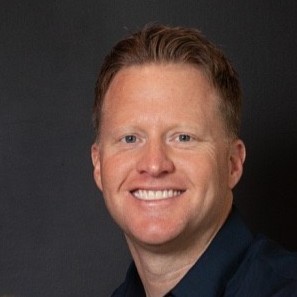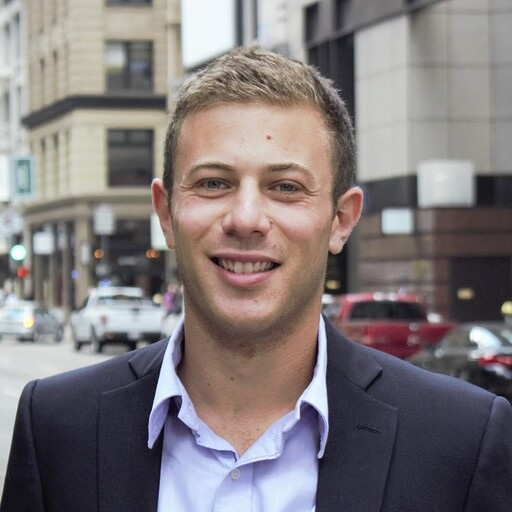 Yaniv Lewis
Business Development Manager, SRECTrade, Inc.