No matter where they eat, Americans love dairy. That's good news as processors ramp up capacity, bringing additional cheese, butter and milk products to dining rooms and kitchen tables across the country. In the latest episode of The Dairy Download, we talk with two leaders helping satisfy healthy appetites for dairy products.
First up is Tim Gomez, who was among the founders of Kansas Dairy Ingredients and is CEO of KDI Cheese Company. He discusses how the company's plant expansion in Hugoton, Kansas, will fill an increase in demand for dairy products – including European-style butter. What's so great about butter that's 85% fat? Gomez fills us in.
Joining us next is George Chappell, Vice President of Dairy Operations at Glanbia Nutritionals. Last year, the company opened its latest venture, MWC, which is now processing about 8 million pounds of milk per day. Chappell talks about the process of creating fresh and delicious cheese at the innovative new plant.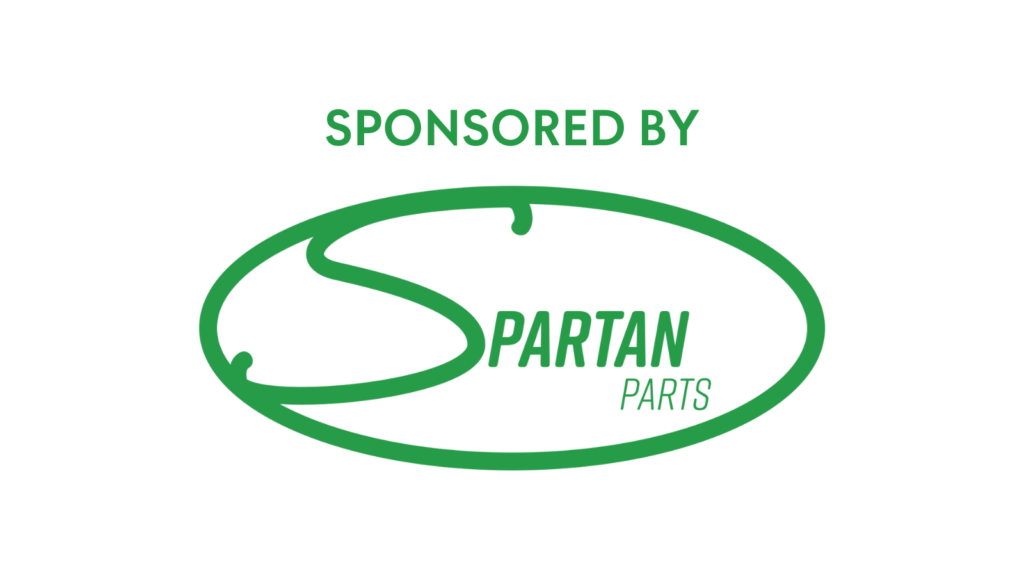 Today's episode is sponsored by Spartan Parts.
"Spartan Parts also offers a small filler, low to medium speeds requirements. Learn more about the six valve, three head capper gravity filling at spartanparts.com/dairydownload"
If your company is interested in sponsoring a block of episodes of The Dairy Download, contact IDFA's Melissa Lembke at mlembke@idfa.org.
Questions or comments about the show? We want to hear from you. Send a note to dairydownload@idfa.org and your feedback could be included on a future episode.

The Dairy Download is available anywhere you listen to podcasts. Subscribe for free on Stitcher, Apple Podcasts, Spotify, Google Podcasts, Pandora or in your favorite podcast app to automatically receive each new episode, which will publish every other week on Thursday morning.


Witty, fast-moving and stacked with dynamic guests, The Dairy Download offers sharp insights in a neat, 25-minute package. Blimling's Phil Plourd and Kathleen Wolfley host each episode, leading listeners through a rundown of action in the CME markets and things to watch, while going in depth with guests on consumer, market and policy trends shaping dairy.
Wonks, nerds, data hounds and tech evangelists are welcome. Listeners get the perspectives of various industry experts who can unpack challenging issues in fun and interesting ways.
Presented By