IDFA Members and registered attendees can view presentation materials from "Cyber Threat Analysis, Sharing, and Best Practices: An Introduction to the IDFA – Food and Ag-ISAC Partnership". If you are logged in and can not see the materials, please refresh your session by logging out and logging back in to the IDFA website via the red button in the top right corner of your screen.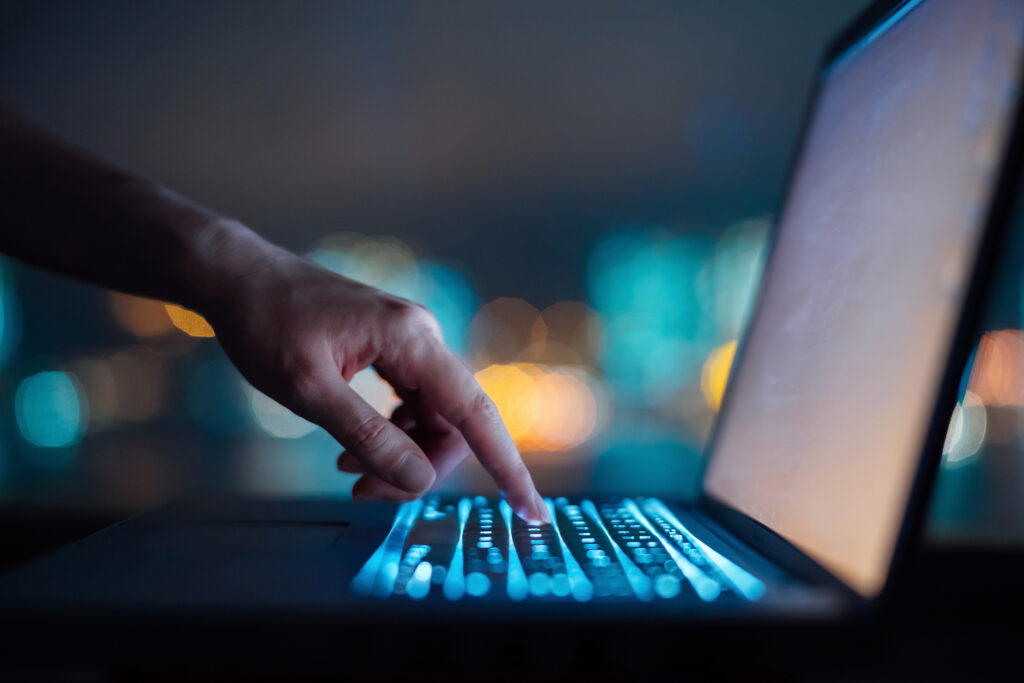 Cyber crimes against food companies have risen significantly in recent years as criminals develop more advanced methods of infiltrating information systems and manufacturing software. At least three high-profile cyber attacks have inflicted significant costs and disruptions on dairy businesses in recent years while at the same time risking personnel safety and food safety.
To address these threats, IDFA and the Food and Agriculture - Information Sharing Analysis Center (Food and Ag-ISAC) hosted a new strategic partnership to bolster the dairy industry's defenses against cyber criminals.4

To take full advantage of IDFA's partnership with Food and Ag-ISAC, please join IDFA's Dairy Technology and Innovation Network by filling out the form on this page.
Featuring:
Hosted by:
Presented by: