IDFA members can view the content from this webinar above. If you are a member and can not see the video and slides above, please refresh your session by logging out and logging back in to the IDFA website via the red button in the top right corner of your screen.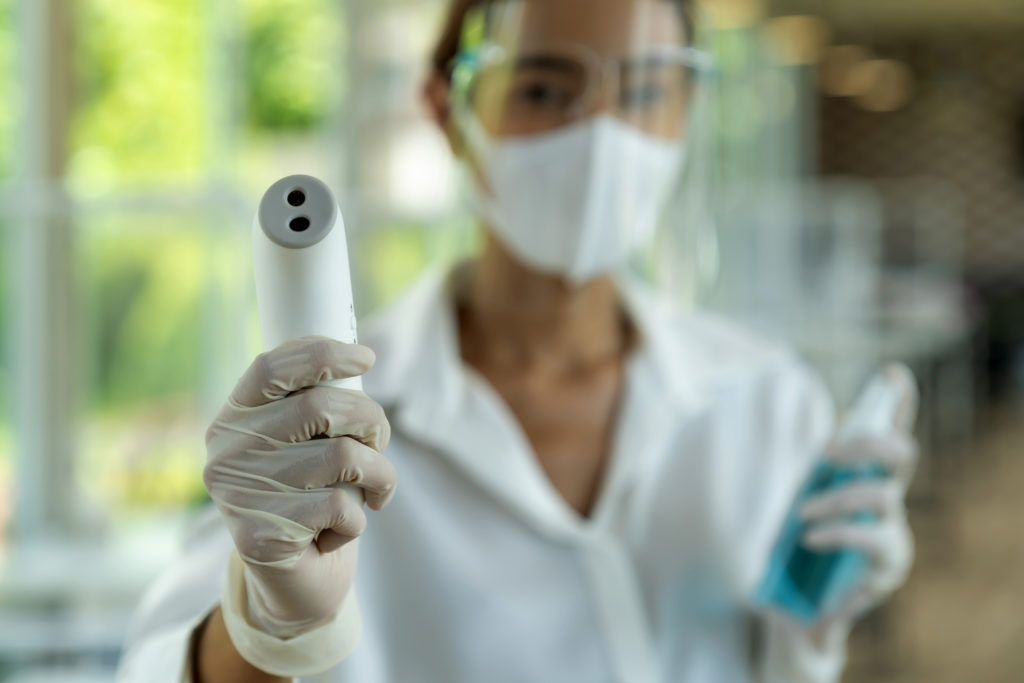 As our industry continues to grapple with the negative effects of COVID-19 in both the home and workplace, dairy food companies are implementing new best practices and strategies to limit transmission of the virus and ensure the safety of their workforce.
In this new webinar, testing specialists, a former high-ranking FDA official, and a leader from the dairy industry joined IDFA's subject matter experts for a one-hour webinar on how food manufacturers can better test employees before, during, or after occurrences of illness to both prevent further spread of the disease and limit its impact on manufacturing.
Moderated by: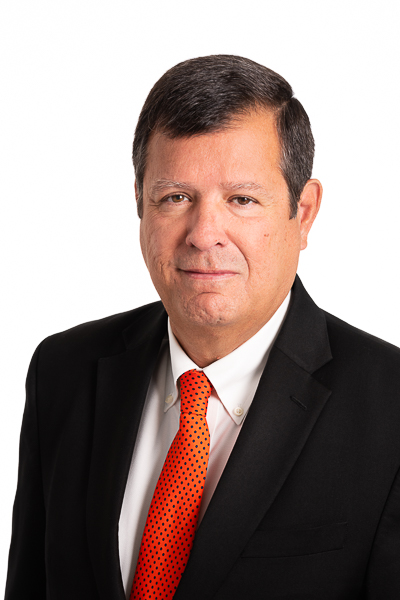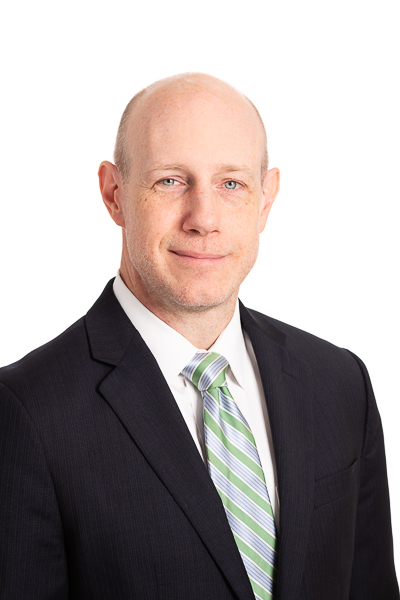 John Allan
Vice President, Regulatory Affairs and International Standards