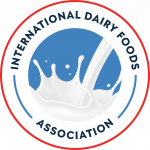 Recorded Wednesday, April 22, at 1:00 p.m.
On Wednesday, April 22, at 1:00 p.m, the International Dairy Foods Association and Ecolab hosted a special webinar for IDFA members and others across the dairy industry. ET, on how dairy businesses can effectively respond to issues related to COVID-19.
Ecolab's Neil Bogart and Dr. Tatiana Lorca discussed how to mitigate the risk to your workforce, limit the spread of coronavirus in your production and non-production facilities, and ensure your manufacturing operations can continue in a time of great uncertainty.
The slides from this presentation can be found here.
Presented by:

Presenters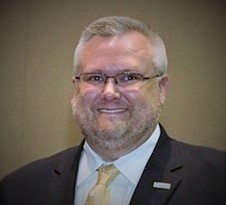 Neil Bogart
Executive Area Technical Support Coordinator, Food & Beverage, Ecolab Inc.