IDFA members can view "Beyond COVID-19: The Future of Dairy Plants". If you are a member and can not see the video and slides above please refresh your session by logging out and logging back in to the IDFA website via the red button in the top right corner of your screen.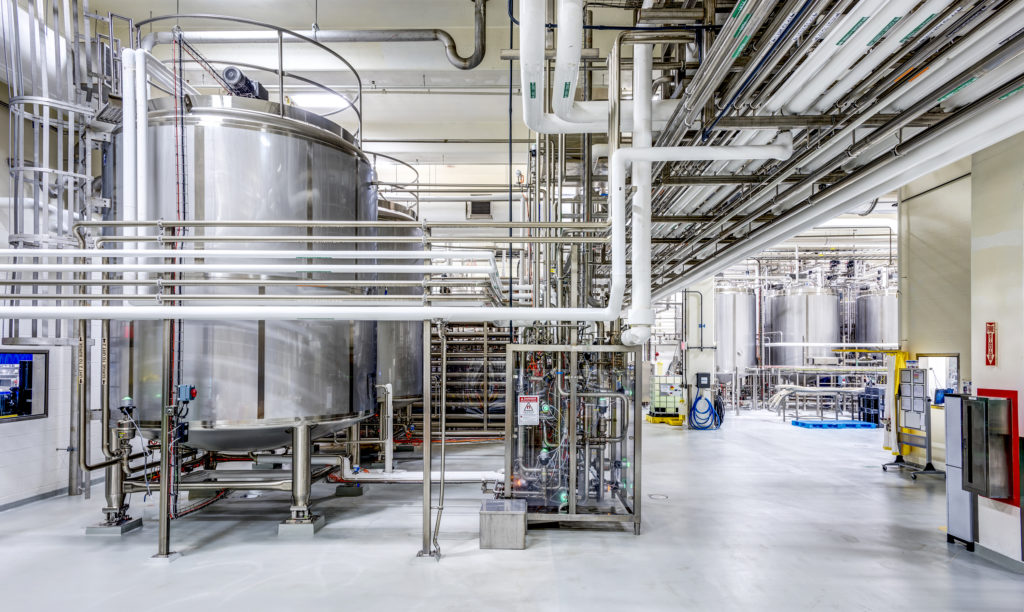 COVID-19 continues to disrupt our world, but the dairy industry is experiencing massive change due to other factors as well, including shifting consumer demands, technology advancements, revolutionary food products, global market forces, and more.
IDFA and the experts from IDFA Gold Business Partner Hixson Architecture & Engineering explore the implications of these changes for dairy production facilities and how facilities will evolve in the coming decade.
In this webinar, you'll learn:
Consumer/business drivers of dairy production demands
Top five Critical Success Factors for dairy facilities
The evolution of dairy plants
Presented By

Featuring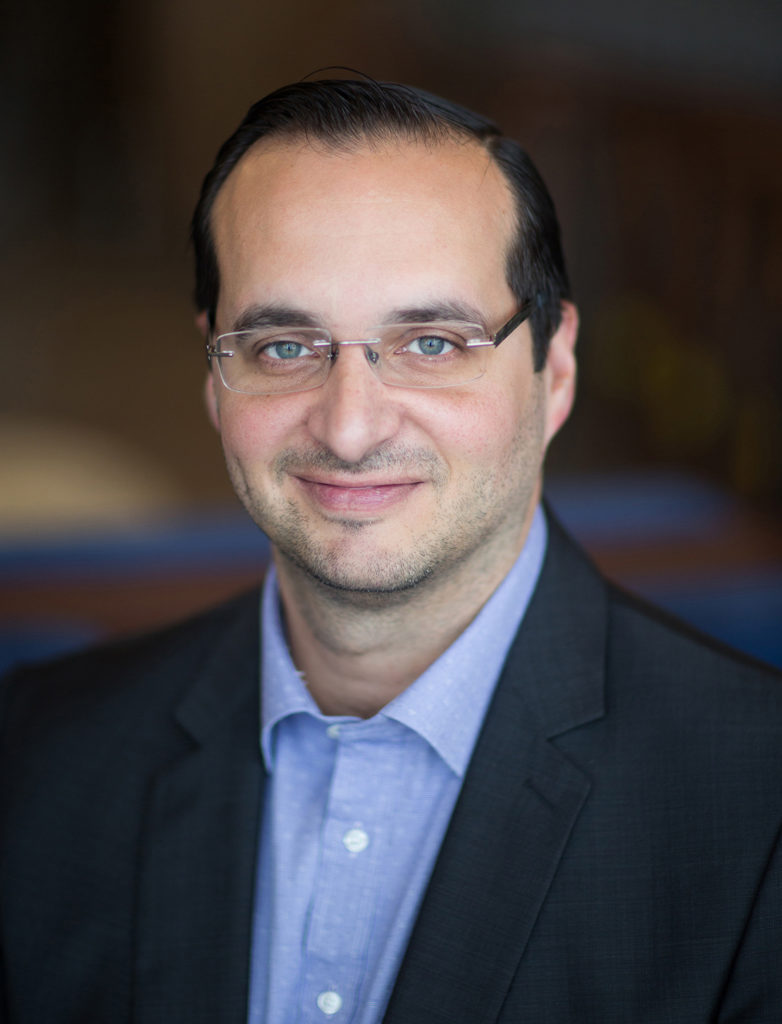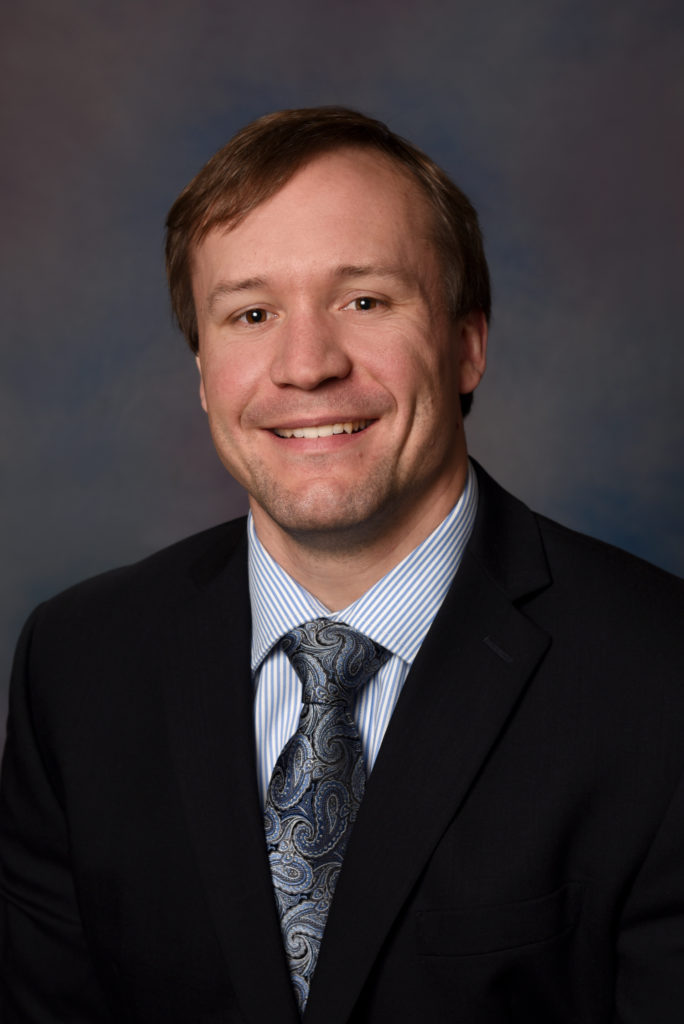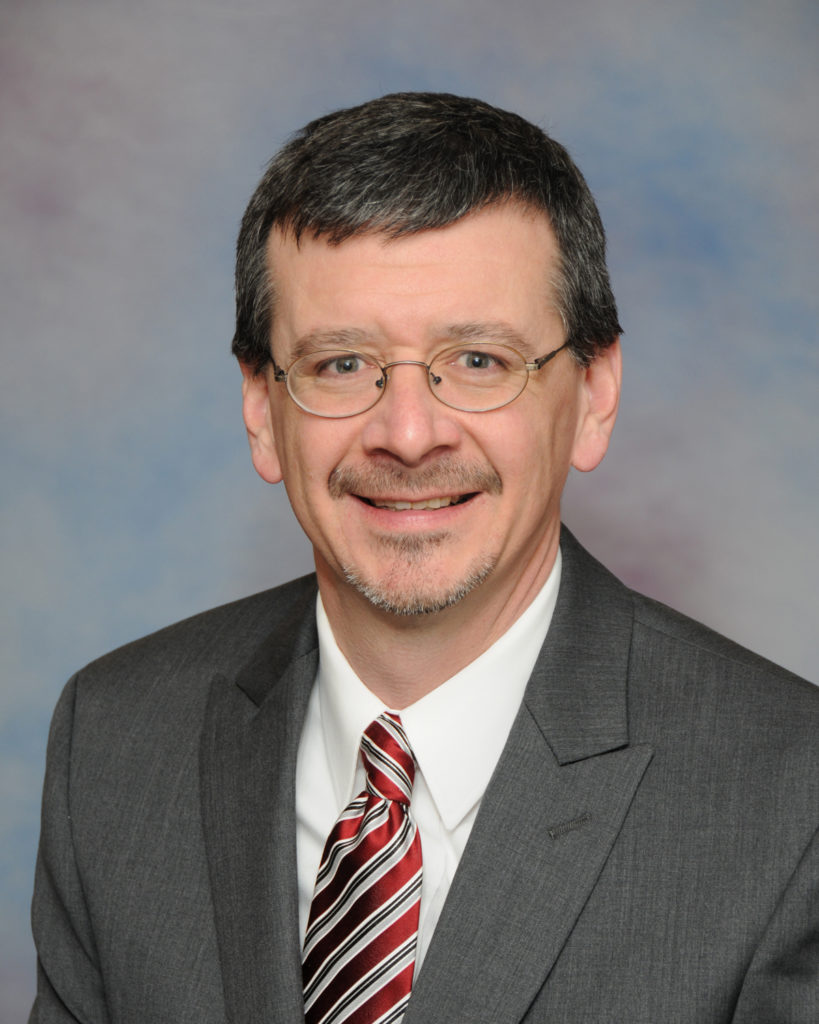 Scott Wever
Senior Project Engineer, Manufacturing Engineering, Hixson