IDFA members can view "Automating Your Milk Supply Chain. If you are a member and can not see the video and slides below, please refresh your session by logging out and logging back in to the IDFA website via the red button in the top right corner of your screen.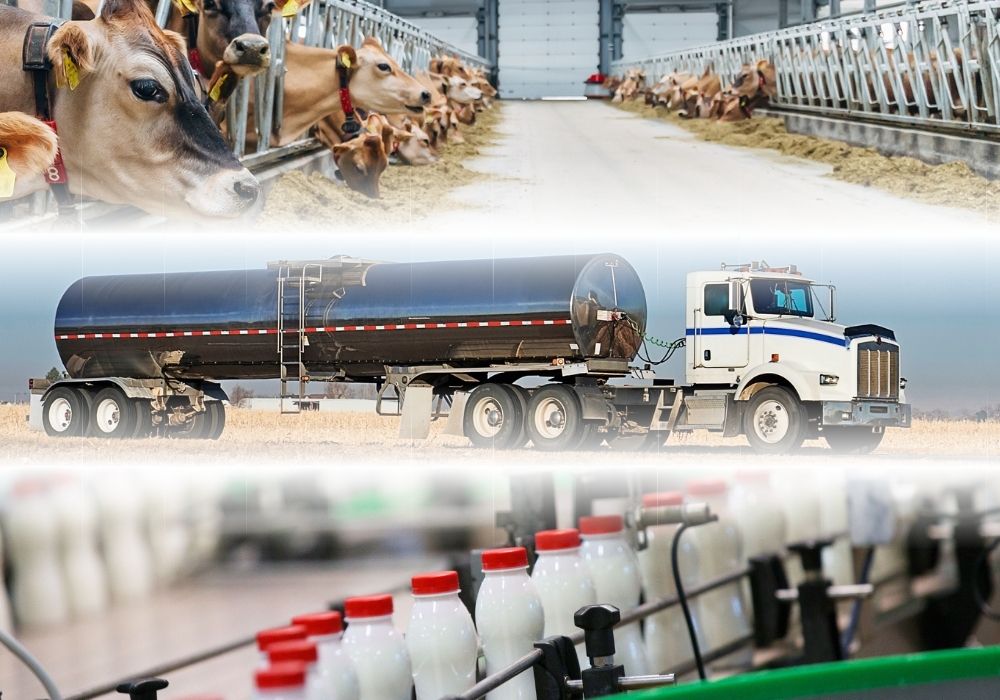 The COVID-19 outbreak has highlighted the critical importance of automation throughout supply chains. The advantage of remote, real-time access to your entire milk supply chain has never been more fully appreciated by dairy companies, haulers and producers. The milk supply chain is complex, but when you get it right, there are many efficiencies and savings to be gained.
Join IDFA and Gold Business Partner Contec Group International, experts in milk supply chain management solutions on six continents, for "Automating Your Milk Supply Chain," to gain insights on how to avoid costly mistakes when tackling an automation project. Contec Group Technical Director Jeremy Ridley will be joined by former Nestle IS/IT Globe Milk Solution Project Manager Tomas Vera to present the five things you need to do when automating your milk supply chain.
You'll learn from the experts about the transition of spreadsheets and other disparate systems to a cloud-based technology platform. Ridley and Vera will also walk participants through the benefits of improved producer communication and payments, and the massive cost reductions and savings of automating your milk supply chain.
To automate your milk supply chain, these experts advise you:
Complete an audit of your existing processes, systems, and technologies and get a good handle on what's currently done.
Bring your internal stakeholders on the journey and communicate widely.
Create redundancy in your processes and do away with disparate sources to gain a single source of truth.
Identify processes that can be digitized or even automated, and ensure compliance within any legal framework.
Select a proven solution and tap into wider expertise.
Presented By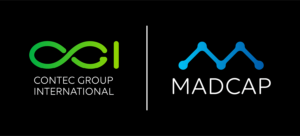 Featuring
Jeremy Ridley
Technical Director, Contec Group International Ltd.
Tomas Vera
Senior Project and Product Manager, Digital Transformation, PwC