IDFA members can view "A Strategic View of Sustainability and Recycling in Dairy Packaging". If you are a member and can not see the video and slides below, please refresh your session by logging out and logging back in to the IDFA website via the red button in the top right corner of your screen.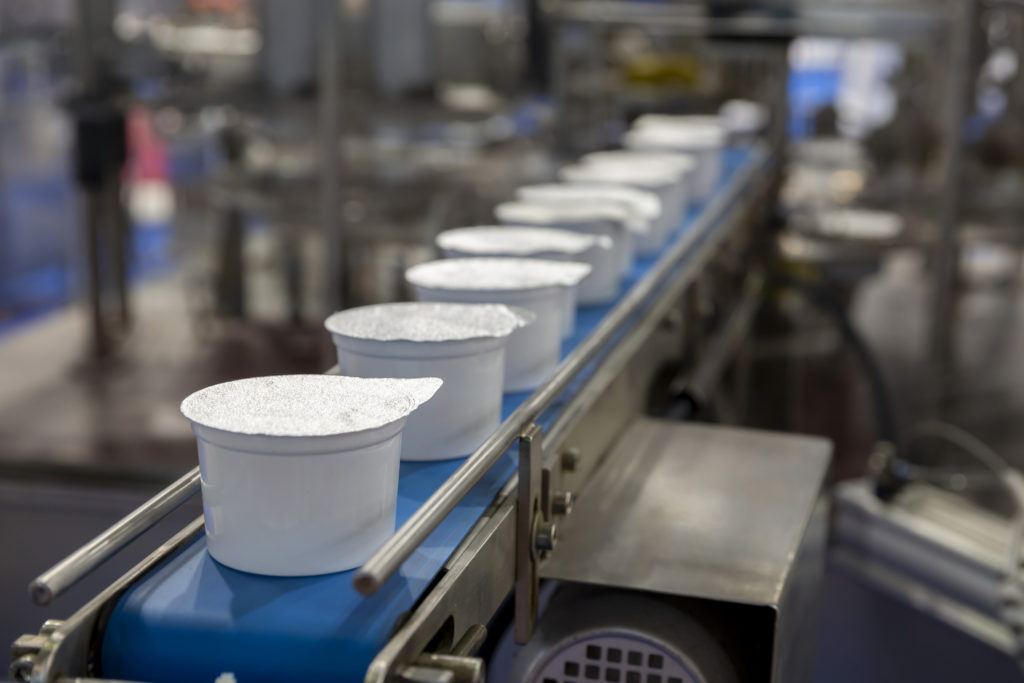 Dairy companies are looking for strategic packaging technologies and design solutions to help meet sustainability goals. At the same time, emerging legislation in state houses has the potential to impact dairy packaging choices.
Watch IDFA and the experts at Gold Business Partner Amcor to learn about the present state of post-consumer recycled content (PCR) usage applications for dairy packaging, including paperboard, films, PET and HDPE, and how those different packaging materials can work in a circular economy. Understanding the pros and cons of different packaging materials will give your company insight and new tools for making strategic packaging decisions to meet the emerging needs of consumers and retailers.
Presented By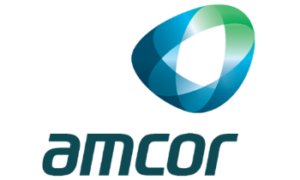 Featuring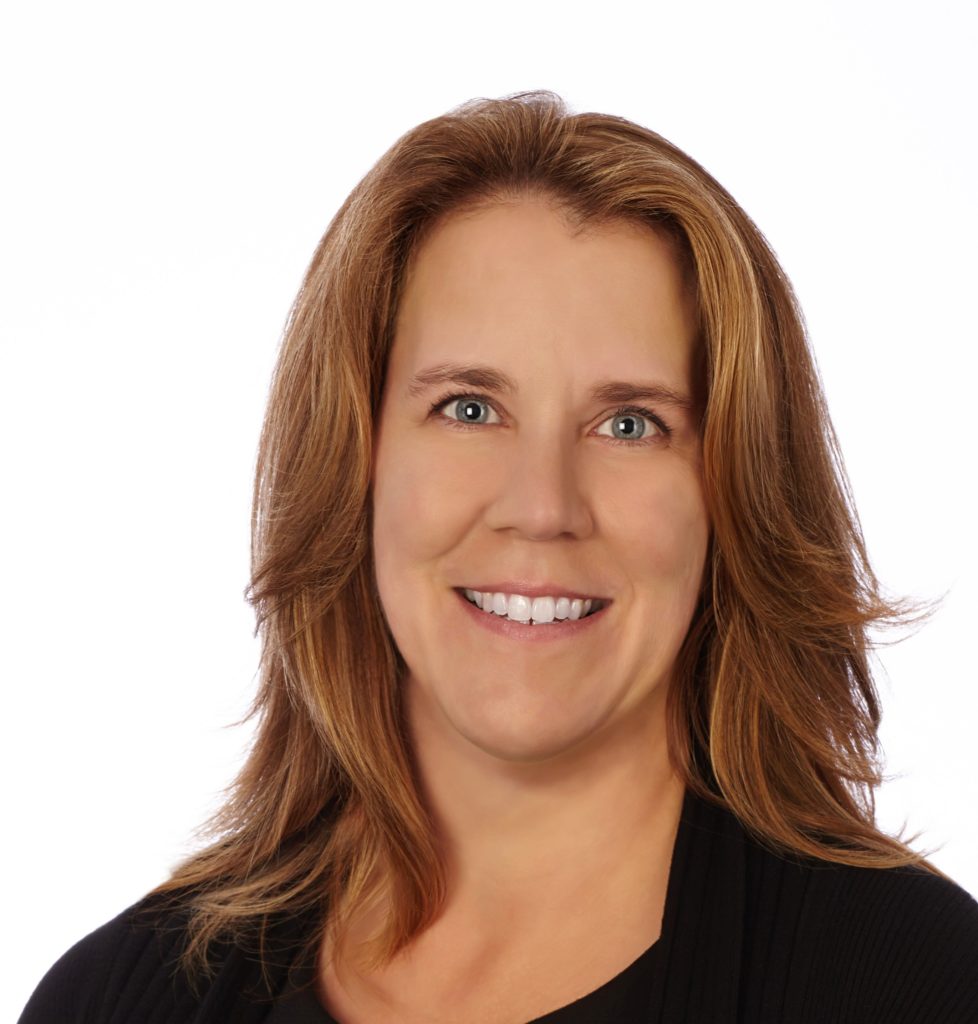 Carmen Becker
Vice President & General Manager of Specialty Containers, Amcor Rigid Packaging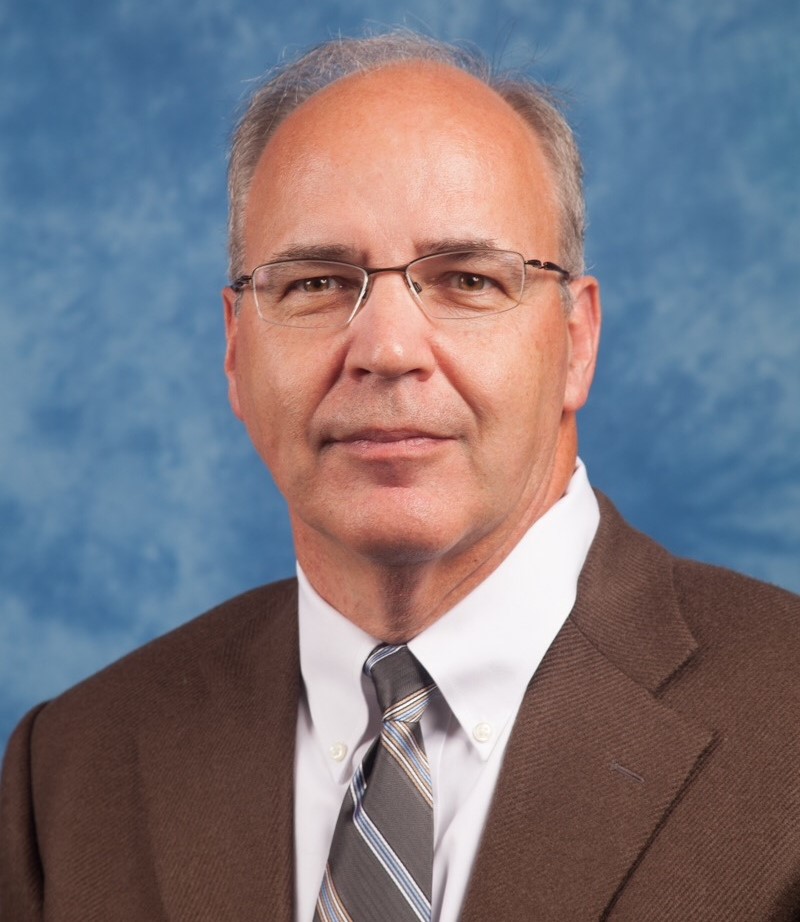 Dennis Kittel
Senior Sustainability Advisor, Amcor Rigid Packaging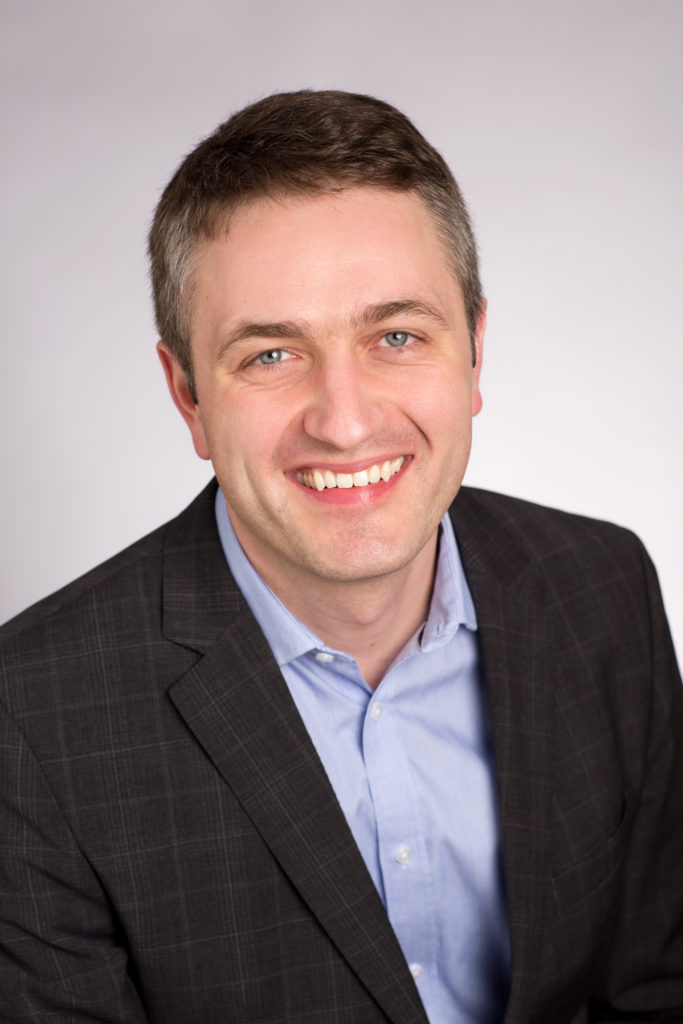 Hosted By